What will you do as an Aura Journeys Franchise owner?
The franchisee will be the owner/manager of the franchise. They will actively work in the business on a full time basis initially doing the driving themselves. As the business expands the franchisee will be responsible for recruiting, training and retaining drivers. They will additionally be responsible for their local marketing, finding customers, growing their business and maintaining customer relations. Initially franchisees will work with Aura management team to launch the business and it will then be their responsibility to operate the business at the required standards set out in the Franchise Operating Manuals and in the Franchise Agreement.
The franchisee will recruit drivers as the number of hours increases. They will drive themselves for a recommendation of 40 hours per week, before contracting drivers. As business builds, and the number of cars increases, so the number of required drivers will increase. Typically, for a 4 car operation, there may be 8 or 9 drivers working in the business.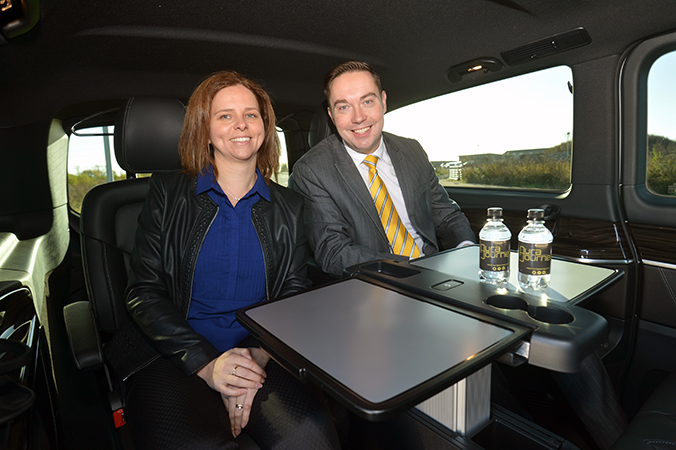 Is Aura Journeys right for me?
The core profile of a franchisee will be somebody who has good interpersonal skills, some management experience, and who loves cars and driving. There is no requirement for franchisees to have any prior knowledge of the industry or indeed to have taken any advanced driver training skills. Franchisees must be able to provide a consistent, professional and quality service at all times to maintain the reputation of the business. Perhaps most important is the desire to run your own business, and the ability to follow a tried and tested System while treating every customer as they would want to be treated themselves.