Where it all began...
Aura Journeys was Started in 2007 by Nick and Paula Jackson-Smith in Newark, Nottinghamshire and they still remain as Directors of the business now. The business was started as Nick and Paula felt there was a gap in the travel market for executive transport, if you wanted something more than your everyday taxi but did not want to pay for a high end chauffeur service there was very little choice available. There was also the opportunity in the Wedding Car market, your vintage and classic cars were either too expensive or becoming few and far between. With the trend moving towards Civil Ceremonies in different venues the service had to evolve, the modern vehicle is far more suited as flexibility, reliability and the lower running costs all give it an advantage over the traditional vehicle.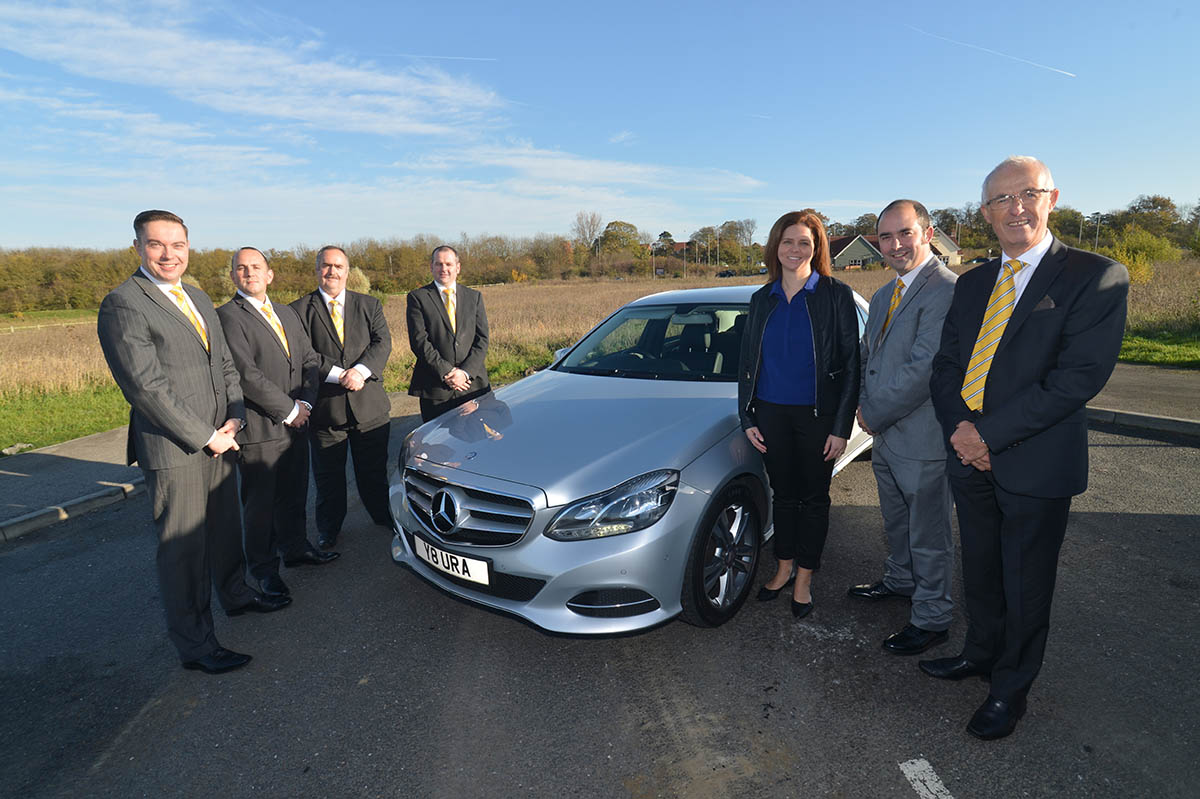 Aura Journeys began with 1 vehicle completing predominantly Weddings and airport transfers for private clients from there the business grew to include, cruise transfers, school proms, business travel and any other chauffeur journey long or short. As the business developed Aura has built and maintained relationships with local and national businesses along with individual clients wanting that little bit more from their journey, a large part of the business is now based around servicing business clients requiring corporate travel to support their business needs. With national relationships in place Aura have opportunities to expand our operating area with the support of locally based drivers under the Aura Journeys brand, whilst maintaining the same outstanding level of service.
Since 2007 Aura has grown operationally and now has an impressive fleet consisting of Mercedes E Class, Mercedes S Class and Mercedes V Class vehicles. When the business first begun, Nick was the sole chauffeur and as the business expanded suitable contracted chauffeurs were added to meet the demands of the business, this gives the business the flexibility to meet client expectations and provide the opportunity to an individual to earn a decent level of income. Aura will provide assistance to the franchisee to support the recruitment of drivers through our proven process and list of contacts, along with our driver training and sign off process ensuring the client gets the same level of service each and every time.