What you get for your investment
The franchisee will attend an initial induction training programme at the Aura Journeys Head Office. This is compulsory and will be a minimum of 5 days consisting of classroom training and working with existing Aura drivers out with customers. A further 10 days in field support is also included in the first year.
In addition, the initial franchise fee covers various external training and licenses, including the Local Authority Drivers Knowledge Test and Practical test, and Chauffeur training. Also included in the package:
Uniform
Operator's license
Private hire vehicle – First years license for first vehicle
Driver license
DBS check
Medical
Business laptop
Safe
Key Box
Shredder
Business cards
Franchisee page on website
Flyers
Business profiles x 50
Wedding banner
Branded bottled water – initial stock
Tissues / hand wipes – initial stock
Dash Cam – camera and hardware
Pressure washer
Cleaning equipment
Private Aura number plate
Initial launch marketing
The marketing department will work closely with the franchisee to produce a launch marketing plan, bespoke to them and to their territory.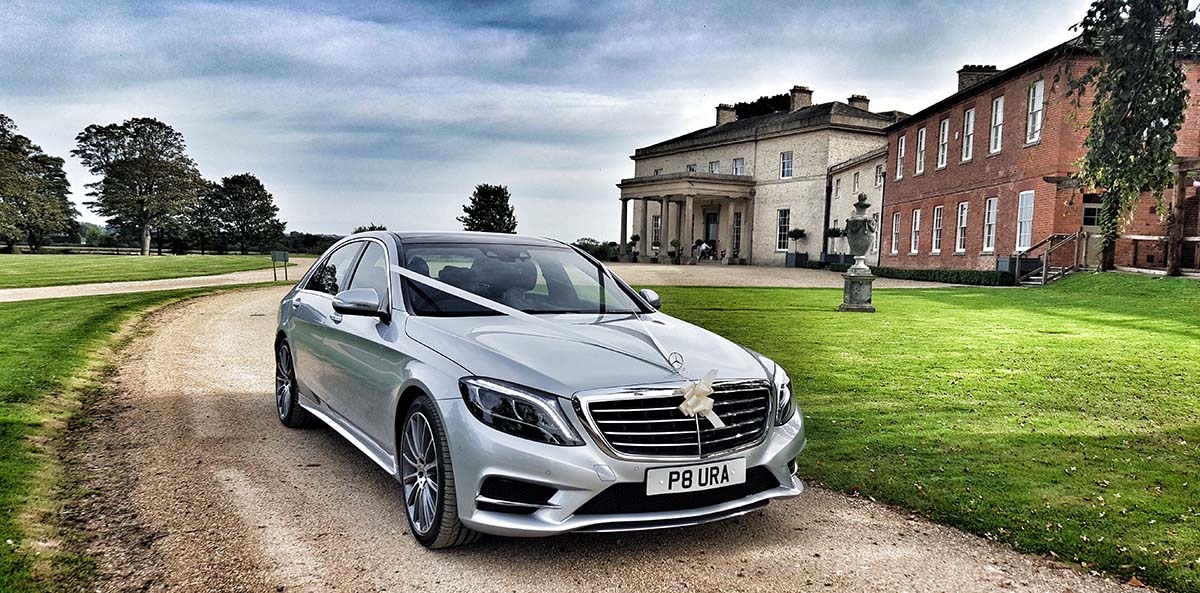 The Franchise Agreement
The franchise agreement has a 5 year term, with a further 5 year renewal. The franchise agreement complies with all of the requirements of the BFA, and has been drawn up by John Burns of Gateley PLC, who is a BFA affiliated solicitor. It therefore contains many of the standard clauses that any good UK franchise agreement has, including the right to sell the business, renewal clauses, as well as post termination clauses.
The Financials
Initial franchise fee:
The initial franchise fee is £19,950 + VAT
The ongoing fees:
The Management Services Fee is 8% of turnover. In addition, a Marketing Levy of 1% is payable. This marketing levy is ring fenced by the franchisor to be spent on marketing activities for the benefit of the network.
Other investment required:
Franchisees will need to fund the deposit on their first vehicle. This is typically 20% of the cost of the vehicle. Lease or finance costs will then be monthly. In addition, around £15,000 of working capital will be required to cover costs whilst the business grows and reaches cash flow break even.
Bank funding may be available, subject to status for 50% of this, leaving a liquid capital requirement of £17,500.
Business plan
Templated financial forecasts are provided for the franchisee, who will then complete these with their own figures and forecasts, based on information provided by Aura Journeys. Aura Journeys will work with each franchisee through their training period, and on an on-going basis to understand their business goals, and to help them to achieve these goals.
What you can earn in the early years
We recommend that a franchisee does the first 40 hours per week of the driving themselves, before contracting drivers to cover additional hours. This saves the cost of paying a driver, and allows for more profit to be generated. Should the franchisee choose to do so, they can take as much or as little drawings themselves from the business as cash flow allows.
Financial Viability
Live and historical sales data from the core head office business, together with financial data from the franchise network can be made available to prospective franchisees, once they have signed a non-disclosure agreement as part of their due-diligence and decision making.