Start Location
Glasgow | Greenock
Your Luxury Private Tour to The Macallan Whisky Distillery in the Speyside region of Scotland includes Door to Door service along with an experienced Local Scottish Driver and Luxury vehicle.
Allowing you to enjoy the stunning Scottish scenery and importantly a dram or two of our famous Scottish Whisky. With no waiting for other passengers it is your tour your way.
Door to Door service from Glasgow or Greenock Cruise Terminal
Complimentary Scottish Breakfast Rolls and Hot Drinks while en-route to the distillery
The Macallan Discovery Experience (2.5hrs Luxury Distillery Tour)
The Services and Stories of a Local Scottish Driver
National Wallace Monument : (Pass By)
As your tour heads north you will pass The National Wallace Monument high above the city of Stirling, soak up the scenery as you wind through the countryside towards your breakfast stop.
Pitlochry:
With the early start we stop in Pitlochry to collect your Scottish Breakfast Rolls and Hot Drinks, these can be pre-ordered for collection or decided on arrival. Using the very best local Scottish produce breakfast will set the day off in preparation of The Macallan Distillery Experience, Breakfast Rolls & Hot Drinks are included in the Tour Rate.
Cairngorms National Park: (Pass By)
Heading North you will pass through the stunning Cairngorms National Park, with the best of what the Scottish Highlands have to offer the journey will fly by.
The Macallan Distillery and Visitor Experience:
The Macallan Discovery Experience: At 11:00 This experience takes guests through the proud Macallan heritage, while exploring the journey from acorn to glass and sampling some of their distinguished single malt whiskies. You will be welcomed with The Macallan roast coffee and home baked scones, before exploring The Macallan Whisky Wall.
You will then be led by one of the Macallan friendly and knowledgeable hosts through the Distillery experience, including a guided tour of our iconic Cave Priveé for a tutored tasting of some carefully selected Macallan whiskies, before visiting The Macallan Bar for a final whisky experience.
Aviemore: (Pass By)
This popular holiday resort is surrounded by lush Highland scenery in the north west corner of the majestic Cairngorms National Park. Towering mountains, sparkling lochs and dense forests surround this bustling town, making it a popular year-round destination for a huge range of summer and winter activities.
The House of Bruar: (Optional Stop)
Widely acknowledged as Scotland's most prestigious independent store, and its regal stature at the gateway to the Highlands makes it clear to see why. Situated north of Pitlochry, The House of Bruar offers an extensive range of high quality products in both the Men's and Ladies clothing halls. There is also a taste of luxury from gourmet produce, artisan treats and a fine selection of whisky and spirits in the Food Hall – which also homes the award winning in-store butchery and delicatessen. Housing the largest collection of Cashmere in the UK, you will be spoilt for choice in the Knitwear hall reflecting the Scottish heritage within the brand.
Stirling: (Pass By)
Enjoy a Dram or Two of Macallan Single malt as your journey travels south past Stirling, passing its castle raise your glass to finish your luxury distillery experience with a toast to the day.
Your tour is planned to cover the world famous Macallan Whisky Distillery, a Private Tour with no waiting for other passengers.
If there is something you really want to see Aura will work with you to create the very best Scottish Experience.
With many places to visit our tour allows you to sit back and relax taking in the stunning scenery and if you want to stop you can. Just remember this is Your Day Your Way!
Distillery Tour Details: (Please Click Below)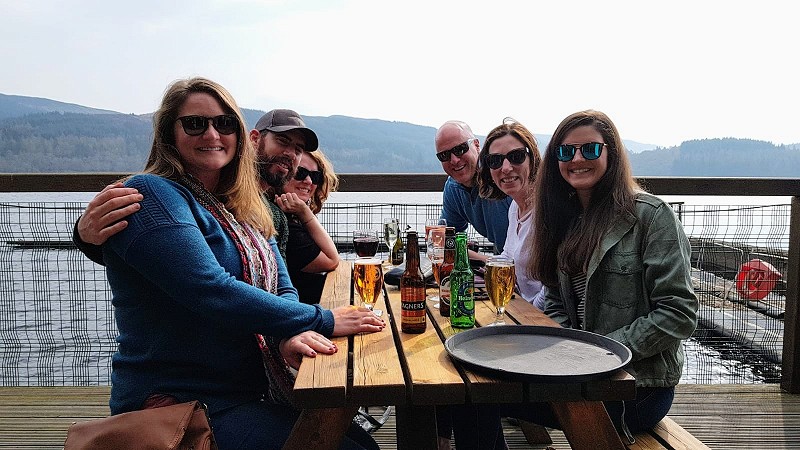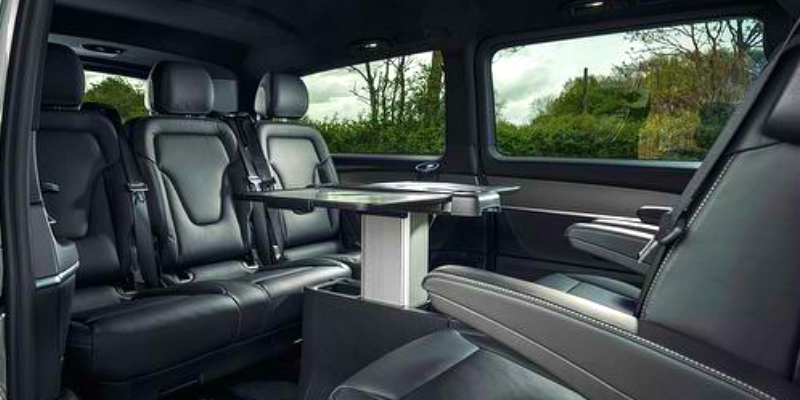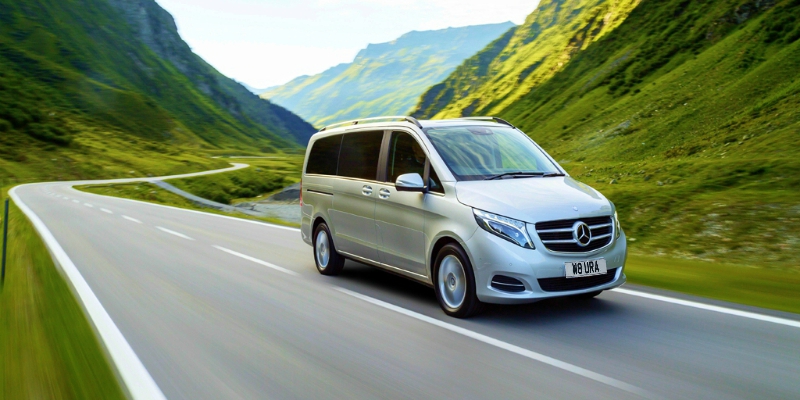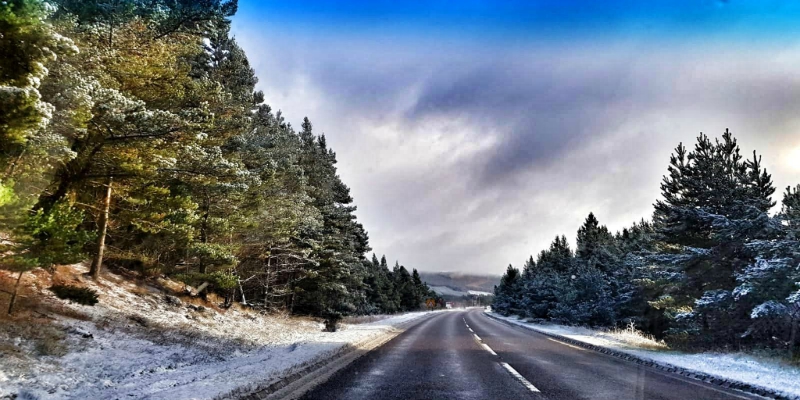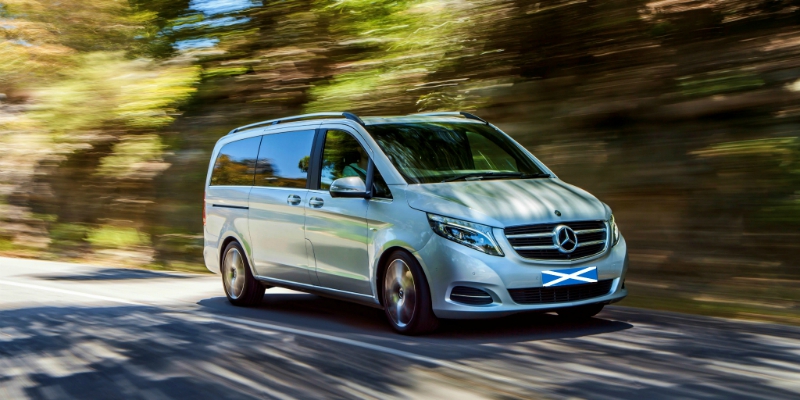 Luxury Private Tours in Scotland
The Macallan Distillery, Scottish Highlands, Pitochry, Aviemore, Cairngorms, Stirling Castle, Elite Whisky Tours, Prestige Whisky Tours, Speyside Whisky Tours
Scottish Whisky Day Tours with Aura Journeys
Years of experience providing Private Whisky Day Tours and Shore Excursions in Scotland, we pride ourselves on the service given to every client and traveller.
All Drivers are Scottish Locals with many years of Expereince, they all have a story to tell and know those hidden gems.
Private Tours and Shore Excursions are available from Edinburgh | Edinburgh Cruise Terminals | Glasgow | Greenock Cruise Port
Vehicles all offer complimentary Wi-Fi and Bottled water along with being valeted prior to your journey.
Our Services are available to all visitors to Scotland who require a professional high-quality service whilst getting a great Scottish Experience.
Luxury Private Tours in Scotland