Start Location
Glasgow | Greenock
Visit two Scottish Whisky distilleries without the hassle of driving during this private tour from Glasgow and Greenock Cruise Port.
Taste triple distilled whisky at Auchentoshan Distillery and see Lochs, Waterfalls and Highland Towns between distillery stops.
Private Whisky Distillery Excursion from Glasgow and Greenock Cruise Port with Door to Door Service
Escape the City for a day in the Scottish Highlands and Lowlands
Services and Stories of an Experienced Local Scottish Driver
Auchentoshan Whisky Distillery
Established in 1823, Auchentoshan (pronounced Ock-un-tosh-un) Distillery is on the outskirts of Industrial Glasgow.
This lowlands malt distillery rests at the foot of the Kilpatrick Hills, overlooking the famous River Clyde, once renowned as the Scottish gateway to the world.
Auchentoshan, meaning 'corner of the field', produces a delicate, smooth and light single malt whisky.
The subtle aroma and flavour of its spirit is achieved by the unique triple distillation process, whereby the spirit is not distilled twice, as elsewhere in Scotland, but instead, distilled three times producing even greater refinement to its character.
Auchentoshan Whisky Distillery | Please Click Here
Loch Lomond (Pass By)
Leaving your first distillery you will journey north, along the west banks of Loch Lomond taking in views across the Loch with stunning Views of Ben Lomond.
The largest freshwater expanse in mainland Britain, mountains loom to the north of Loch Lomond, while a scattering of islands can be found at its south.
Pretty villages such as Luss line the loch's western shores, where we stop for quick photo stop.
Loch Lomond Please | Click Here
Falls of Dochart
The beautiful Falls of Dochart run through the small town of Killin, in Loch Lomond & The Trossachs National Park.
Located at the western end of Loch Tay, the famous white waters of the Falls of Dochart can be viewed from the village's bridge.
Admire the misty spray rising in the air as the waters of the river crash into the rocks then flow around the Islands of Inchbuie, known as the traditional and ancient burial place of Clan Macnab.
Falls of Dochart | Please Click Here
Callander
Callander is a bustling tourist town situated on the River Teith, west of Stirling, and gives visitors ataste of the Highlands.
It is set dramatically beneath high, wooded crags, and gained fame as the location for the original Doctor Findlay's Casebook television series.
Deanston Whisky Distillery
Deanston Distillery is on the banks of the River Teith and started life back in 1785 as a cotton mill until 1966 where it transformed into today's distillery.
The only distillery in Scotland to be self-sufficient in electricity with its power coming from the River Teith.
Tours are run hourly, if you wanted to experience the Heritage Tour then advance booking is required.
Deanston Whisky Distillery | Please Click Here
Stirling (Pass By)
As you travel back to Glasgow you will pass Stirling with its imposing castle towering over the town, possible stop for a photo of the Castle in the background.
Whisky Distillery Experiences (Pre-Booking Required)

The day is planned to cover some of our famous Scottish Whisky Distilleries along with some stunning views and landscapes, with no waiting for others.
Your excursion will also allow you to sample a Dram or two of finest Scotch Single Malt.
With many places to visit our tour allows you to sit back and relax taking in the Scotland and if you want to stop you can. Just remember this is Your Day Your Way!
The itinerary will be confirmed on booking, the order will change depending on seasonal schedules.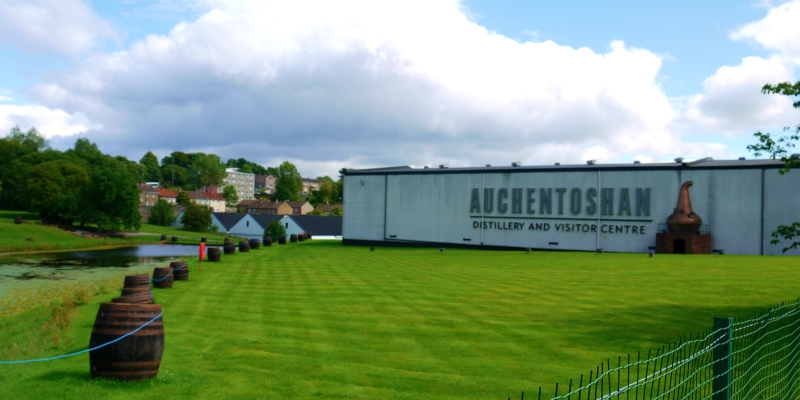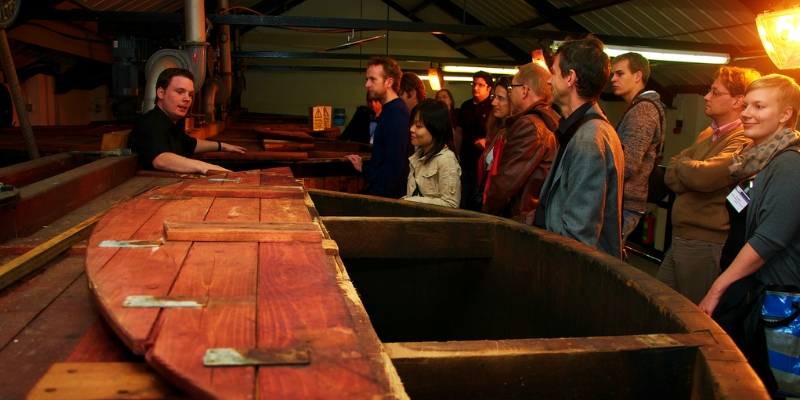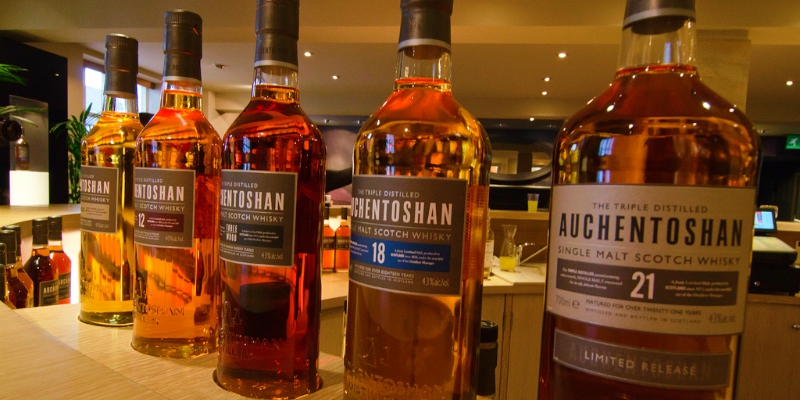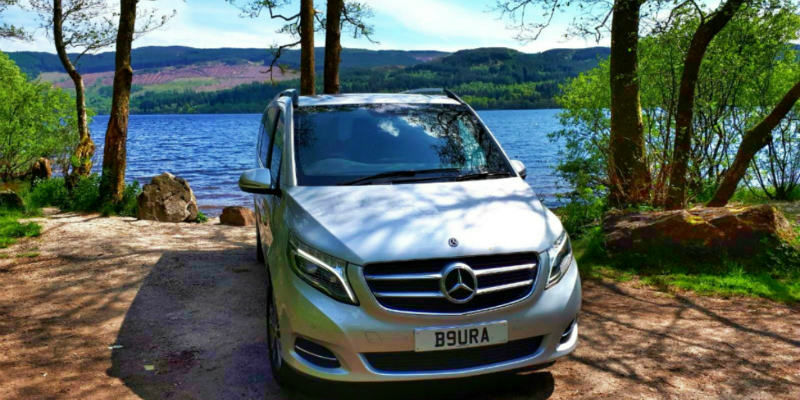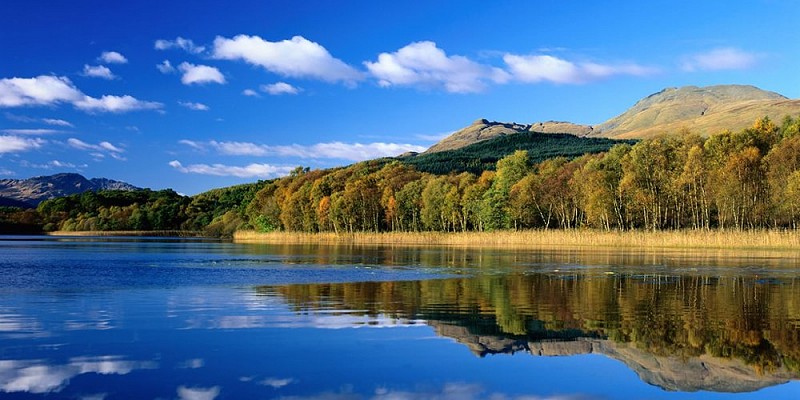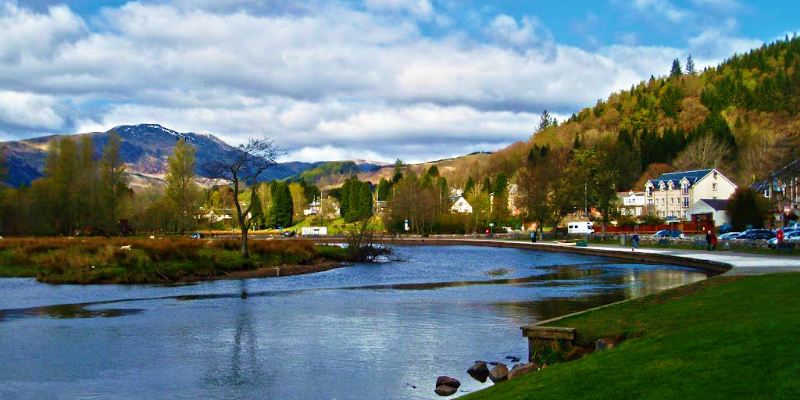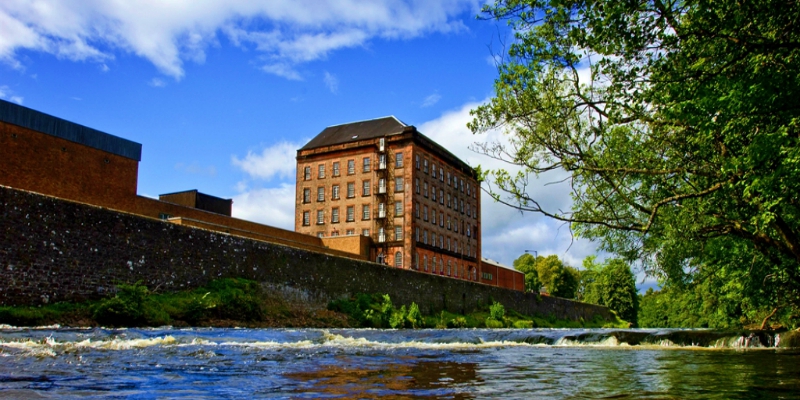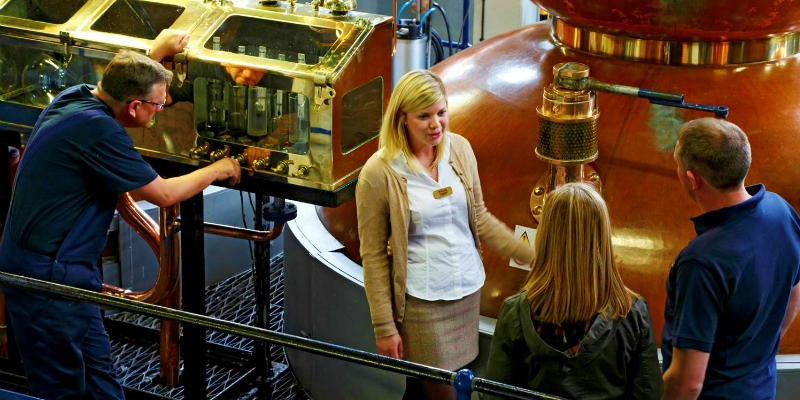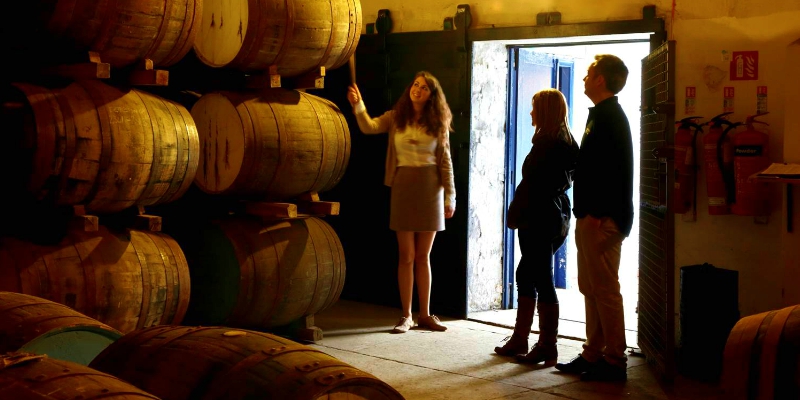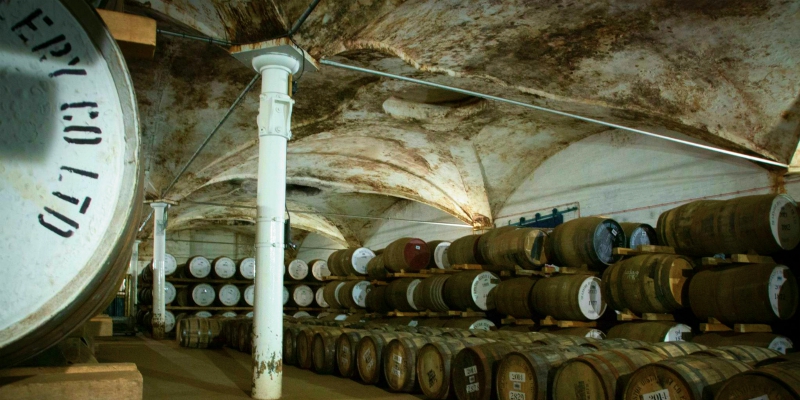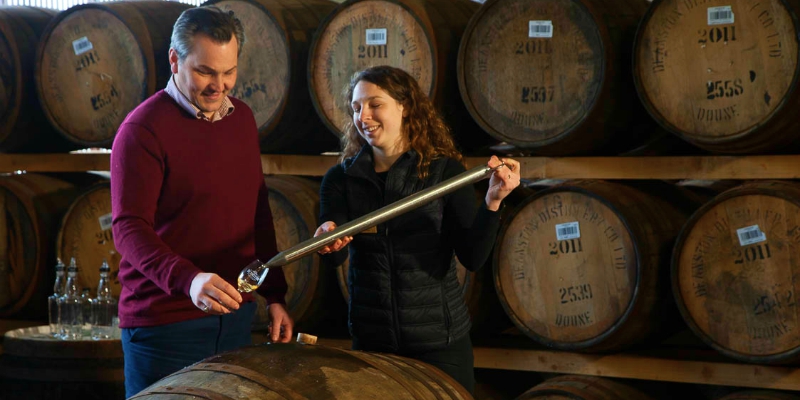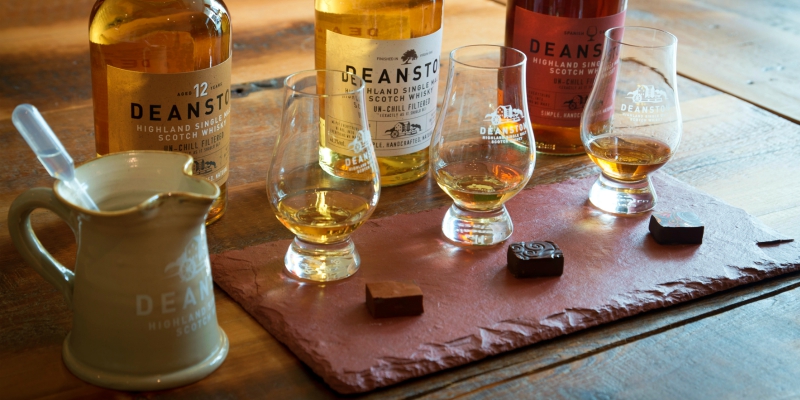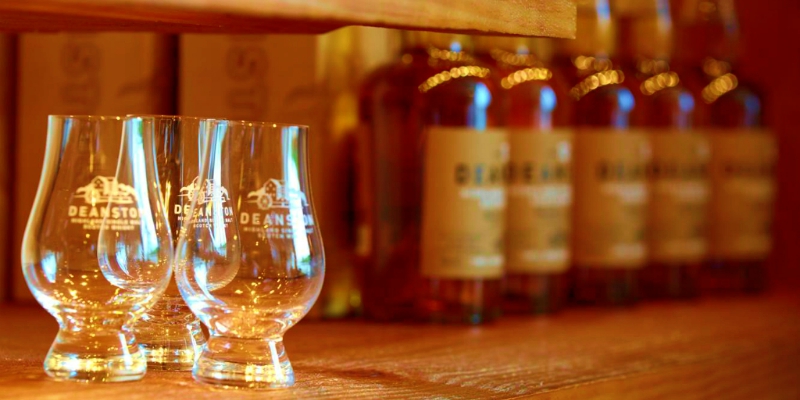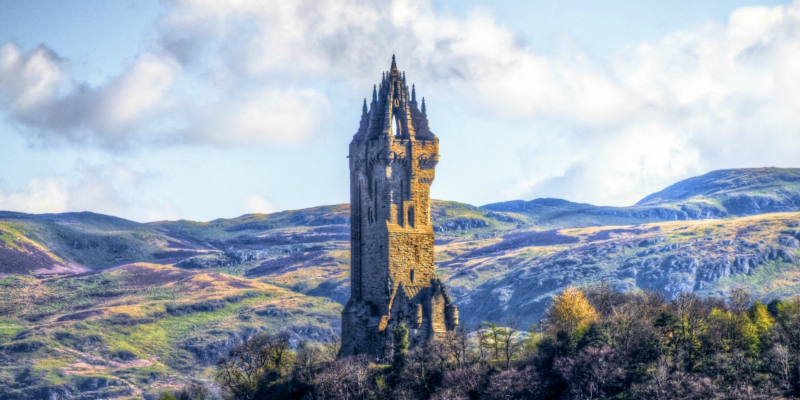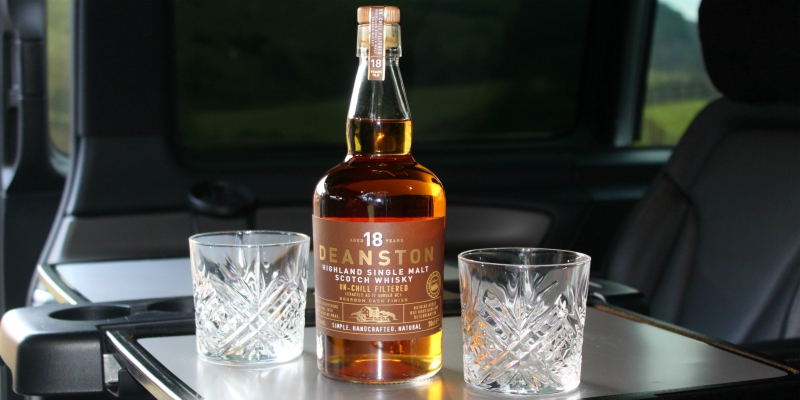 Luxury Private Tours in Scotland
Auchentoshan Whisky Distillery, Loch Lomond, Scottish Highlands, Falls of Dochart, Whisky Tours from Glasgow, Callander, Deanston Whisky Distillery, Stirling, Luss
Scottish Whisky Day Tours with Aura Journeys
Years of experience providing Private Whisky Day Tours and Shore Excursions in Scotland, we pride ourselves on the service given to every client and traveller.
All Drivers are Scottish Locals with many years of Expereince, they all have a story to tell and know those hidden gems.
Private Tours and Shore Excursions are available from Edinburgh | Edinburgh Cruise Terminals | Glasgow | Greenock Cruise Port
Vehicles all offer complimentary Wi-Fi and Bottled water along with being valeted prior to your journey.
Our Services are available to all visitors to Scotland who require a professional high-quality service whilst getting a great Scottish Experience.
Luxury Private Tours in Scotland