Start Location
Glasgow | Greenock
Your Scottish Gin and Whisky Distillery Experience offers you a full day discovering our Famous water of life and Gin.
Door to Door service from Glasgow or Greenock Cruise Port.
The Warehouse Experience at Deanston Distillery (Entrance Included).
The Stirling Distillery Gin Experience (Entrance Included).
The Services and Stories of a Local Scottish Driver and Luxury Vehicle.
Deanston Whisky Distillery (Entrance Included)
Warehouse Experience: Hidden away from the outside world, the warehouse experience lets you enjoy an exclusive whisky tasting, straight from our casks.
Held in a Converted from an old cooperage, this room now houses casks of maturing whisky – the perfect backdrop to a unique and personal dramming experience.
Exploring the impact wood, time and climate have on forming the subtle, rich and complex flavours of our whisky.
There is also an opportunity for you to purchase a 20cl bottle filled and labelled by yourself.
A tasting of three of our whiskies straight from the cask in Warehouse 4. (Visitors under 18 years old are welcome on the distillery tour, but are not admitted to the Warehouse experience).
Deanston Whisky Distillery | Please Click Here
Lunch (Option 1) The Birds & The Bees| Rustic Pub
Housed in a converted farm steading a stone's throw from the historic Wallace Monument and Stirling Castle.
They pride themselves on the warmth of their welcome, award-winning food, real ales and extensive wine list.
Relax by the roaring fire in the cosy bar, enjoy a coffee in the lounge or sip a refreshing glass of wine in their award-winning garden terrace.
The restaurant has won the hearts (and stomachs!) of locals and visitors thanks to a delicious range of dishes based on locally-sourced seasonal ingredients.
The Birds & The Bees | Please Click Here
Lunch (Option 2) The River House | Restaurant | Bar
Expertly crafted menus & interiors with outstanding views of Stirling Castle, River House promises to deliver on every level.
You will experience an inimitable level of choice, quality, service and ambience making every minute spent delightful and every mouthful delicious.
The River House | Please Click Here
Lunch Costs are

NOT

Included in the Tour Price.
The National Wallace Monument
A national landmark, where visitors discover the life and legacy of the patriot and martyr Sir William Wallace.
See Wallace's legendary battle-sword – the centre piece of the magnificent Hall of Heroes, and enjoy panoramic views from the Crown.
The National Wallace Monument One of the most distinctive landmarks on the Stirling skyline.
The National Wallace Monument commemorates the Scottish patriot and martyr who triumphed over King Edward's army at The Battle of Stirling Bridge.
From the crown of the Monument – the panoramic views stretch out towards Loch Lomond, The Pentland Hills, Fife, and The Firth of Forth.
National Wallace Monument | Please Click Here
Stirling Distillery Gin Experience (Entrance Included)
Finish your day with the Stirling Distillery Gin Experience.
If you love gin as much as us, you'll love the gin experience where you get to sample seven gins!
You'll be welcomed to the distillery with a bespoke cocktail then taken through the history and how we came to own Stirling's first legal distillery.
Followed by some of Stirling City's most fascinating stories about the mythology and history behind the products.
After a tour of the distilling room you'll sample their range of gins and gin liqueurs. Including the award winning Red Cap, Tropical Triumph and their flagship nettle-based Stirling classic gin.
Stirling Gin Distillery | Please Click Here
Mobility: Easy
Your tour is planned to cover two Scottish Distilleries, a Private Tour with no waiting for others.
With many places to visit our private tour allows you to sit back and relax in luxury taking in the stunning scenery.
Distillery Tour Details: (Please Click Below)


Lunch is

NOT

Included and Paid by Travellers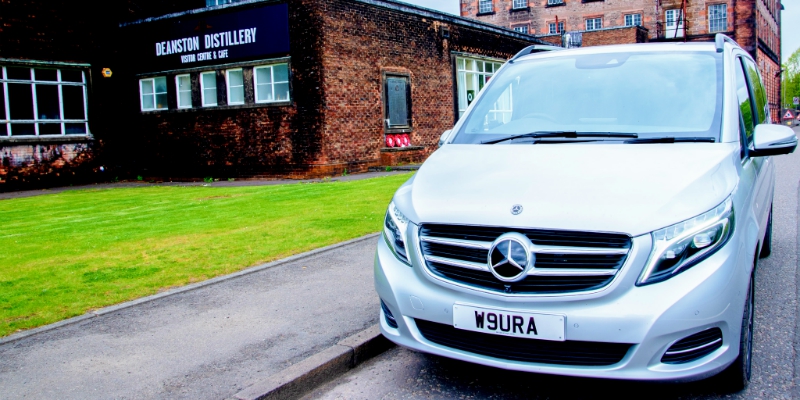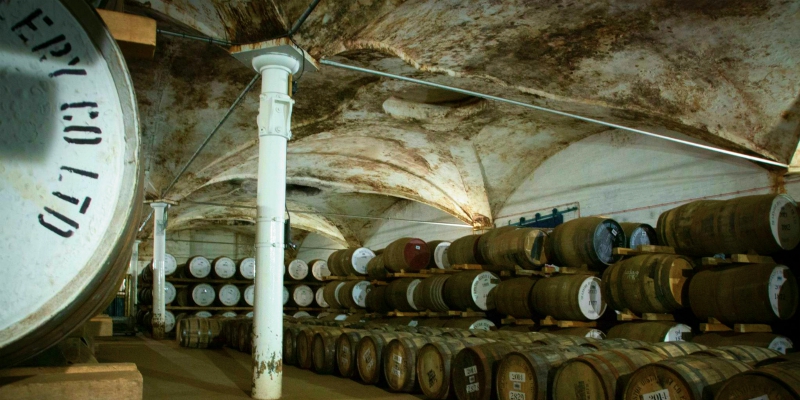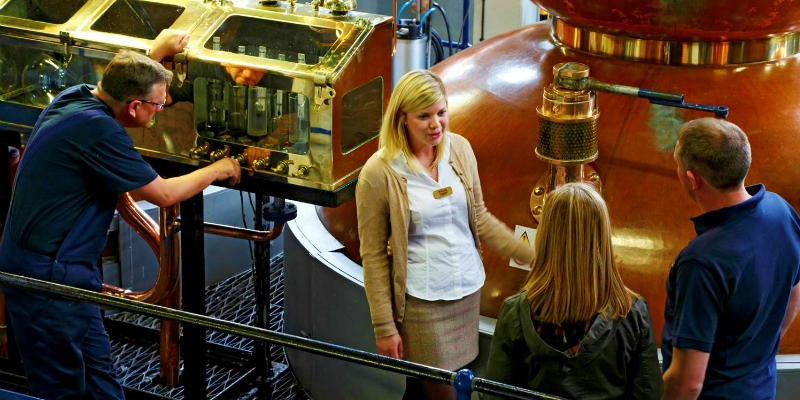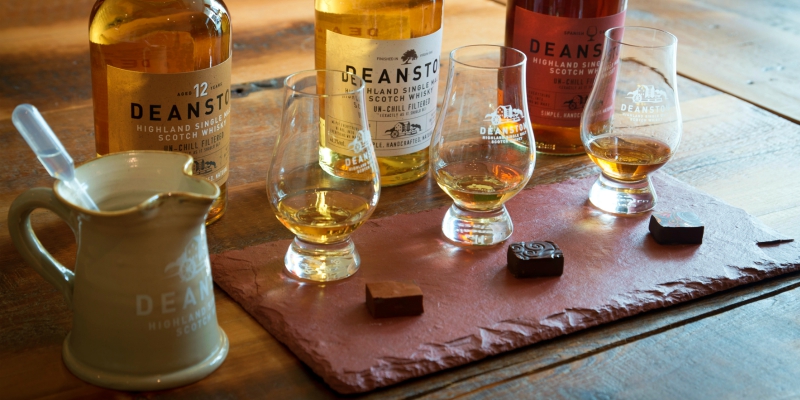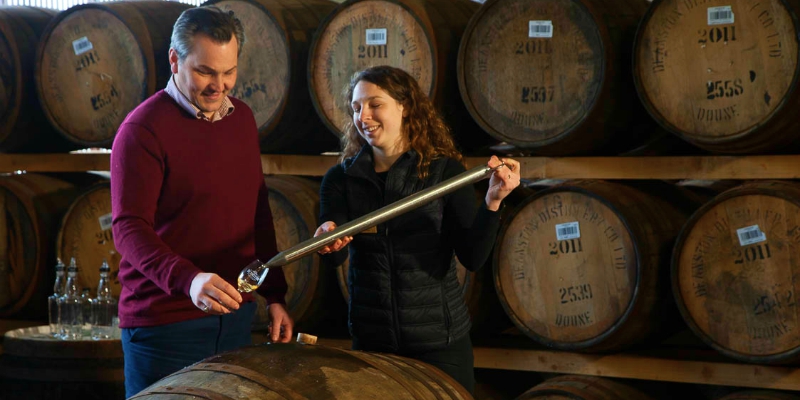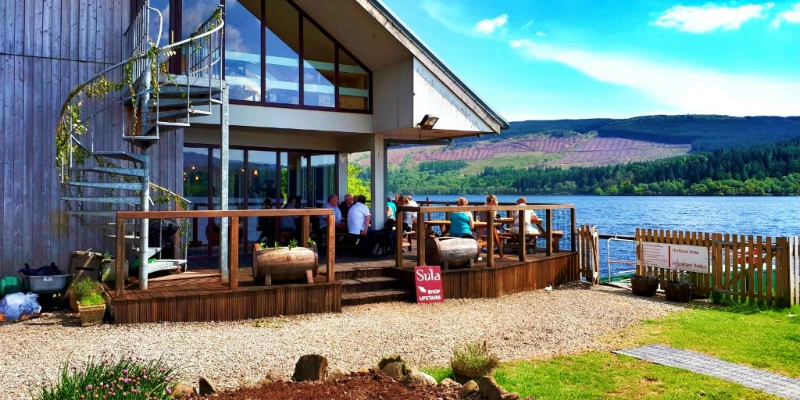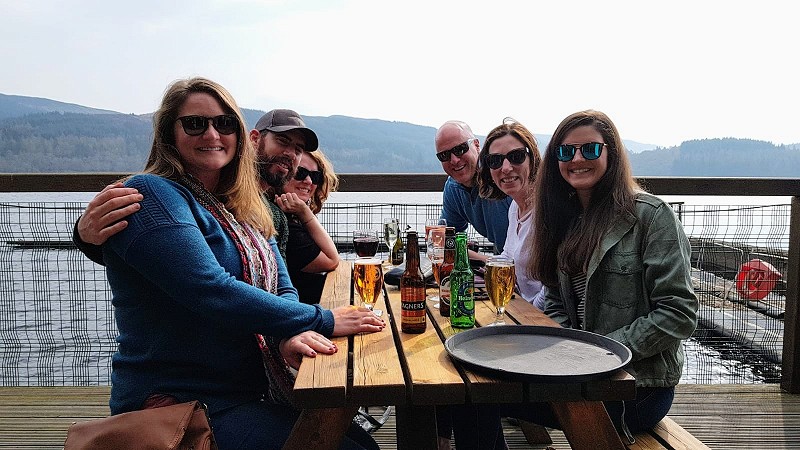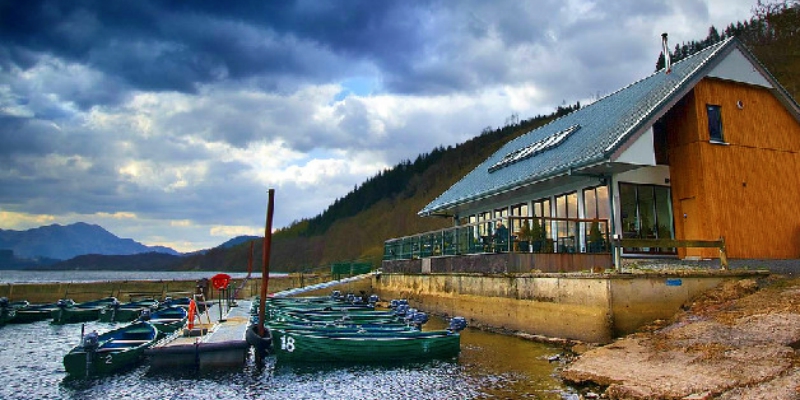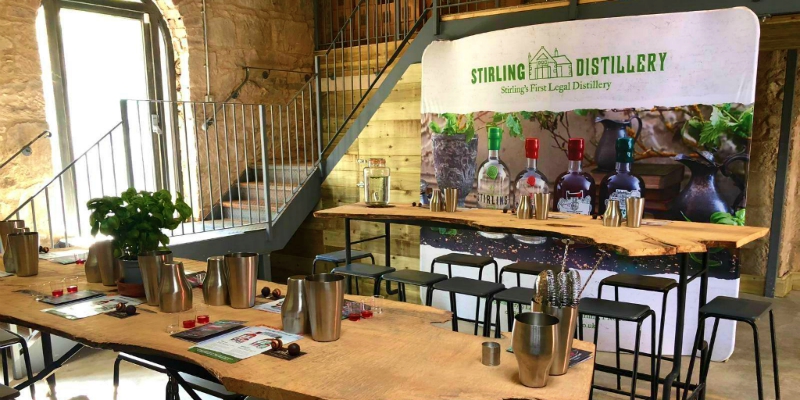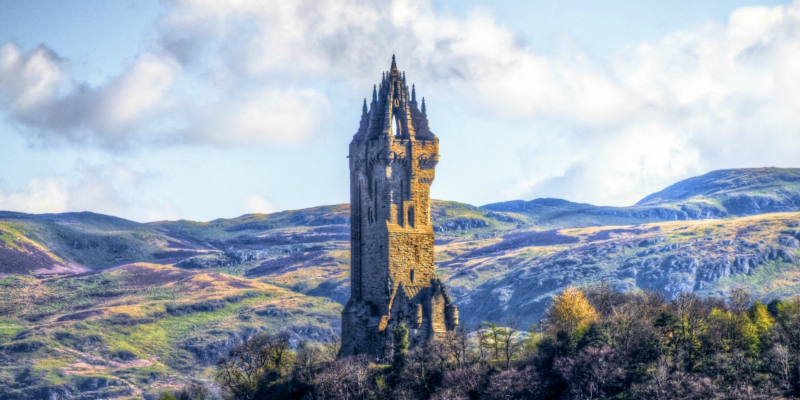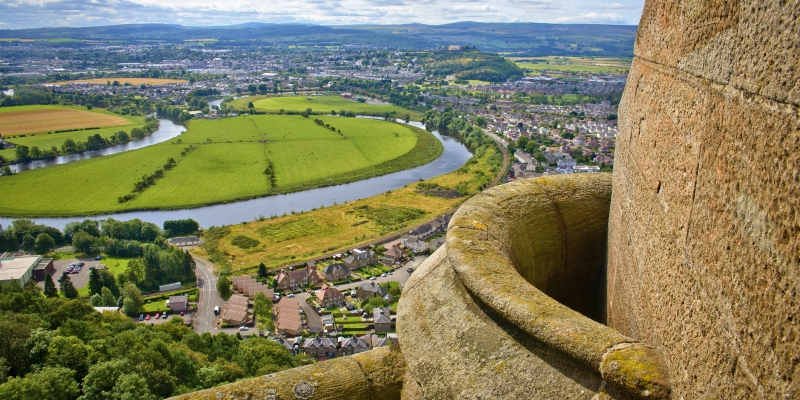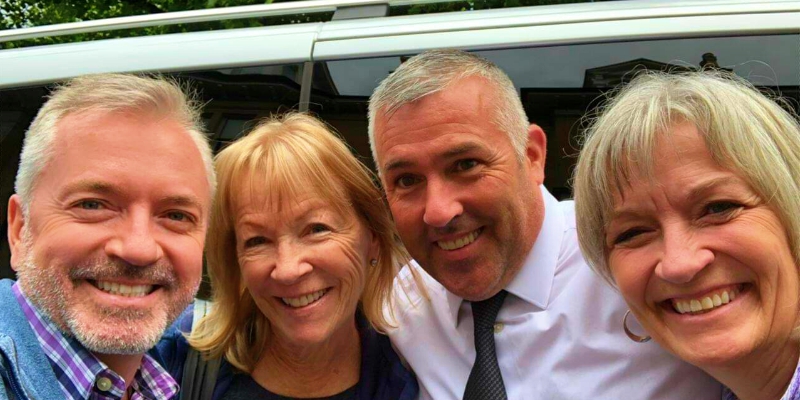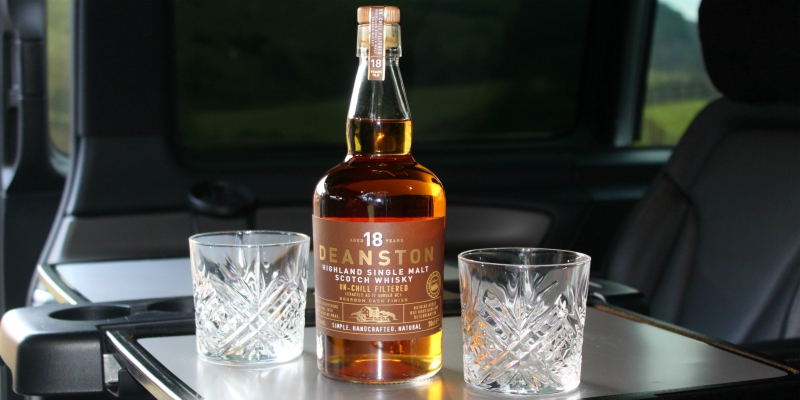 Luxury Private Tours in Scotland
The Kelpies, Deanston Whisky Distillery, National Wallace Monument, The Birds and Bees Restaurant, Stirling Gin, The River House Stirling, Stirling
Scottish Whisky Day Tours with Aura Journeys
Years of experience providing Private Whisky Day Tours and Shore Excursions in Scotland, we pride ourselves on the service given to every client and traveller.
All Drivers are Scottish Locals with many years of Expereince, they all have a story to tell and know those hidden gems.
Private Tours and Shore Excursions are available from Edinburgh | Edinburgh Cruise Terminals | Glasgow | Greenock Cruise Port
Vehicles all offer complimentary Wi-Fi and Bottled water along with being valeted prior to your journey.
Our Services are available to all visitors to Scotland who require a professional high-quality service whilst getting a great Scottish Experience.
Luxury Private Tours in Scotland