Scotland is world renowned for its Whisky and this tour is tailor-made for whisky lovers. Traveling in the comfort, visit two famous Whisky Distilleries, The Glenturret and Deanston Distilleries.
Along the way, enjoy a lunch in the Trossachs National Park, and photo opportunities at the Kelpies, Stirling Castle, and the Forth Bridge.
Tours and tastings at two renowned Scotch Whisky Distilleries
Journey through the Trossachs National Park passing Lochs and the Scottish Highlands
Travel by luxury Mercedes Benz vehicle with a private Local Scottish Chauffeur
Private tour can be customised to your preferences
Forth Bridges:
Our first stop is at the World-Famous UNESCO-listed Forth Bridge, we stop in South Queens Ferry and allow you time to experience the awesome sight of the Forth Bridge. Once Photos are complete we then set off for the crossing of the Forth over the road Bridge.
The Glenturret Distillery:
Situated just outside the small market town of Crieff, in beautiful rural Perthshire, the Glenturret Distillery is a fantastic hidden gem. Nestled among the trees and with the Turret river running alongside it, you get a sense of what it may have been like for illicit distillers making whisky out of sight from the excise man in years gone by. And this is not the only thing about Glenturret that gives you an insight into whisky making history. Whisky production has been taking place on the banks of the Turret since at least 1775, making it the oldest working Distillery in Scotland. This heritage shines from every aspect of the Distillery's walls, and when you join a tour, you'll see this in the methods used, from the Douglas Fir washbacks, to cutting the spirit by hand and by eye; not a computer in sight!
Loch Lubnaig:
Once your first distillery visit is completed you will make your way into the Trossachs, driving by Loch Earn and Loch Lubnaig. While enroute you are able to stop and take advantage of the stunning views, with plenty of photo opportunities and a walk along the banks of one of our famous Lochs.
Callander:
Next stop is the Highland town of Callander which serves as the eastern gateway to the Loch Lomond and Trossachs National Park and is regarded as the "Gateway to the Highlands". Spend time walking around the town visiting the small shops and sampling local produce, There are plenty of places to have lunch from Tea Rooms to Local Inns there is something for all.
Deanston Distillery:
Located on the banks of the River Teith and started life back in 1785 as a cotton mill until 1966 where it transformed into today's distillery, the only distillery in Scotland to be self-sufficient in electricity with its power coming from the River Teith. Tours are run hourly, if you wanted to experience the Heritage Tour then advance booking is required.
National Wallace Monument (Pass By):
On your journey back towards Edinburgh you will pass the National Wallace Monument, one of Stirling's most distinctive landmarks, overlooking the scene of Scotland's victory at the Battle of Stirling Bridge.
Stirling Castle (Pass By):
As you travel back to the capital you will pass Stirling with its imposing castle towering over the town.
The Kelpies (Pass By):
As you get closer to Edinburgh we will pass The Kelpies, the world's largest equine sculptures. Two gigantic, glinting horse heads rising to the sky. Monuments in tribute to the horse power heritage of industrial Scotland.
The day is planned to cover some of our famous Scottish Distilleries along with some stunning views and landscapes at your pace, with no waiting for other passengers.
Your excursion will also allow you to sample a Dram or two of finest Scotch Single Malt, as a private tour we can tailor your itinerary to suit your requests.
With many places to visit our tour allows you to sit back and relax taking in the Scotland and if you want to stop you can. Just remember this is Your Day Your Way!
Distillery Tour Details: (Please Click Below)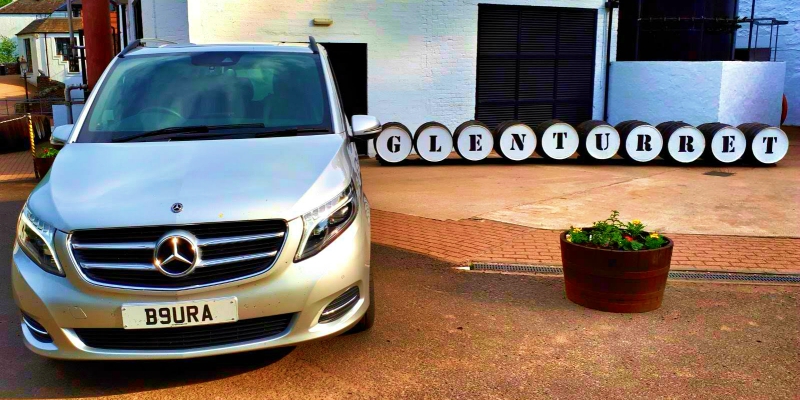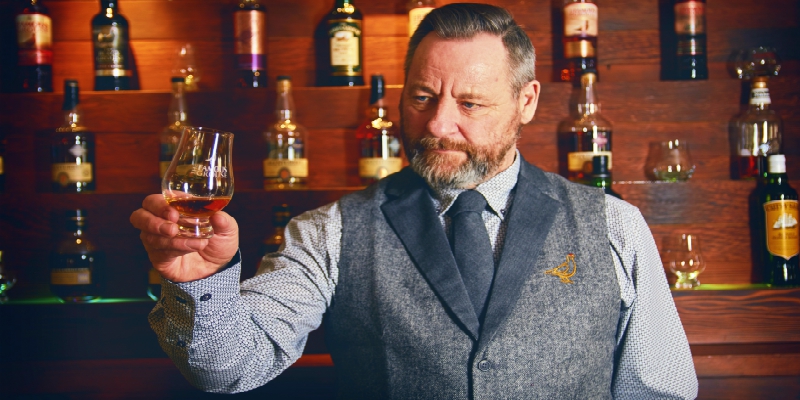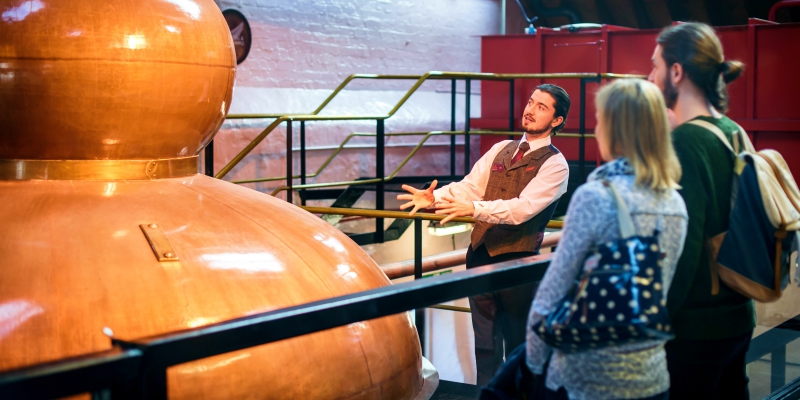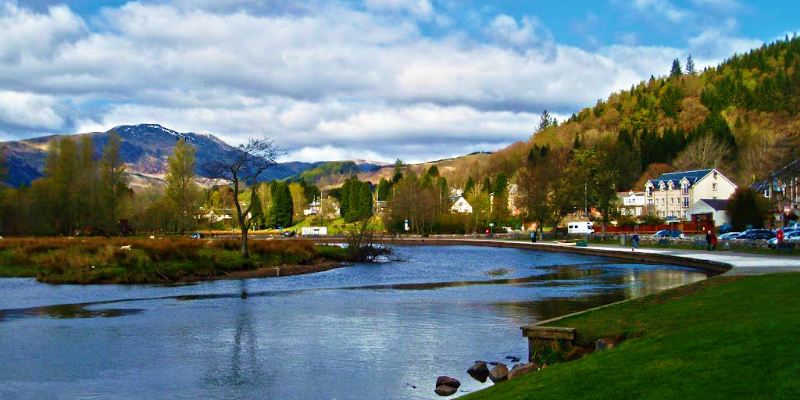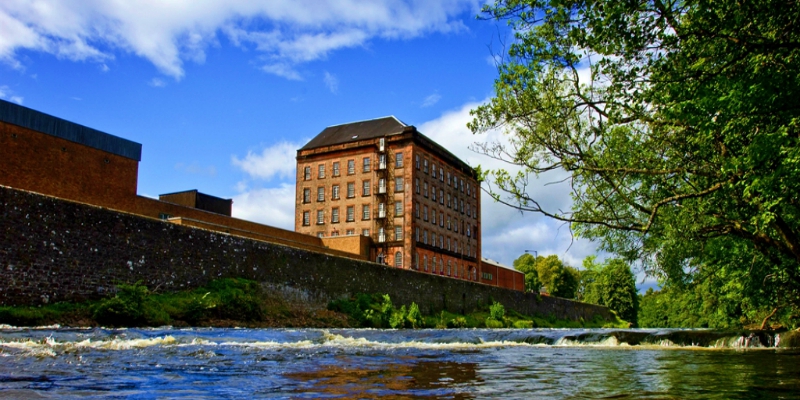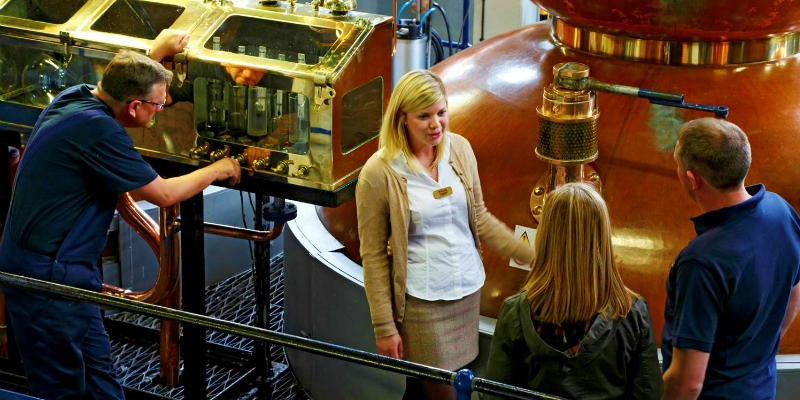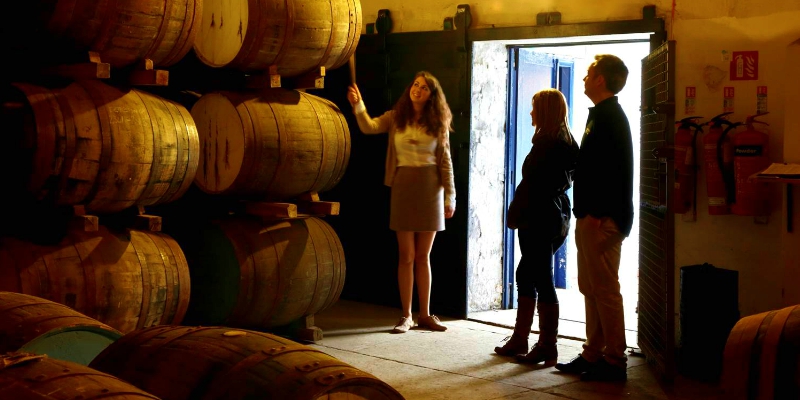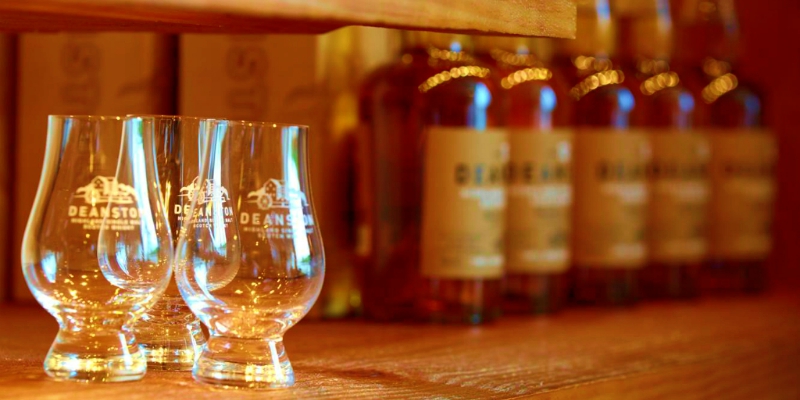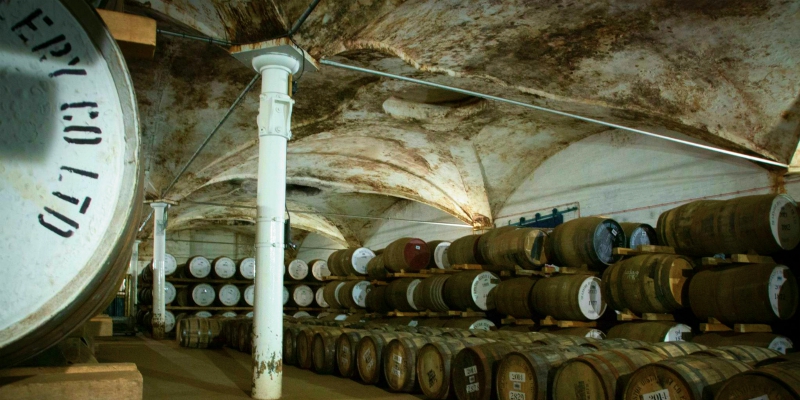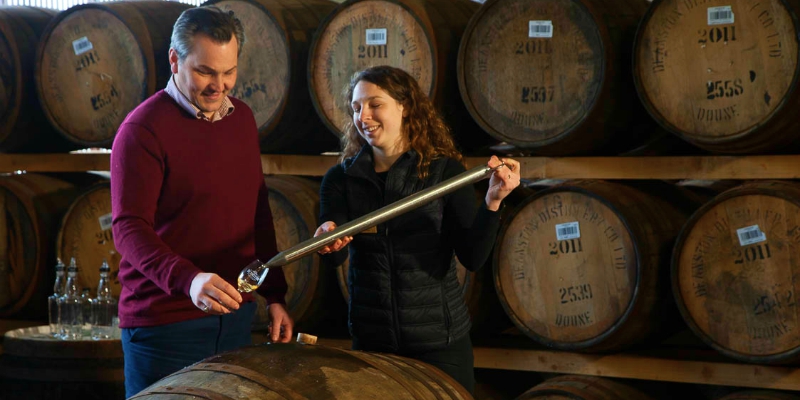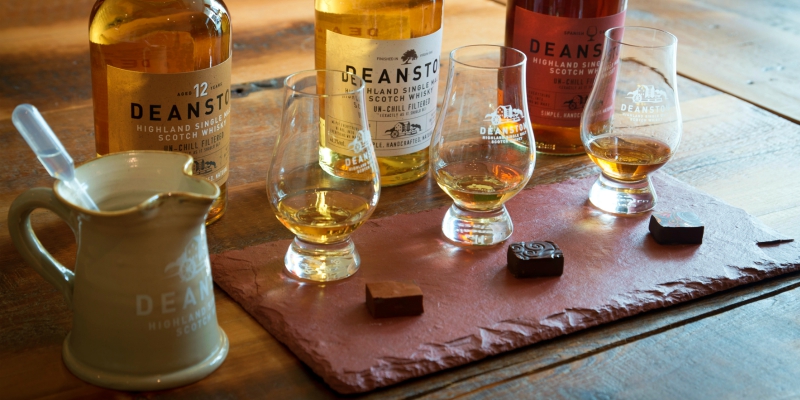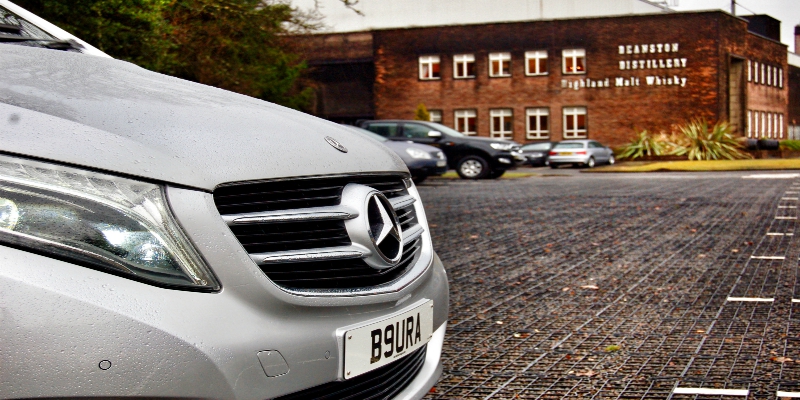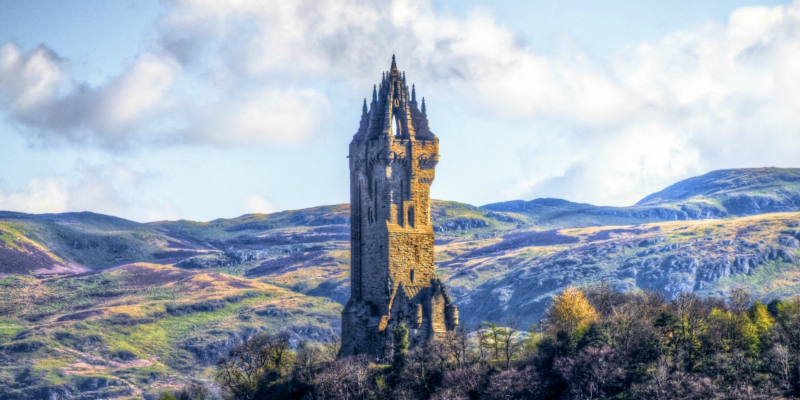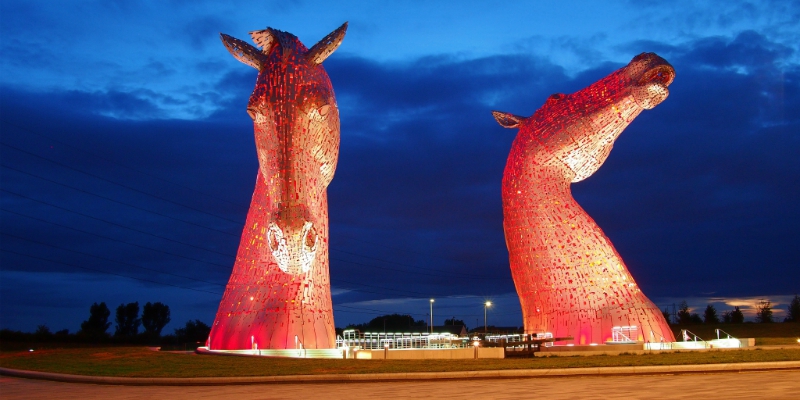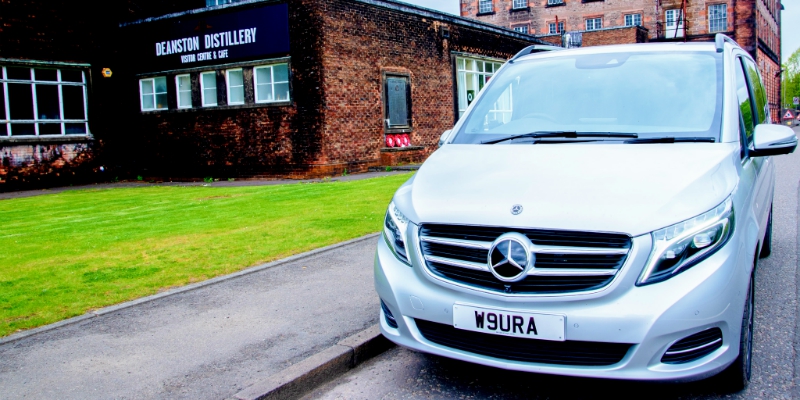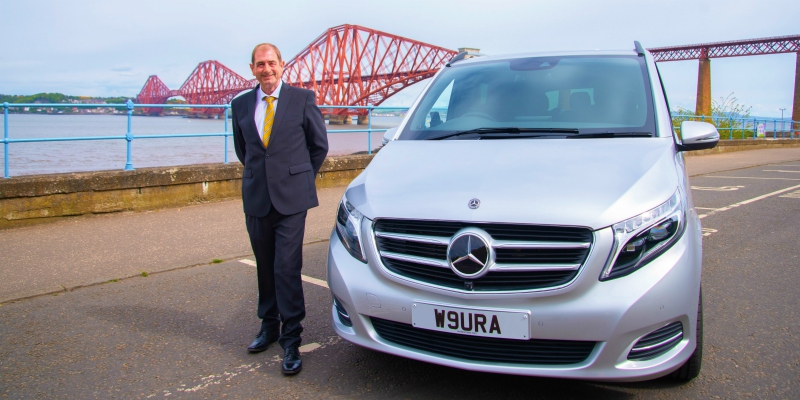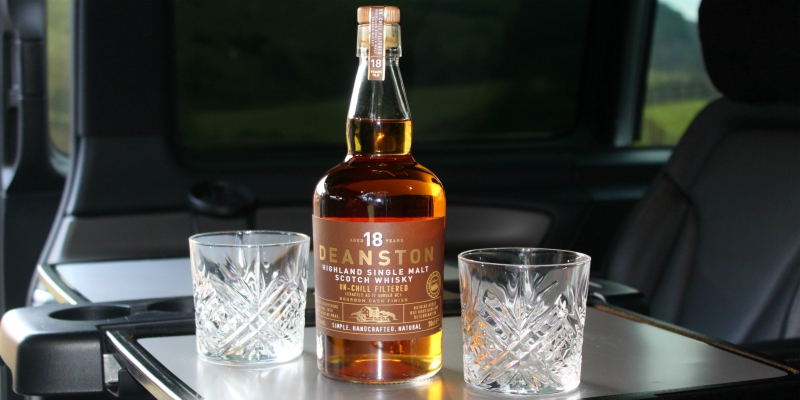 Luxury Private Tours in Scotland
The Glenturret Distillery, UNESCO Forth Bridge, Doune Castle, Callander, Loch Lubnaig, Deanston Distillery, The Torossachs, Stirling, The National Wallace Monument
Whisky Day Tours with Aura Journeys
With years of experience providing Private Whisky Day Tours in Scotland, we pride ourselves on the service given to every client and traveller.
Appropriate insurance for "Hire and Reward" and excellent public liability cover are in place, ensuring we are working to the rules & regulations of our operating areas.
All Chauffeurs and Guides have been DBS Security checked for your peace of mind and safety.
Drivers have also completed the Aura Journeys driver training program which has continual reviews and assessments.
Vehicles all offer complimentary Wi-Fi and Bottled water along with being valeted prior to your journey.
Our Services are available to all visitors to Scotland who require a professional high-quality service whilst getting competitive pricing.
Luxury Private Tours in Scotland