Your Distillery Excursion takes in two of our famous Whisky Distilleries, with Door to Door service using a luxury vehicle and a local Scottish chauffeur with years of experience and stories.
The day is at your pace, with no waiting for other passengers, sit back and relax in luxury taking in the stunning landscapes, and if you want to stop you can. Just remember this is Your Day, Your Way!
Experience Two Scottish Highland Whisky Distilleries with your own Private Driver
Benefit from the personalised experience of a Luxury Private Tour & Local Scottish Driver
Explore in comfort come rain or shine with a Private Tour by Luxury vehicle
Enjoy a Dram or Two of the Water of Life with Door to Door Service from any Edinburgh Location
Glengoyne Distillery:
Your first stop is Glengoyne Whisky Distillery, regarded as one of the most beautiful distilleries in Scotland. They do things differently at Glengoyne, taken closer to the journey, further into the detail, and deeper into the complexity of their spirit. You'll learn a lot about whisky there, and you'll have a lot of fun while you're at it. The distillery is unique in that the production of the whisky is in the Scottish Highlands but the maturing and storage is in the Scottish Lowlands, they also do not use peat smoke to dry their barley but warm air giving a distict flavour. There are tour and experiences for all at Glengoyne take a look throught there website to find the one for you.
Loch Lomond:
You make your way up the east coast of Loch Lomond, travelling past the famous Loch Lomond Golf Club. As your continue north the mountain Ben Lomond starts to come into view, towering over the west coast of Loch Lomond and making for a stunning photo of the Loch when you stop in Luss on the banks of the Loch.
Falls of Falloch:
The Falls of Falloch, located just a few miles before Crianlarich. Set in a peaceful glen it makes for a great photo and break. Your journey continues through the village of Crianlarich located on the West Highland Way, with Ben More over looking it.
Loch Lubnaig:
Travelling through the Trossachs National Park, you will drive by Loch Earn and Loch Lubnaig. While en-route you are able to stop and take advantage of the stunning views, with plenty of photo opportunities and a walk along the banks of one of our famous Lochs.
Highland Town of Callander:
Next stop is the town of Callander which serves as the eastern gateway to the Loch Lomond and Trossachs National Park and is regarded as the "Gateway to the Highlands". Spend time walking around the town visiting the small shops and sampling local produce, if you did not book a Scottish Picnic there are plenty of places to have lunch from Tea Rooms to Local Inns there is something for all.
Deanston Distillery:
Located on the banks of the River Teith and started life back in 1785 as a cotton mill until 1966 where it transformed into today's distillery, the only distillery in Scotland to be self-sufficient in electricity with its power coming from the River Teith. Tours are run hourly, if you wanted to experience the Heritage Tour then advance booking is required.
Stirling Castle (Drive By):
Your journey back to Glasgow will pass by Stirling with its imposing castle towering over the town.
The day is planned to cover some of our famous Scottish Distilleries along with some stunning views and landscapes at your pace, with no waiting for other passengers.
Your excursion will also allow you to sample a Dram or two of finest Scotch Single Malt, as a private tour we can tailor your itinerary to suit your requests.
With many places to visit our tour allows you to sit back and relax taking in the Scotland and if you want to stop you can. Just remember this is Your Day Your Way!
Distillery Tour Details: (Please Click Below)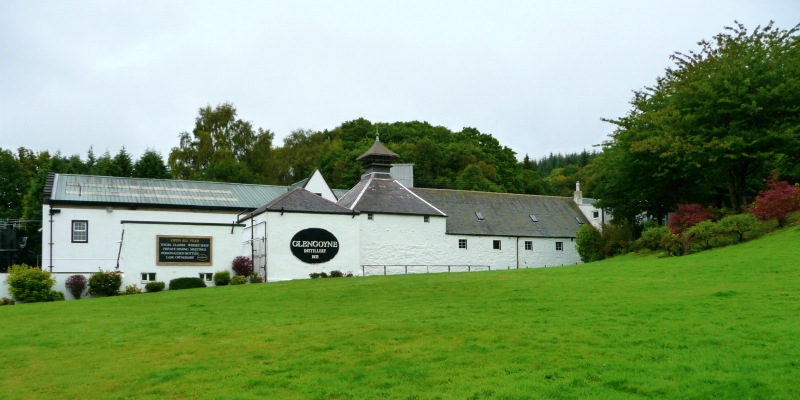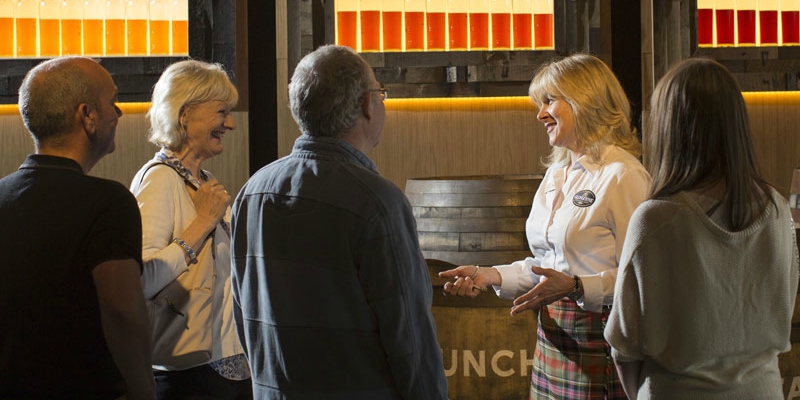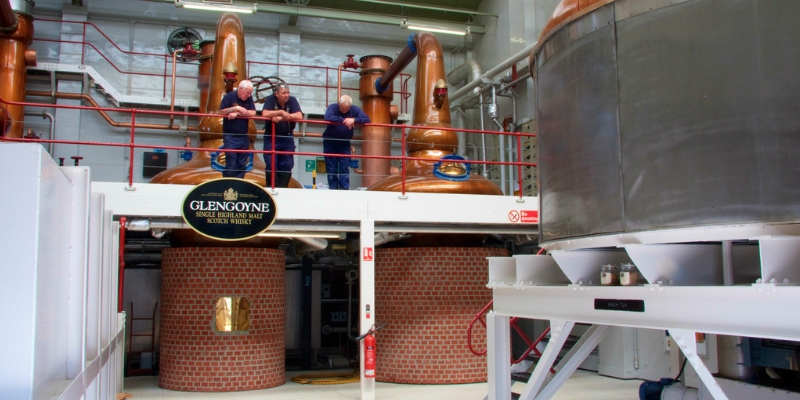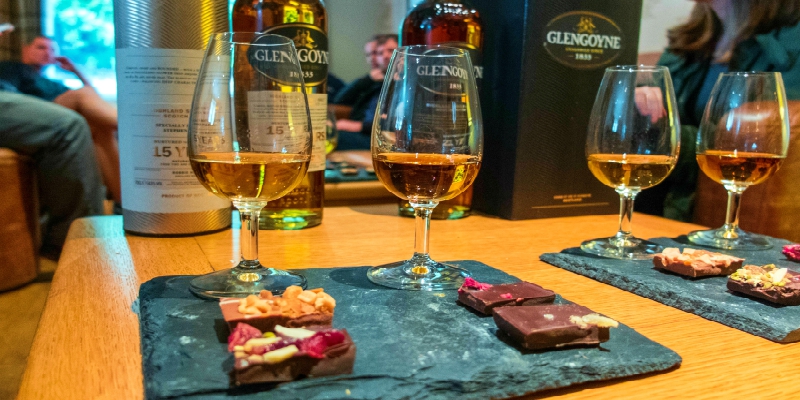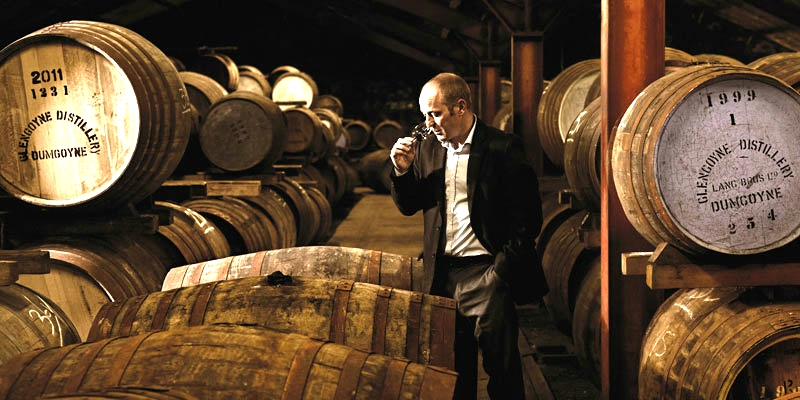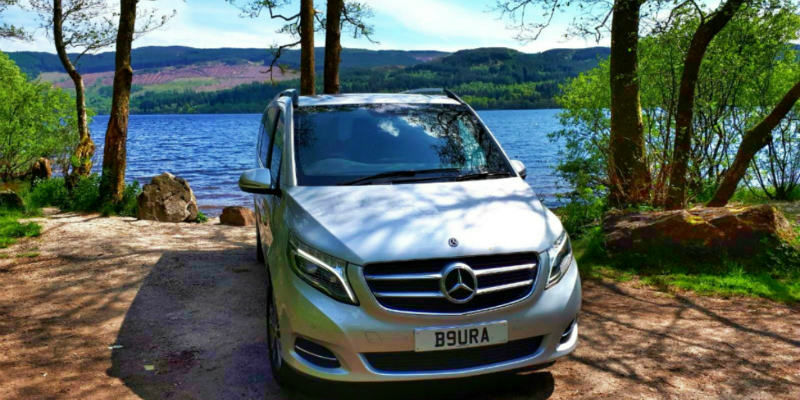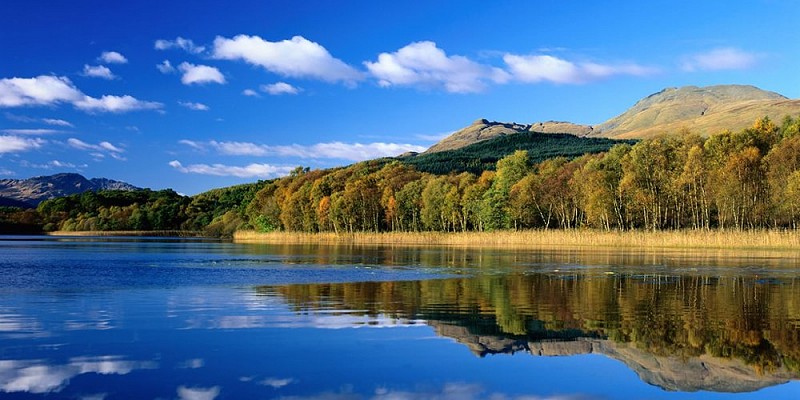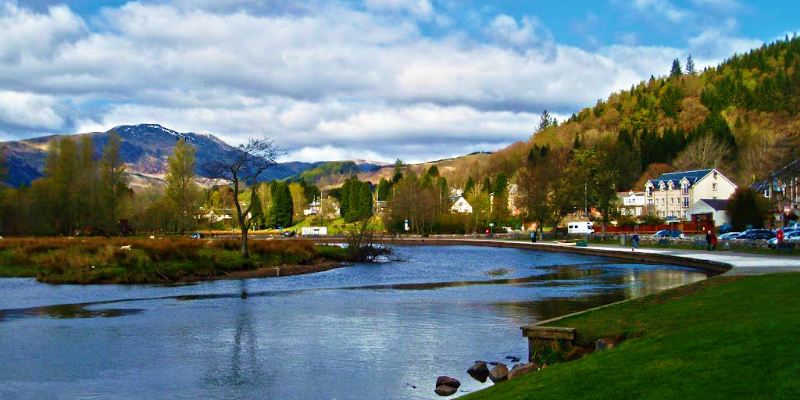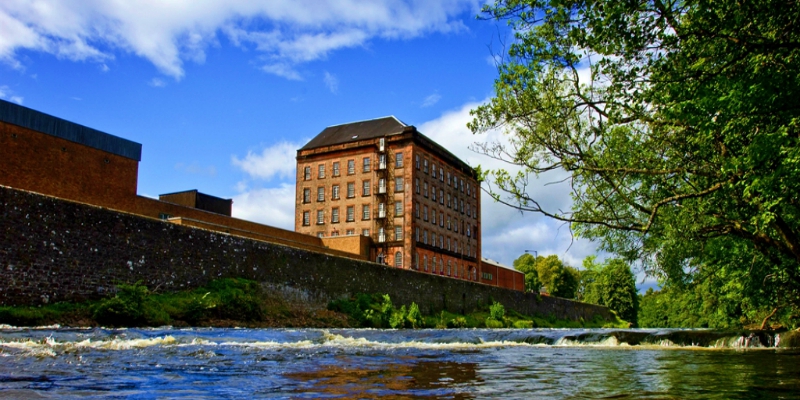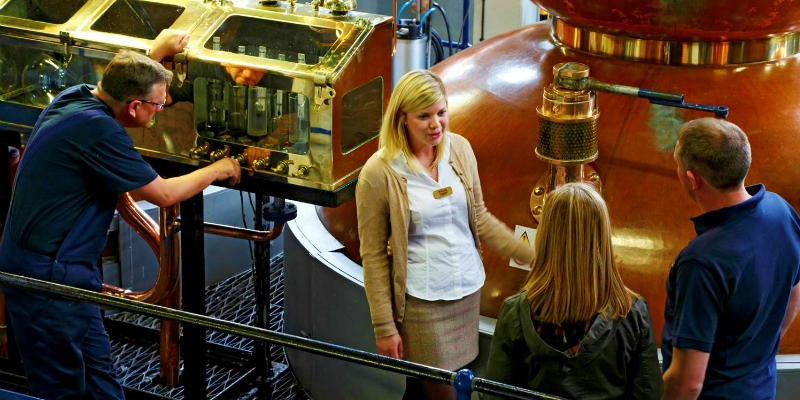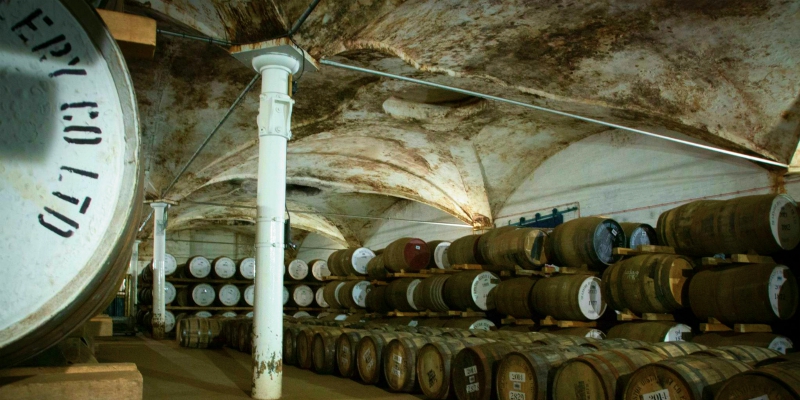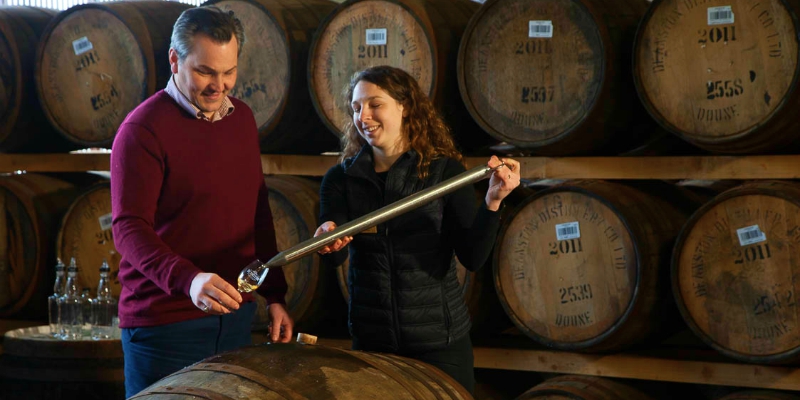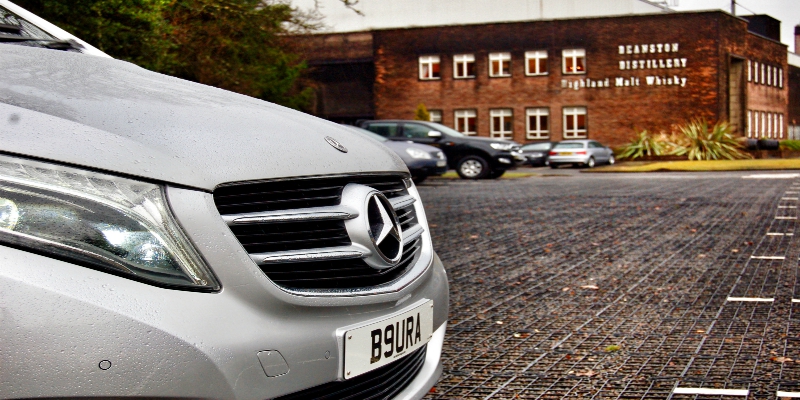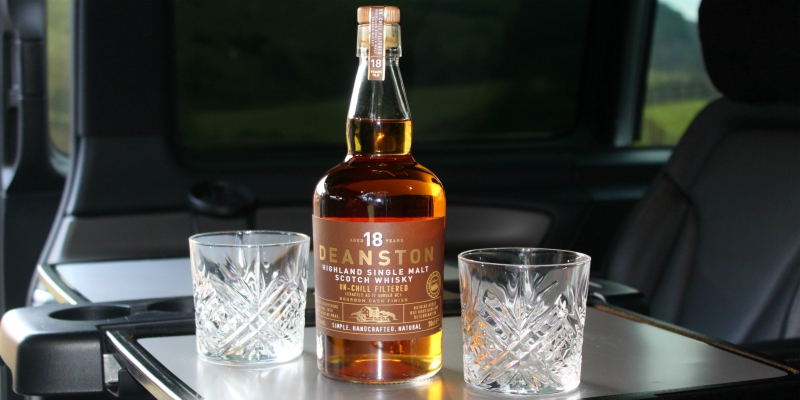 Luxury Private Tours in Scotland
Glengoyne Whisky Distillery, Falls of Falloch, Loch Lomond, Falls of Dochart, Loch Lubnaig, Callander, Doune Castle, Deanston Whisky Distillery, The Trossachs National Park
Whisky Day Tours with Aura Journeys
With years of experience providing Private Whisky Day Tours in Scotland, we pride ourselves on the service given to every client and traveller.
Appropriate insurance for "Hire and Reward" and excellent public liability cover are in place, ensuring we are working to the rules & regulations of our operating areas.
All Chauffeurs and Guides have been DBS Security checked for your peace of mind and safety.
Drivers have also completed the Aura Journeys driver training program which has continual reviews and assessments.
Vehicles all offer complimentary Wi-Fi and Bottled water along with being valeted prior to your journey.
Our Services are available to all visitors to Scotland who require a professional high-quality service whilst getting competitive pricing.
Luxury Private Tours in Scotland