Ticking off Fife's dispersed attractions can be difficult on limited time. Cruise between sights in St Andrews "The Home of Golf" and beyond on you own private day tour, with Door to Door service from any location in Glasgow.
Discover highlights including the Historic Old Course and Swilcan Bridge to St Andrews Castle and famous University along to Kingsbarns Distillery, and absorb local fishing villages along the East Neuk of Fife.
Explore in comfort come rain or shine with a private transfer by luxury vehicle
Benefit from the personalised experience of a Luxury Private Tour & Local Scottish Driver
Discover St Andrews' The Home of Golf & historic landmarks, nearby Fishing villages and North Sea views
Relax with convenient round-trip transfer with Door to Door Service from any Glasgow location
Forth Bridges:
Stop and admire magnificent views across the Firth of Forth, get your picture taken with the world famous UNESCO Forth Bridge as a backdrop before departing for St Andrews and the home of Golf.
St Andrews Castle:
The Castle is the ruins of the castle of the Archbishops of St Andrews, dating in part from the 13th century. On a headland to the north of St Andrews stand the ruins of the city's castle, the main residence of the bishops and archbishops of St Andrews and the focal point of the church in medieval Scotland. Explore the underground 16th-century siege mine and counter-mine, and the 'bottle dungeon', one of the most infamous castle prisons in medieval Britain, which was cut out of the solid rock.
St Andrews Cathedral:
The remains of St Andrews Cathedral, which was Scotland's largest cathedral and most magnificent church, show how impressive it used to be. The museum houses an outstanding collection of early and later medieval sculptures and other relics found on the site, including the magnificent St Andrews Sarcophagus of Pictish date. The precinct walls are particularly well preserved. St Rule's Tower, in the precinct, is part of the first church of the Augustinian canons at St Andrews built in the early 12th century. There are splendid views from the top.
University of St Andrews:
Home to the third oldest university in the English-speaking world an integral part of the burgh and one of the UK's most prestigious, where Prince William met Kate Middleton.
The Jigger Inn:
This historic building is steeped in history. It dates back to the 1850s, when it was the station master's lodge and the history and heritage live on Today, the Jigger Inn is home to golfing memorabilia, crackling open-hearth fires, home-cooked food and a superb selection of Scottish beers – this is traditional Scottish pub hospitality at its very best. Fondly referred to as 'the towns best 19th hole' and much loved by the many celebrities who visit. The pub's own 'Jigger Ale' is available only here and at The American Club in wisconson USA. Reservations are required, please advise if this location is wanted for lunch during the excursion. (Lunch at Own Cost)
St Andrews Links:
The Old Course at St Andrews is the most famous golf course in world golf and the Mecca to which every golfer aspires to make pilgrimage at least once in a golfing lifetime. The oldest and most iconic golf course in the world. The Swilcan Bridge and Hell Bunker are recognised across the globe, yet the greatest feature of the Old Course is that despite its grand status it remains a public golf course, open to all.
Kingsbarns Distillery and Visitor Centre:
Conveniently located close to the home of golf, St Andrews, the Kingsbarns Distillery and Visitor Centre sits in a charming 18th century farm steading and features an exhibition, whisky and gin distillery tours, tastings, and shop. Kingsbarns Distillery and Visitor Centre in the beautiful East Neuk of Fife opened its doors in December 2014. The distillery is situated between St. Andrews and Crail, close to the world famous Kingsbarns championship golf course. The historic and charming East Newhall Farm steadings situated on Cambo Estate were carefully restored and converted into a small distillery with exhibition, tasting rooms, shop and café.
Crail Harbour:
Crail is a historic fishing village in the pretty East Neuk of Fife. Charming cobbled streets tumble down to the miniature harbour, which is sheltered by cliffs and surrounded by historic fishing cottages. Crail is a historic fishing village on the East Neuk of Fife coast and is well worth a visit.
Anstruther Harbour:
Anstruther is the largest in a string of pretty, old-fashioned fishing villages along the stretch of Fife coast known as the East Neuk. Perhaps the top attraction is simply tucking into a quality fish supper from the Anstruther Fish Bar, which in recent years has won a number of awards including UK Fish and Chip Shop of the year. Enjoy the locally caught fish by the harbour as fishing boats land their catch
Your day is planned to cover all the sights and attractions of St Andrew at your pace, with no waiting for other passengers. Your excursion will also allow you to sample a Dram of finest Scotch Single Malt, and as it is your day if there is something you really want to see Aura will ensure it is added to your itinerary. With so many places to visit our sightseeing excursion allows you to sit back and relax in luxury taking in the stunning scenery and if you want to stop you can. Just remember this is Your Day Your Way!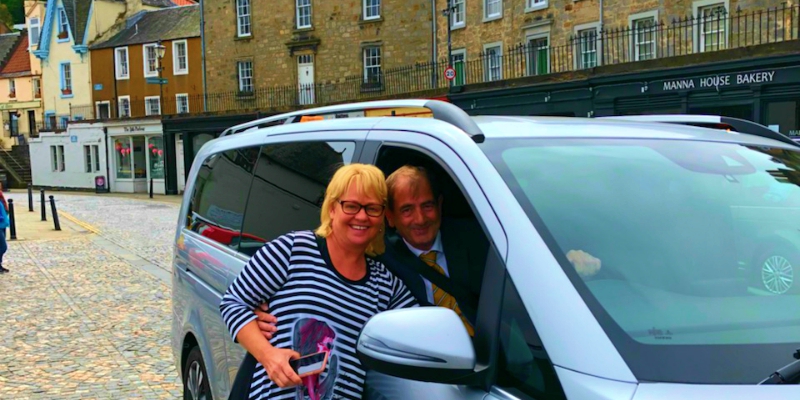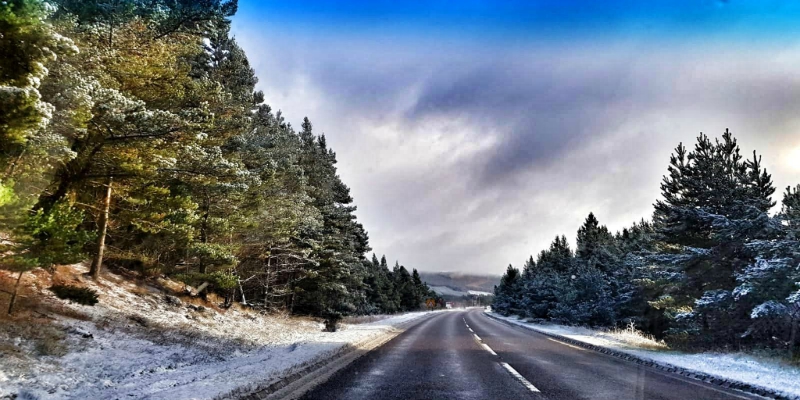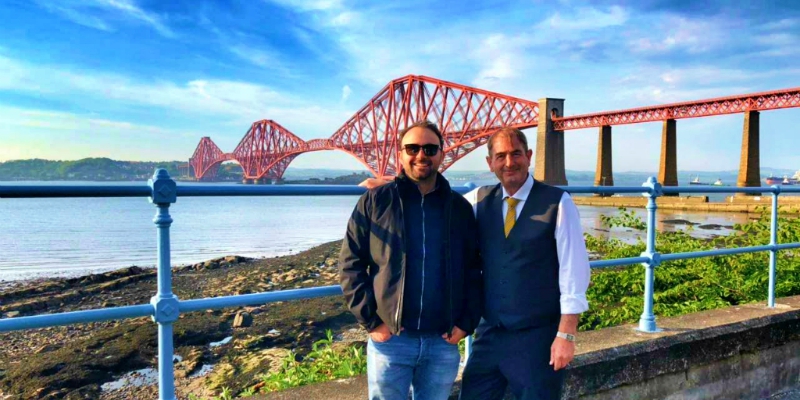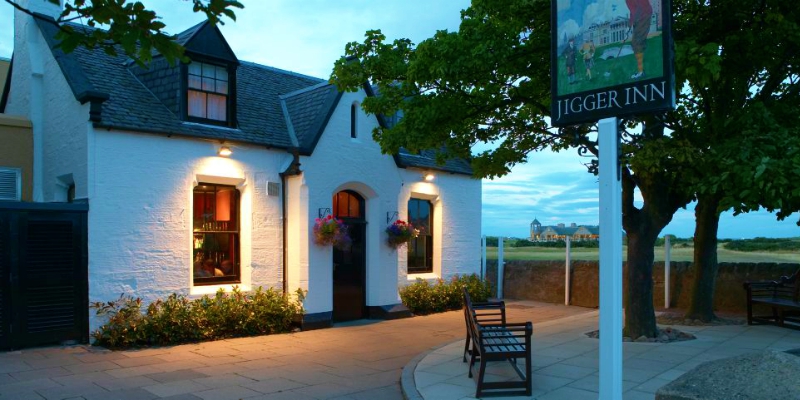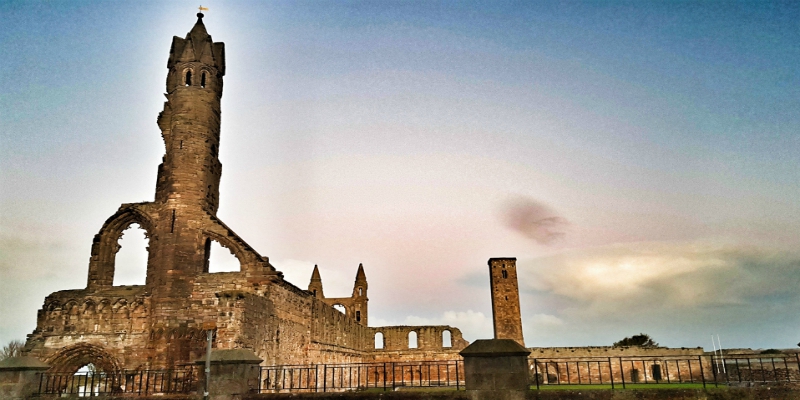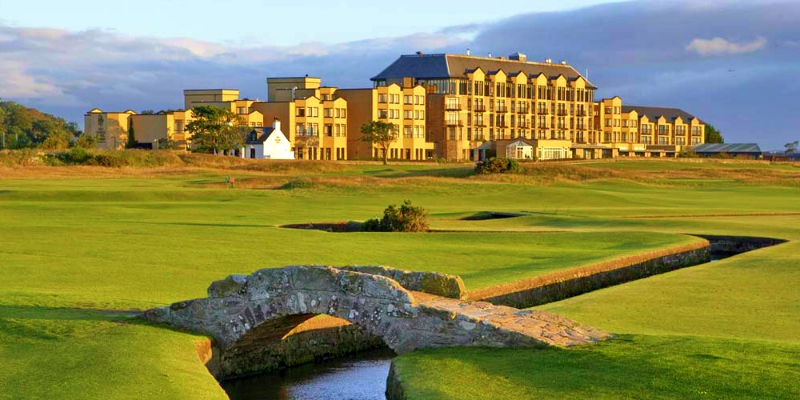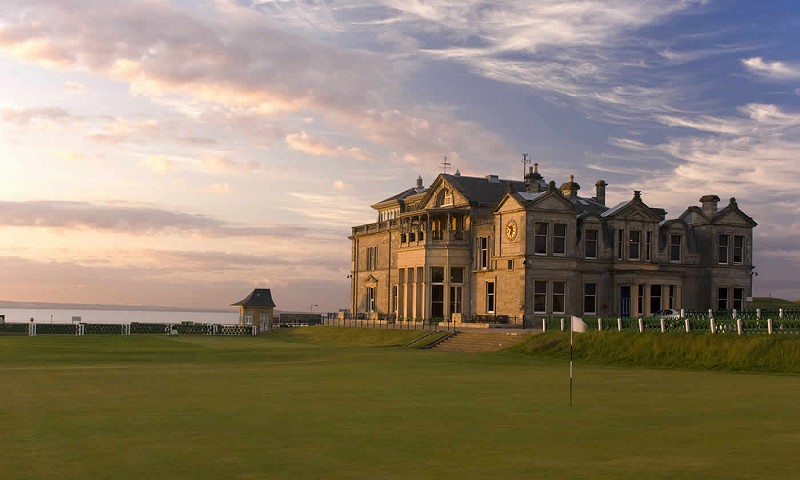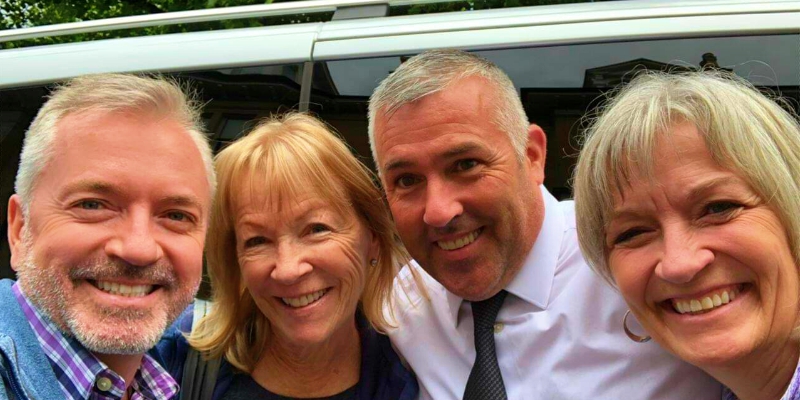 Luxury Private Tours in Scotland
St Andrews Golf Links, St Andrews University, Tower of Holy Trinity, St Andrews Town, The Swilcan Bridge, St Andrews Cathedral, St Andrews West Sands Beach, St Andrews Castle, Kingsbarns Distillery, British Golf Museum, Kingdom of Fife, Fife Fishing Villages
Why choose Aura Journeys?
Private Scottish Day Tours from Glasgow
With years of experience providing Private Day Tours in Scotland from Glasgow, we pride ourselves on the service given to every client and traveller.
Appropriate insurance for "Hire and Reward" and excellent public liability cover are in place, ensuring we are working to the rules & regulations of our operating areas.
All Chauffeurs and Guides have been DBS Security checked for your peace of mind and safety.
Drivers have also completed the Aura Journeys driver training program which has continual reviews and assessments.
Vehicles all offer complimentary Wi-Fi and Bottled water along with being valeted prior to your journey.
Our Services are available to all visitors to Scotland who require a professional high-quality service whilst getting competitive pricing.
Luxury Private Tours in Scotland