Avoid the hassle of organising car rental in Scotland, and go for a more luxurious and stress-free alternative a bespoke luxury excursion with a chauffeur.
Your title here…No need to waste time going to sights that don't interest you customise the itinerary based on your interests, or ask for expert advice on the ideal custom route.
Your title here…Locations including the Scottish Highlands and National Parks, a Whisky Distillery tour, visit a Scottish Loch or Castles such as Stirling Castle.
This Tour is excellent for first-time and returning visitors wanting to get off the beaten track
Customise this Highlights of Scotland Tour to your personal needs and interests
Forget complicated meeting points, as door-to-door transfers from any Glasgow Location are included
Travel luxuriously and don't worry about rental cars, it is "Your Day, Your Way"
Loch Lomond:
Explore one of Scotland's national treasures Loch Lomond, this area of outstanding natural beauty straddles the cultural and physical boundaries of the Highlands and Lowlands of Scotland.
Aberfoyle:
A charming village on the banks of the River Forth in the magnificent Trossachs National Park. With an attractive main street and well served with individual shops and cafés. Take a walk around and visit some local stores and gift shops.
Loch Katrine:
Walk the shores of a Scottish Loch or even take a cruise aboard The Steamship "Sir Walter Scott" on Loch Katrine.
Venachar Lochside (Lunch):
A beautiful stop for lunch on the shores of Loch Venachar in the heart of the Loch Lomond National Park.
Callander:
A bustling tourist town situated on the River Teith, west of Stirling, and gives visitors ataste of the Highlands. It is set dramatically beneath high, wooded crags, and gained fame as the location for the original Doctor Findlay's Casebook television series.
Doune Castle (Alternative to Distillery Stop):
As an alterntive to Glengoyne Distillery you can visit Doune Castle, made famous as Castle Leoch in the Outlander TV Series. Doune Castle was built around 1400, a magnificent late 14th century courtyard castle. Its most striking feature is the 100ft high gatehouse which includes the splendid Lord's Hall with its musicians' gallery, double fireplace and carved oak screen and you can hear the stories of the making of Monty Python and the Holy Grail which was also filmed at the castle.
Stirling Castle (Photo Stop):
As your journey continues you will pass Stirling with its imposing castle towering over the City and welcoming you to the Highlands. After a stop for Photos of Stirling Castle as a back drop it is on with the tour.
Glengoyne Distillery:
Often described as Scotland's most beautiful distillery, lengoyne is distilled more slowly than any other malt whisky. The spirit is nursed through the stills at one third the usual rate to create this complex, fruity, award-winning spirit. lengoyne offers a range of diverse and exciting distillery tours. The Glengoyne tour, Wee Tasting tour, Tasting tour and Whisky and Chocolate Matching tour.
Your day is planned to cover the Hidden Gems of Scotland at your pace, with no waiting for other passengers. If there is something you really want to see Aura will ensure it is added to your itinerary. With so many places to visit our sightseeing excursion allows you to sit back and relax in luxury taking in the stunning scenery and if you want to stop you can. Just remember this is Your Day Your Way!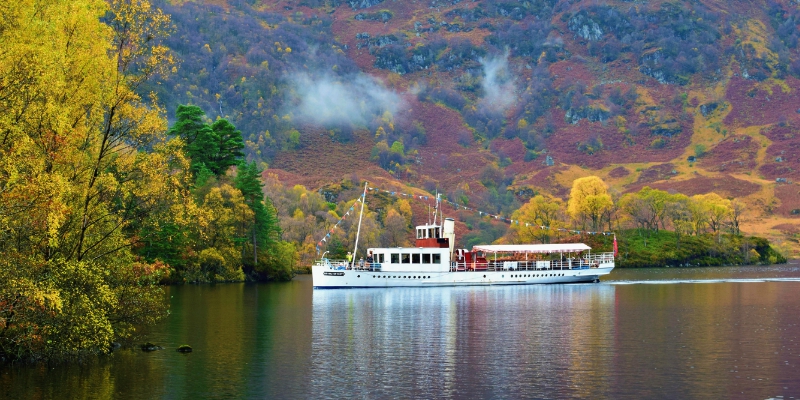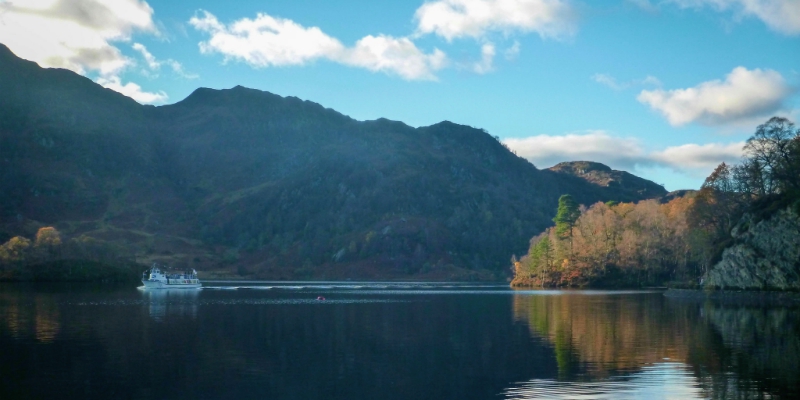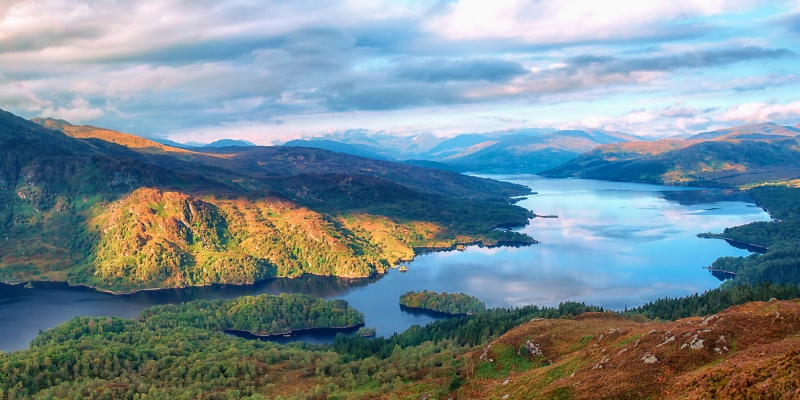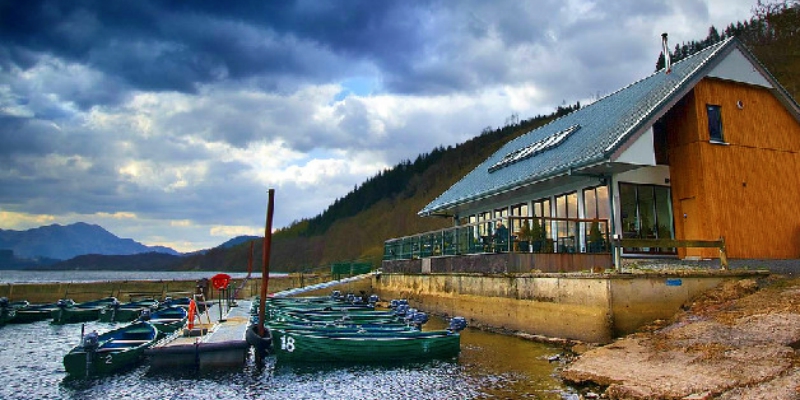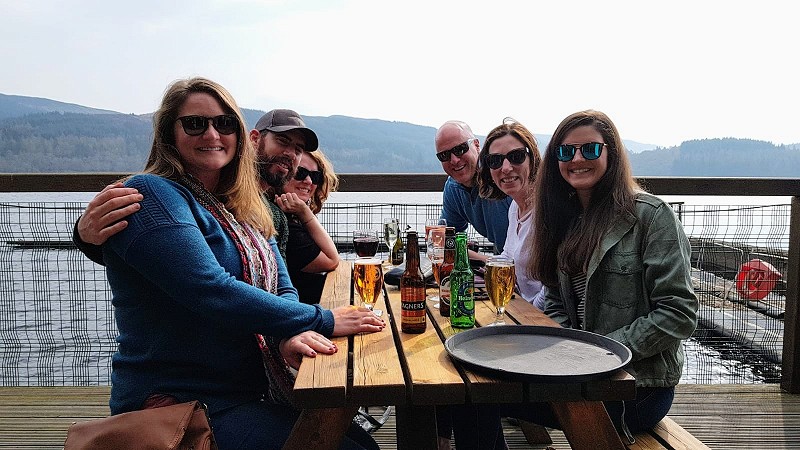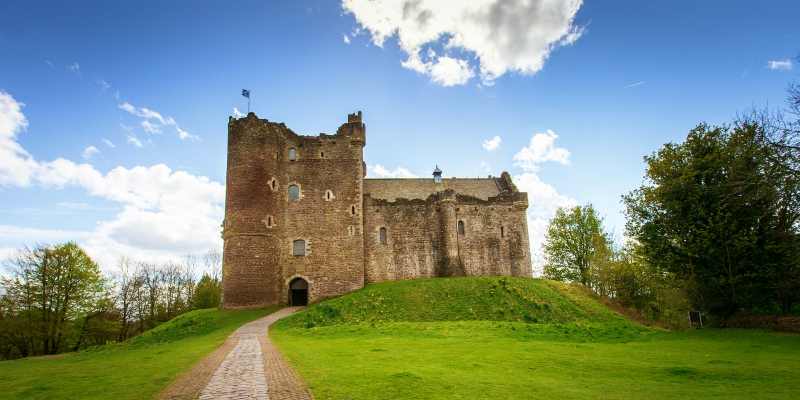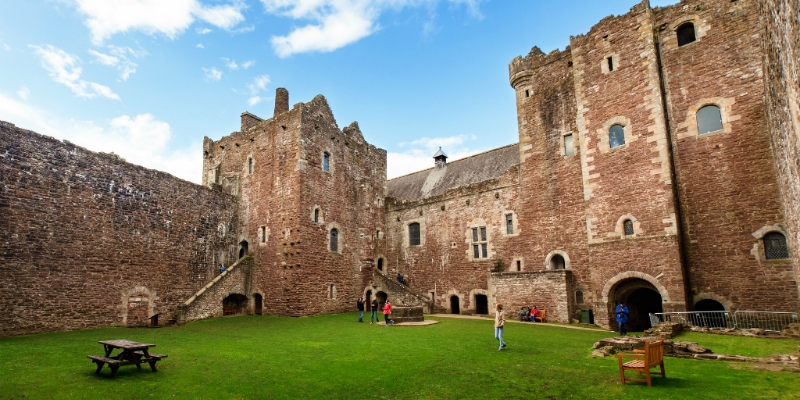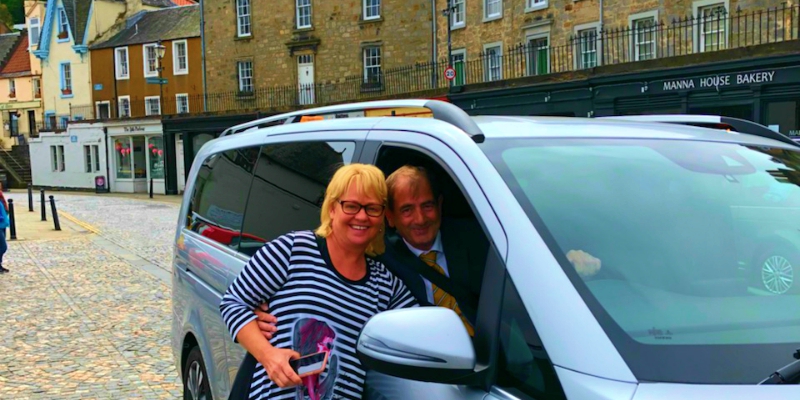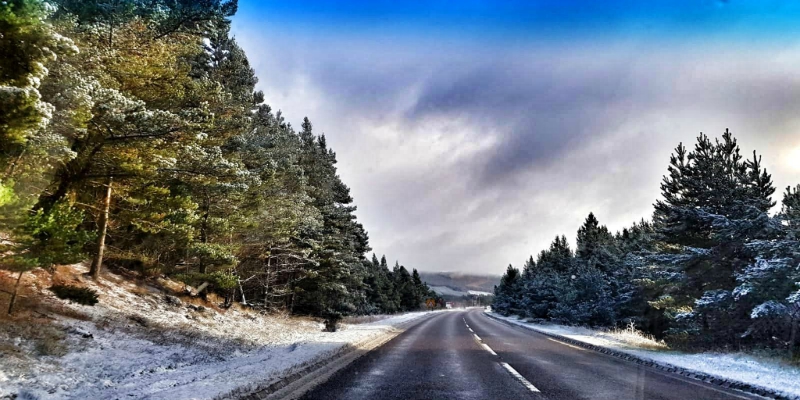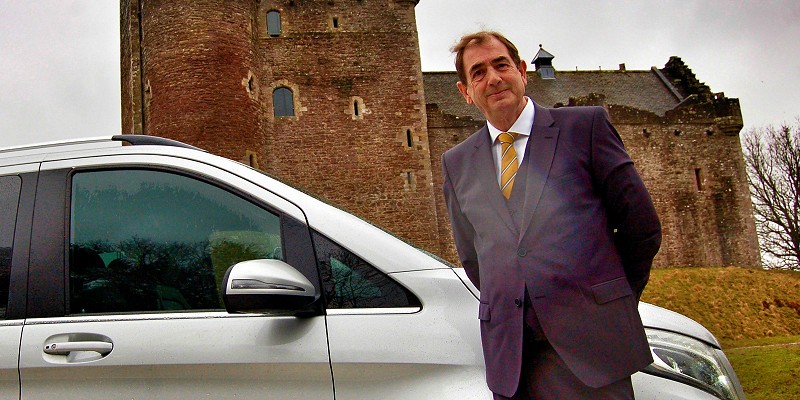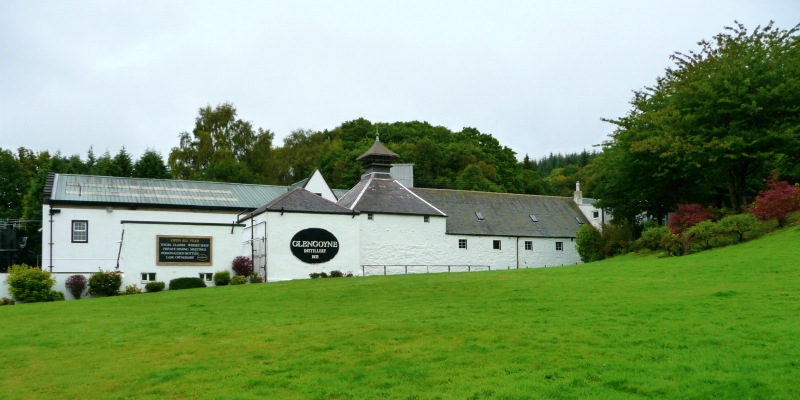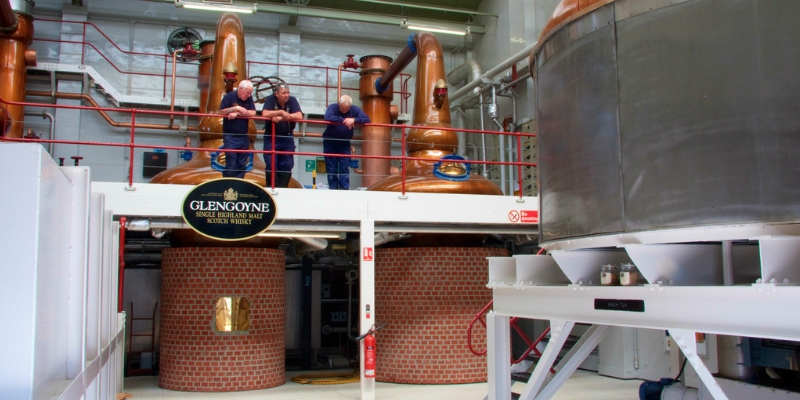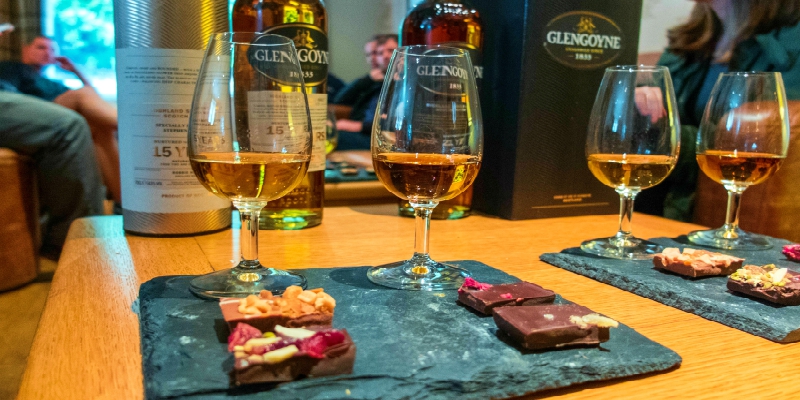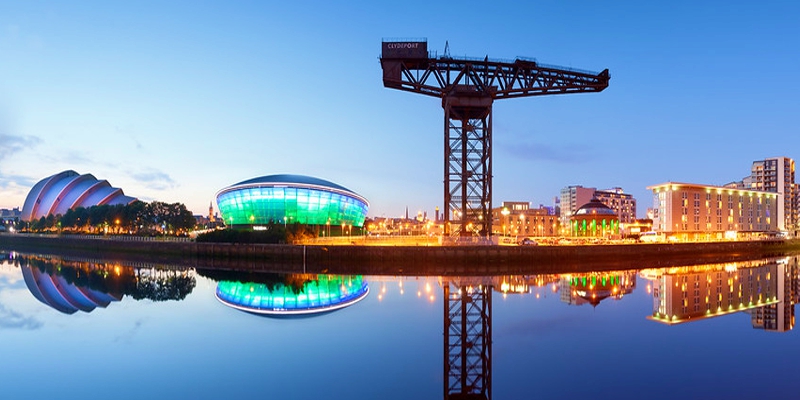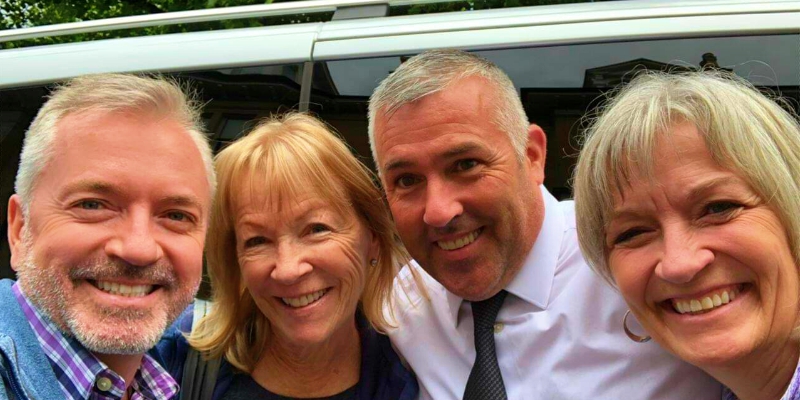 Luxury Private Tours in Scotland
Glasgow, Scottish Highlands, Whisky Distillery, Scottish Food, Scottish Tours, Scottish Lochs, Stirling Castle, Glengoyne Distillery, Loch Lomond, Callander, Loch Katrine
Why choose Aura Journeys?
Private Scottish Day Tours from Glasgow
With years of experience providing Private Day Tours in Scotland from Glasgow, we pride ourselves on the service given to every client and traveller.
Appropriate insurance for "Hire and Reward" and excellent public liability cover are in place, ensuring we are working to the rules & regulations of our operating areas.
All Chauffeurs and Guides have been DBS Security checked for your peace of mind and safety.
Drivers have also completed the Aura Journeys driver training program which has continual reviews and assessments.
Vehicles all offer complimentary Wi-Fi and Bottled water along with being valeted prior to your journey.
Our Services are available to all visitors to Scotland who require a professional high-quality service whilst getting competitive pricing.
Luxury Private Tours in Scotland