Your Glencoe & Fort William Luxury Tour takes in the Historic West Coast of Scotland, with a Door to Door service using a luxury Mercedes Benz vehicle and a local chauffeur with years of Scottish experience.
Your day is planned to cover all the sights and attractions that Glencoe and Fort William have to offer, with no waiting for other passengers so if there is something you really want to see Aura will ensure it is added to your itinerary. Just remember this is Your Day, Your Way!
With Door to Door service from Glasgow, complimentary Bottled Water and Wi-Fi Access you truly are getting that First Class experience.
Explore Scotland with an experienced Local Scottish Driver
Admire panoramic views over the spectacular Trossachs National Park
Discover top Scottish attractions like Glencoe and Fort William
Hassle-free Door to Door round-trip transport from any Glasgow location
Loch Lomond:
You make your way up the east coast of Loch Lomond, travelling past the famous Loch Lomond Golf Club. As your continue north the mountain Ben Lomond starts to come into view, towering over the west coast of Loch Lomond and making for a stunning photo of the Loch when you stop in Luss on the banks of the Loch
Falls of Falloch:
Situated in the north part of Loch Lomond & The Trossachs National Park, Falls of Falloch is a beautiful waterfall with a popular beauty spot for picnic. The falls boasts a prime location just over three miles from the village of Crianlarich which makes the site a useful stopping point or brief leg-stretcher if travelling on the A82. Standing at 30 ft high and with the River Falloch passing through Glen Falloch as it makes its way towards Loch Lomond at Ardlui, Falls of Falloch is a truly entrancing site set in a peaceful glen.
Crianlarich:
The village of Crianlarich is located in Glen Strathfillan to the north of the Trossachs, some eight miles north of the head of Loch Lomond. A tradional Scottish Highland stop and an ideal place to stop and grab some fresh Scottish air.
Glencoe:
Cared for by the National Trust for Scotland. No description can recreate the impact of seeing Glencoe for the first time. It has long been one of Scotland's most famous places, known equally for its rare beauty and sorrowful past. Discover its remarkable history, landscape and wildlife, as well as the backdrops for films including 'Braveheart', 'Rob Roy' and 'Skyfall'. Transformed in 2019, our eco-friendly visitor centre, nestled in a woodland glade, is an essential starting point for your adventures in Glencoe. Get a taste of the stories that make the glen so special and discover more about walks, weather, wildlife to spot and things to do on your visit.
Fort William:
You might wonder where is Fort William? Located in Lochaber in the West Highlands, the town is often described as the 'Outdoor Capital of the UK' and is a popular base for week-end breaks and holidays. With Britain's highest mountain Ben Nevis, the surrounding area has some of the most stunning scenery in Britain. Experience the natural wonders and adventure of Lochaber. You could explore the wilds of Ardnamurchan, the dramatic landscapes of Glencoe or the romantic Road to The Isles. Enjoy the majestic glens, breathe the fresh mountain air and marvel at some of the most beautiful beaches in the world.
Rannoch Moor Viewpoint:
One of the last remaining wildernesses in Europe, the Great Moor of Rannoch is a beautiful outdoor space stretching far north and west from Rannoch Station. The area is a vast stretch of land composed of blanket bog, lochans, rivers, and rocky outcrops which makes it a very challenging environment which still supports varieties of flora and fauna. A wealth of plants, insect, bird and animal life can be seen here ranging from curlews and grouse to roe and red deer.
Loch Ba Viewpoint:
One of several photogenic lochs on the vast Rannoch Moor, Loch Ba is close enough to the road that you can take amazing shots of your own, without having to wade through waist-deep heather, or cross rippling bogs.
Your day is planned to cover all the sights and attractions of The Scottish Highlands at your pace, with no waiting for other passengers. If there is something you really want to see Aura will ensure it is added to your itinerary. With so many places to visit our sightseeing excursion allows you to sit back and relax in luxury taking in the stunning scenery and if you want to stop you can. Just remember this is Your Day Your Way!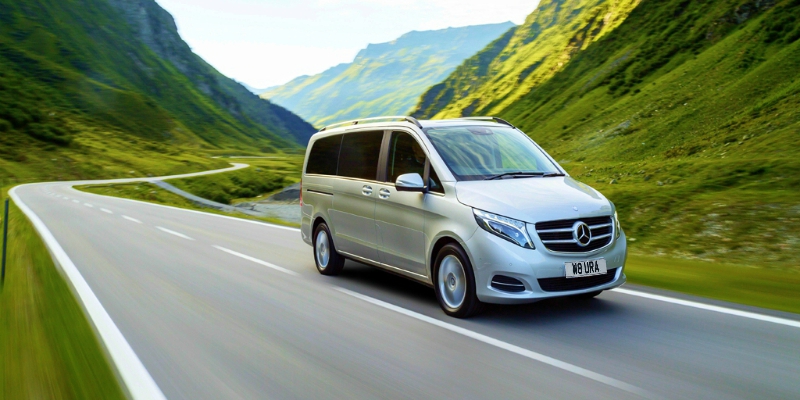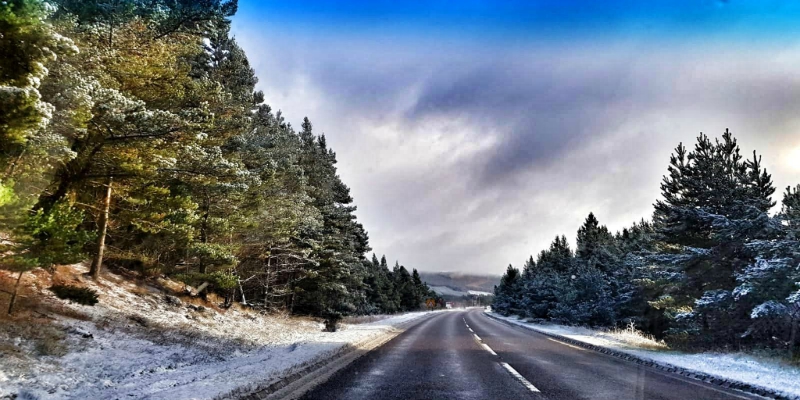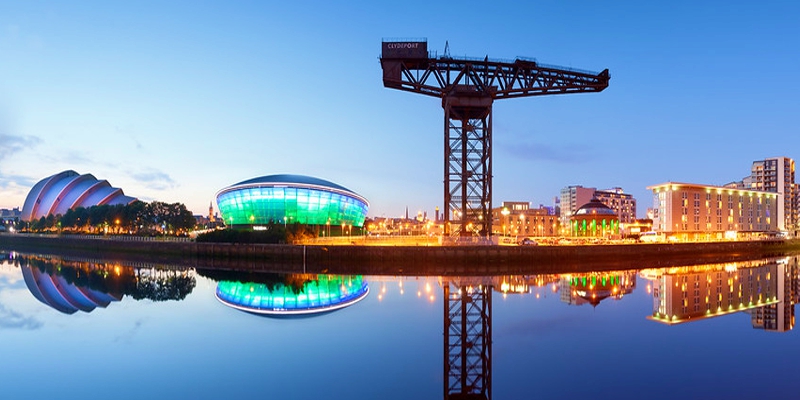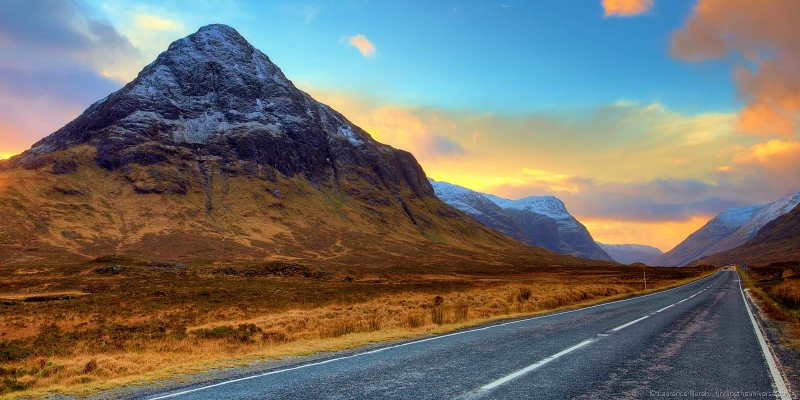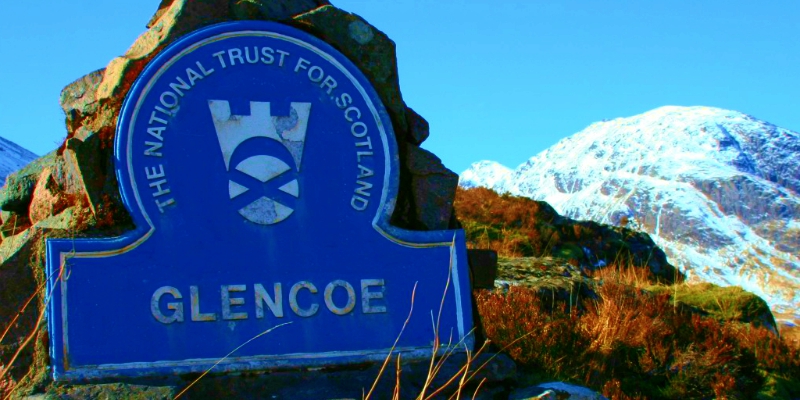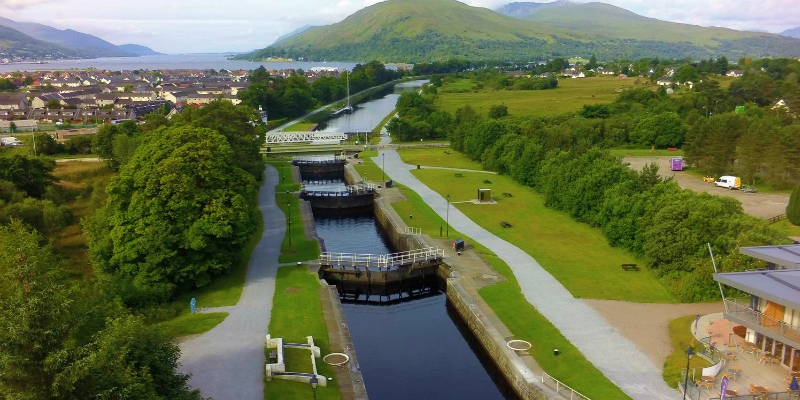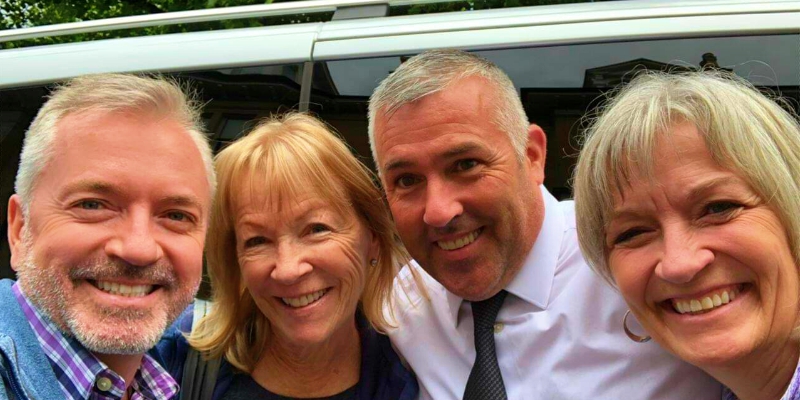 Luxury Private Tours in Scotland
Loch Lubnaig, Falls of Falloch, Glencoe, Crianlarich, Fort William, Commando Memorial, Loch Lomond, Ben More, Rannoch Moor
Why choose Aura Journeys?
Private Scottish Day Tours from Glasgow
With years of experience providing Private Day Tours in Scotland from Glasgow, we pride ourselves on the service given to every client and traveller.
Appropriate insurance for "Hire and Reward" and excellent public liability cover are in place, ensuring we are working to the rules & regulations of our operating areas.
All Chauffeurs and Guides have been DBS Security checked for your peace of mind and safety.
Drivers have also completed the Aura Journeys driver training program which has continual reviews and assessments.
Vehicles all offer complimentary Wi-Fi and Bottled water along with being valeted prior to your journey.
Our Services are available to all visitors to Scotland who require a professional high-quality service whilst getting competitive pricing.
Luxury Private Tours in Scotland