Luxury Private Tours in Scotland with a Local Scottish Guide
The Benefit of a Taking a Private Tour in Scotland
When you think of Scotland, what do you imagine? Rugged Highlanders in plaid kilts, the iconic serenades of a set of bagpipes over the moor or the Loch Ness Monster? Or perhaps you think of charming villages set amongst ethereal landscapes, enchanted stone castles, a crackling fireside hearth, and a glass of whisky? Well, if you thought of one or all of these, then you'd be right on point. Scotland is one of those places you see in movies and pictures and it looks as idyllic as it really is. History, culture, and pure unobstructed beauty cumulate to make this gorgeous country. Scotland will provide the perfect destination for your holiday. Whether you're looking to trace the steps of historical events, experience the grandeur of past royalty, sip and taste local cuisine, take a shot at locating mythical creatures, or soaking up the culture and vibes of local cities and towns, Scotland will welcome you, invite you in and keep you coming back for more.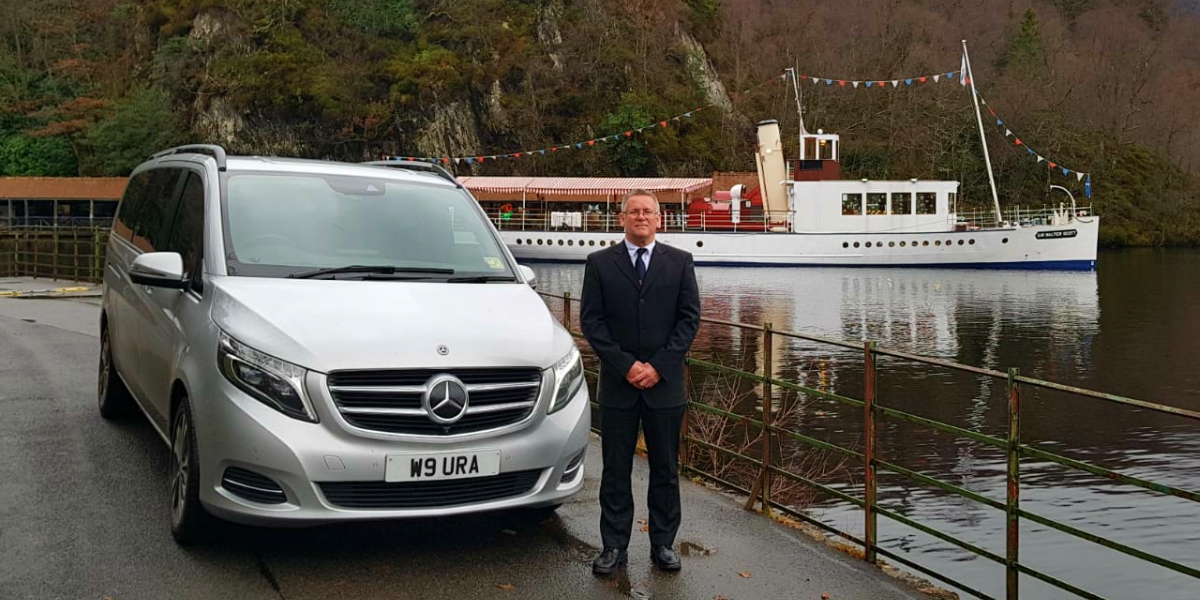 The Best Things to See in Scotland
There are so many things to see, taste, experience, and enjoy while visiting Scotland. The best part is, you don't have to tackle them all in one trip! Scotland is a country you can visit over and over again and never get bored or feel mundane. When trying to decide on what you'd like to visit during your stay it can be helpful to make a list of some of the highlights you'd like to see and narrow it down from there based on geography, time, and interest. Scotland has many wonderful places, sites, and cities to explore but everything may not be of interest to you and that's fine. The benefit about writing them all down is you can identify what truly makes you excited and allows you to rank the things you'd like to see first in Scotland. Here is a quick highlight list of some of the best attractions to visit:
As you're considering taking a tour of Scotland, definitely look back at the things that peaked your interest and think about what you'd like to experience during your time on holiday.
Aura Journeys Private Scottish Tours - Please Click Here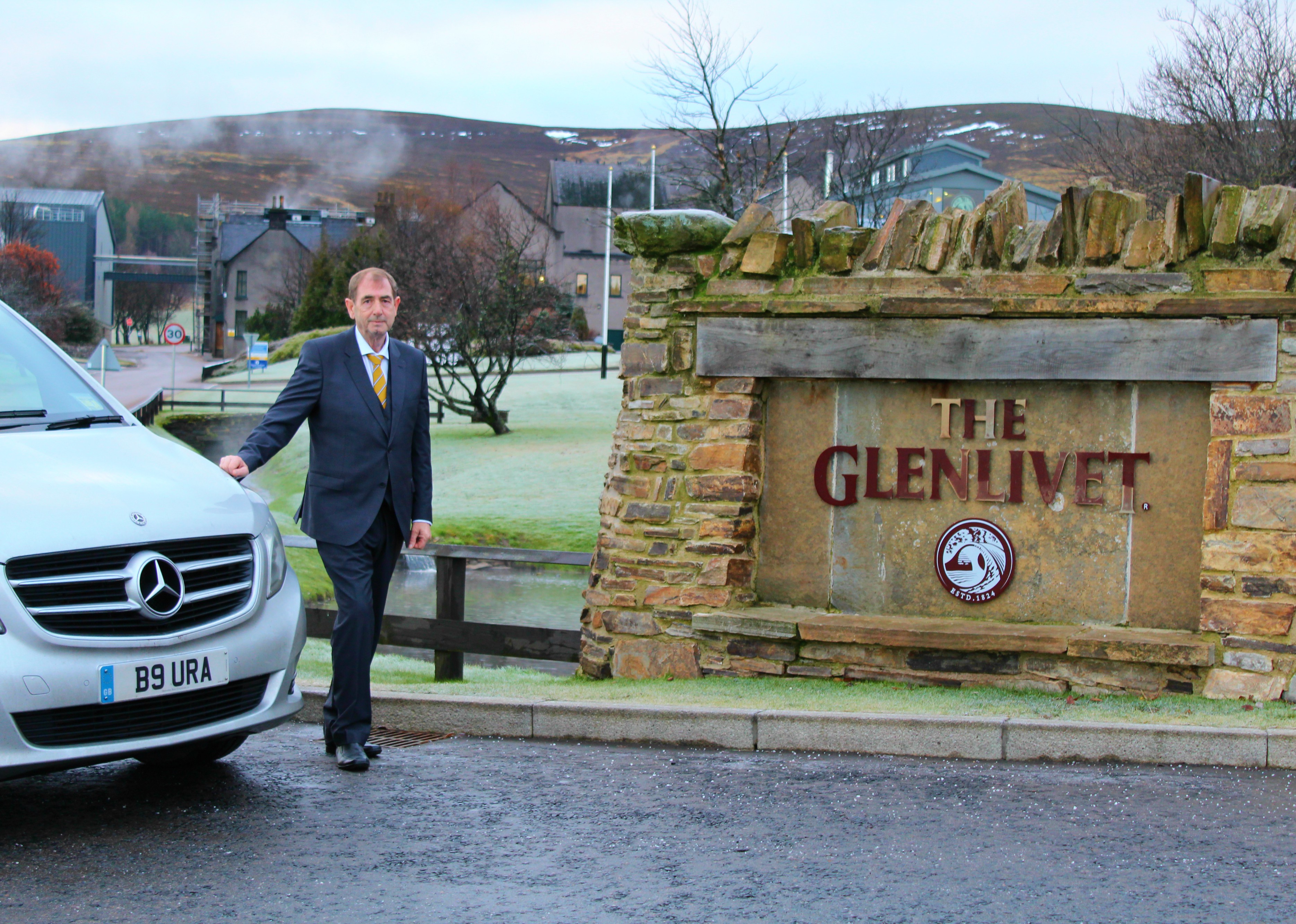 The Benefits of a Private Tour vs Group Tour
When you decide to go on holiday and participate in a tour, you probably head to a search engine site like Google or TripAdvisor to get others opinions on the best tour to experience while visiting a new country. Why most people decide to do organized tours while on holiday is simple: to see the most of one spot in a quick time frame and have a guide inform or guide the journey. Well in that case, a group tour does just that! You will hop on a bus or in a car with a group of strangers and be led on a pre-defined route and receive the same information as everyone else before you on the tour. You may have some time to get out of the bus and shop around, but since there is a tight time table and many people to coordinate, time is of the essence usually during these excursions.
Now this type of journey may suit some people, but if you're here then you're probably looking for something more in life than just a hop-on and hop-off type tour. The difference between a private tour and a group tour is this; are you taking a tour for the end destination or the journey?
When you book a private tour of Scotland, you will take a journey through a breathtaking country and create a memorable, one-of-a-kind, unique and totally customised trip that will be unlike your neighbor or your aunt. The beauty of a private tour through a company like Aura Journey is that you get to have "Your Tour, Your Way".
You're not the slightest bit interested in history? Well then guess what, you won't have to be bored about historical trivia and facts. Are you obsessed with whisky? Then a private tour will allow you to take full advantage of the distinct and rich flavors of the country. Are you dying to capture photos of the mystical moors and foggy countryside? Then don't worry, because a private tour will allow you to stop along your journey and capture those moments for your reflection for years to come.
Besides making your trip completely custom and an itinerary that is totally cultivated to your wishes, another benefit is that of time. When on a private tour, you will have the flexibility to stay a little longer at this spot, grab a cup of tea here, and shorten the time a little there. You have flexibility and control, something you don't always get during a pre-organised group tour. Here there is no worry about "missing the bus" and being left behind by the tour group.
Another benefit to booking a private tour of Scotland is the personal touch. On a group tour you're more of a number, but here on a private tour of Scotland with Aura Journeys for example, you will have the utmost and uninterrupted attention of your driver and guide. There is such a benefit to getting to know your guide on a personal level' they'll be able to give you future recommendations and suggestions, they'll look out for your best interests, and overall provide you with an experience that makes you feel warm, welcomed and in touch with local culture.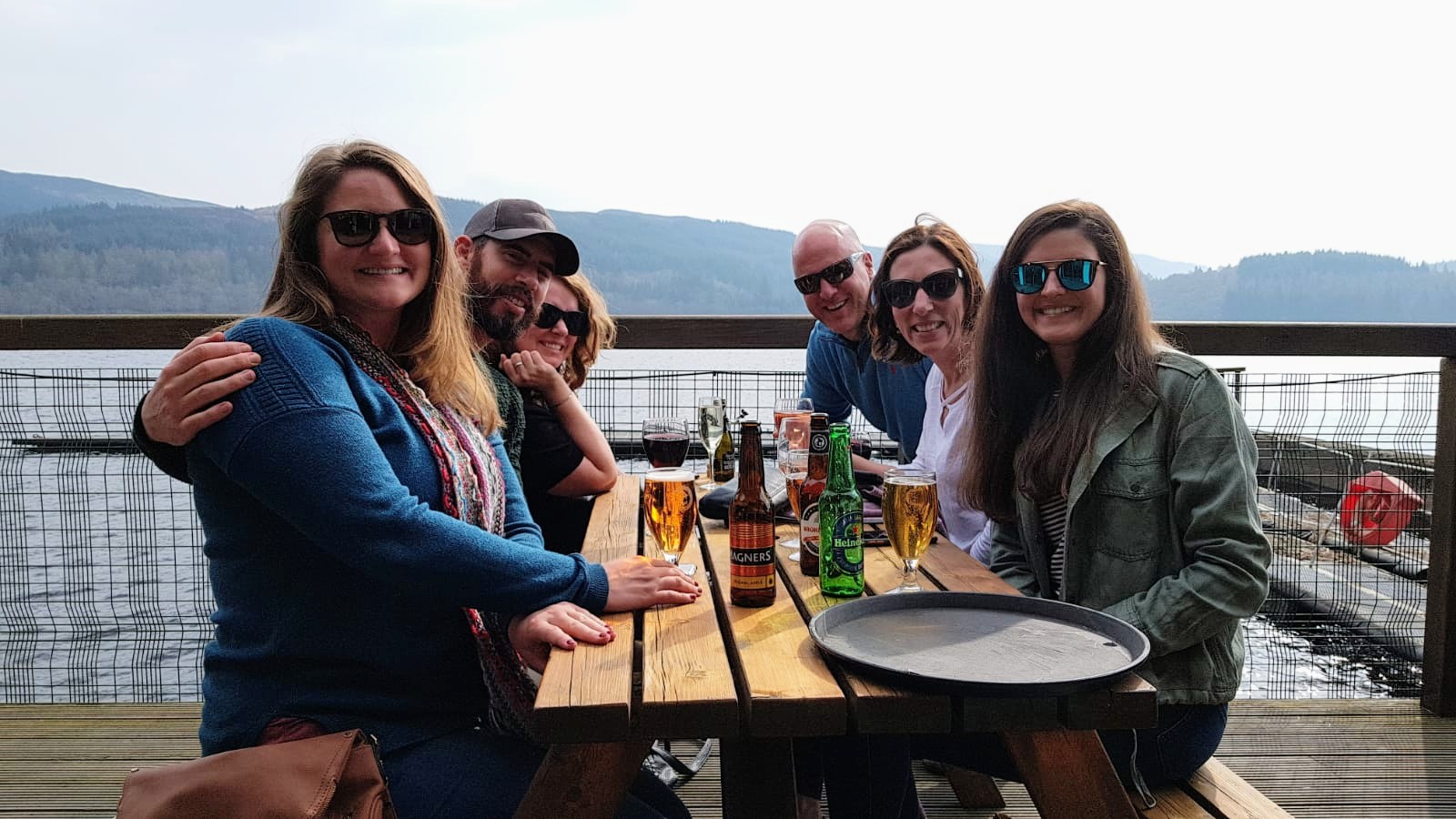 What to Look for in a Private Tour of Scotland
When booking a private tour one of the most vital things to look for is finding a tour company that is local, reputable, and has a long-standing history in the area. It's important to find someone who knows the area in and out, who knows the best place to get a fantastic local meal, and can help secure the most private and exclusive experiences for your visit.
Aura Journeys has a long history of providing luxury private tours and chauffeur services in Scotland. We pride ourselves on our high quality of professional service combined with local expertise to make sure that you receive an experience of Scotland that is truly unique and tailored to your taste and desires. Our guides have cultivated years of experience touring guests around the area and provide a multitude of additional services to make sure your trip is effortless and memorable.
When booking a private tour, it's all about the little details. Aura Journeys offers complimentary itinerary planning services to truly create a "Your Tour, Your Way" experience. You will work directly with our local team to create your Scottish trip of a lifetime. If you want to tour a whisky distillery, catch a round of golf, and have an authentic Scottish meal, we will plan it to the nine. Or maybe you want a local's perspective to a day in Edinburgh, then they'll match up the perfect destinations and deliver you to every spot on the journey. Along with itinerary planning, Aura Journeys looks after little details such as providing water and complimentary Wi-Fi throughout your tour so that you stay hydrated and connected. It is these little details that truly make a private experience like this stand out amongst the crowd.
Scotland has so many wonderful things to experience, and you deserve to have the ultimate experience that is cultivated to your dreams and desires. A private tour of Scotland truly provides an incredible opportunity to feel like a local, to take a step back in time, and to create an adventure of a lifetime. Unlike a group tour, booking a private tour allows you to have your vacation, your way. You'll be able to enjoy the tour at your pace and not have to worry about the little details because your guide has it covered. Scotland's culture, history, natural beauty and warm people will make you fall in love and want to come back for more. After your taste of a private locally-led curated trip, you'll definitely be making another journey to visit the magical and enchanting country of Scotland.
For more information on what Scotland has to offer please take a look at the Visit Scotland Website, there is something for everyone and with our bespoke services Aura Journeys can plan your visit.