UK Airport Transfers During Covid-19 Outbreak
Traveling During COVID-19
We live in a world right now which has turned out to be a little scary, having been caught by an unseen enemy that is proving hard to fight. Perhaps, we are in an uncertain time whereas the one weapon that can aid us is cleanliness. Anyways, you might be thinking as if why are we talking about a topic that is everywhere, and what does COVID-19 has to do with traveling?
We know that you have been hearing and experiencing the effects of COVID-19 around you, we are aware of its relation to traveling there are travel bans and restrictions and your travel experiences will not be as before. Perhaps, this blog is not about the travel ban and restrictions rather it is about the bright side. We are aware that the Coronavirus is going to stay around for some time and we have to deal with it rather smartly, to try and return to the new normal !
Therefore, we are here with a blog that will help in dealing with traveling during COVID-19 and help you gain some confidence to venture out and start the journey to the new normal. However, by the end of this blog, you will even come across an interesting and safe way of traveling. So, keep reading until the end. Here we go!!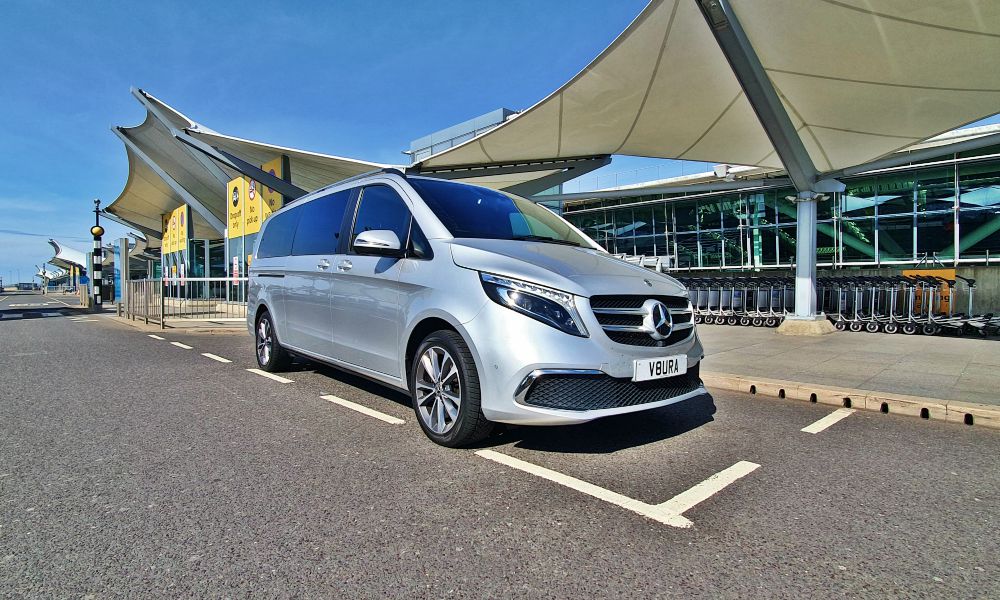 Stay Clean While Traveling
Everyone loves traveling be it for business or pleasure. But from the very next time, we need to travel maintaining a good level of hygiene at all times. The only thing that can save us from the Corona Virus is cleanliness and that is stated by the World Health Organization. Therefore, it is very crucial to stay hygienic and careful. Here is a list of useful things to do while traveling during this pandemic
Wash Your Hands: Soap and water is a life savior now. Wash your hand for 20 seconds and you are good to go, if you do not find soap and water then you can use alcohol-based hand rub as well.
Stop Touching Your Face: The virus enters our body through eyes, ears, and nose. So, try not to touch them.
Avoid Crowds and Large Groups: The more people you are in physical contact with, the more is the chance of getting infected. In this case, travelling privately reduces the risk, whilst public transport is cost effective private travel such as Airport Transfers are not much more expensive and offer a safer more convenient journey. We would recommend you book private transfers rather than opting for other options. Aura Journeys have an outstanding reputation and are one of the best Luxury Airport Transfer providers in the UK, please visit our website to obtain your journey quote - Please Click Here
Social Distancing: Maintaining a 2 metre distance is vital in these times. While traveling, the person next to you might be the one who is carrying the virus and you both are unaware. In this case, there is a high possibility of you getting infected. Therefore, if you want to communicate with someone then maintain a distance of 2 Metres.
Face Covering: Recent advice has been that when traveling or in public wearing a facemask is recommended, this has recently changed to compulsory on Buses, trains, ferries and planes along with Hospitals. A common misconception is the mask is to stop you catching the virus, as so many people do not display any symptoms they are to be worn so we do not pass it on.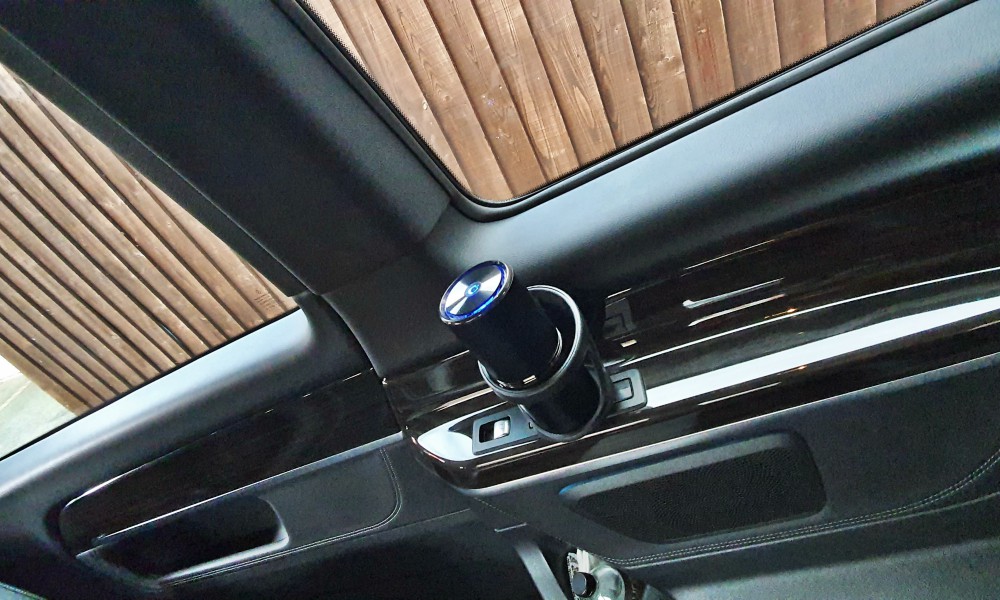 Ways to Make Travel Easier
Planning is the key to reduce discomfort while traveling. However, it is now more important than ever to travel with planning. This time you cannot just pack your bags and head to the destination rather you will have to monitor your every step. Here are the ways you can make traveling easier:
To Book Airport Transfers: Booking private transport will provide you the advantage of skipping crowded buses and trains but also not spending a long time at the airport. On the other hand, airport transfers are a safer option in making your journey smooth as they are door to door reducing stops and exposure to being in public.

Keep an Eye on The Weather Forecast: Harsh weather can change the whole course of your journey. Whereas, you need to dress appropriately and make sure that you have chosen the right transportation that can handle the weather.

Bring Entertainment: A long trip can be boring unless you are traveling with your family or friends. Thanks to modern technology that you do not have to do much in order to be occupied as you will find infinity amounts of entertainment right at your fingertips. Moreover, for non-stop entertainment keep your devices fully charged. On the other hand, you can even carry a book as books are amazing companions during lonely times.

Carry Food and Water: Times have changed and so do the ways of traveling. During this pandemic, it is better to carry food and bottled water rather than heading on to a store or restaurant. Whereas, you cannot have a pleasant journey if you are thirsty and hungry. A convenient option to satisfy hunger during your is a protein or ceral bar.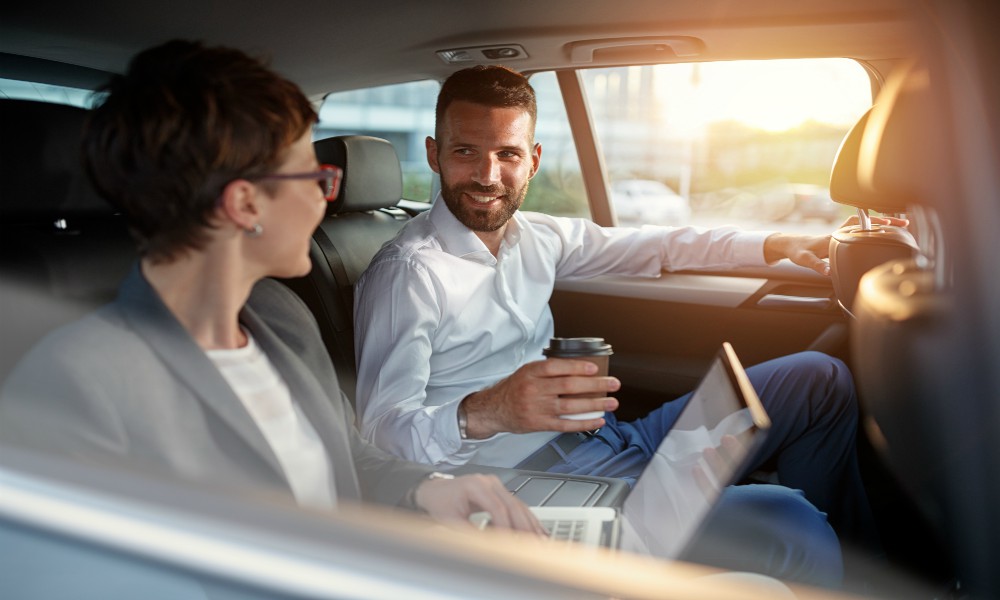 We have come across this term many times in this blog so let us explore it in-depth and its significance while traveling. Private Transfers can significantly improve your travel experience. Having booked an Airport Transfer means you will have a private vehicle sanitised and prepared to the highest standard and a experienced chauffeur.
Moreover, you do not have the stress out about hiring a taxi or taking a bus / train to your destination. Nevertheless, there are many other reasons to book private airport transfers as well.
It Is Affordable - One of the reasons for booking an Airport transfer. In the beginning, it might seem that it's too expensive and posh way to travel but you should first check out for its advantages. On the other hand, you will save money while you travel by Airport Transfers compared to public transportation while you are traveling with your family or in a group sharing the cost.
Peace of Mind - Mostly you will have to book in advance and that will provide you a sense of assurance. On the other hand, Airport Transfer companies like Aura Journeys even meets urgent transfer requests as well. So, if you have had a change in the plan then there is nothing to worry as your request will be answered by them at any time. Moreover, Aura Journeys even has normal taxi services as well therefore, if you want to travel around your destination without any hassle then you can easily do that. On the other hand, normal taxis will have hidden costs and charges attached to them but this isn't the case with Private Airport Transfers.
Comfort - An important aspect of traveling during the time of this pandemic. Whereas, while you are traveling with your family then there is nothing better than Private Airport Transfers. They are flexible and their services are adaptable to your needs. Meanwhile, on a normal itinerary, you might need a guide to help you explore the destination but with Private Airport Transfers, you will have an experienced Chauffeur who can help you by suggesting places to visit. These are the reasons to book a private airport transfer. However, they professionally handle your affairs. Whereas, with the help of airport transfers you can slightly sketch your whole itinerary. We all have had times when we roam around a place hopelessly due to lack of planning but this won't be the case if you manage to book airport transfers. It is not just comfortable rather it will make your journey well planned and executed.
Who Provides First-Class Transportation?
We have reached the end of our blog and as promised we are here with the safest and interesting way of traveling. If you are planning an itinerary to the UK then the first-class airport transfer is Aura Journeys. They are one of the best luxury airport transfers in the UK and that is from years of experience and an outstanding reputation.
Firstly, Aura Journeys have excellent services and you are free to choose any service that suits your needs. They also have modern vehicles like Mercedes Benz with onboard facilities, such as Wi-Fi connection and TV Streaming Services so you won't feel bored. They even provide a water bottle and wipes as well, you will even find hand sanitizer which is quite a necessity during this COVID-19 situation. Along with these facilities we have the very best chauffeurs who will be at your service whenever you need them.
With Aura Journeys you can comfortably travel with 1 to 7 passengers and no doubt it will be a luxury journey as our name suggests. Therefore, if you are someone who is planning to travel in the UK then consider Aura Journeys as your reliable service provider. For more details, you can check their official website and catch up with the reviews as well.