Start Time
Client To Confirm
Join the hunt for Nessie on our Private Day Tour to Loch Ness in the Scottish Highlands.
Avoid crowded tours and explore at your own pace, you can also customise the itinerary to ensure a great experience.
Take in such sights as the
UNESCO

-listed Forth Bridge and the Cairngorms National Park
Make stops in Highland towns and visit the capital of the Scottish Highlands Inverness.
Private Tour for just you with No waiting around for other passengers
Flexibility to customise the day according to your interests
Hassle-free round-trip transport with Door to Door service from Edinburgh
Local Scottish driver with years of experience and knowledge
Forth Road Bridge: (Pass By)
As your tour leaves Edinburgh admire magnificent views across the Firth of Forth as you drive north to Fife. Keep a look out for the UNESCO-listed Forth Bridge as you cross the Forth Road Bridge, then soak up the scenery as you wind through the countryside.
Mobility: Easy
Tay Forest Park: (Pass By)
Your tour continues North passing through Kinross and to the west of Perth, you will cruise past the Tay Forest Park before stopping in Pitlochry.
Mobility: Easy
Pitlochry:
Nestled amongst the stunning scenery of the Highland Perthshire, breathe in fresh air and stand back to admire the view. A traditional resort town you can take a stroll looking on local stores for gifts and crafts enjoy a drink in one of many Cafes or bistros. A favourite of Queen Victoria this stop is about soaking up the best of the Scottish Highlands.
Mobility: Easy
Cairngorms National Park: (Pass by)
Enroute to Loch Ness you will pass through the stunning Cairngorms National Park, with the best of what the Scottish Highlands have to offer the journey will fly by.
Mobility: Easy
Loch Ness:
On arrival at Loch Ness you have two options to enjoy;
Option 1: Cruise Loch Ness, view the castle on this one-hour voyage across the deepest, mysterious waters of Loch Ness. From here, treat those peepers – and your camera – to the breathtaking sight of the historic Urquhart Castle. Taking either a 1 or 2 hrs Cruise using Jacobite Cruises.
Option 2: Loch Ness Centre & Exhibition, Explore the mysteries and discover the history of the world famous Loch at the Loch Ness Centre and Exhibition Experience. Discover the history of Loch Ness from the ice age to the third millennium in a seven room, themed, automated walk through. Explore the history of the loch and the many mysteries and explorations that have surrounded its past. Learn about the rumours, the hoaxes and the truths and discover what may really live in Loch Ness.
Mobility: Medium
Inverness:
Inverness the capital of the Scottish Highlands is one of Scotland's seven cities and sits in the south of the Highlands, on the banks of the River Ness. Crowned by a pink crenellated castle and lavishly decorated with flowers, Inverness is a thriving city with a rich variety of places to visit and things to do both in the city and around. The city boasts a number of historic buildings in the Old Town that can be appreciated while browsing city shops. There is a great selection of places to eat and drink too with peaceful areas close to the city centre for relaxing meal. The city itself is small, compact and easy to get around.
Mobility: Medium
Dunkeld: (Pass By)
The lovely village of Dunkeld sits on the banks of the River Tay. The majestic Dunkeld Cathedral dominates this picturesque Perthshire village. Today, part ruin and part parish church, the cathedral features the tomb of the notorious 'Wolf of Badenoch'! Nearby, walk along Atholl Street's variety of specialist shops or take a walk down by the river, which provides excellent views of Thomas Telford's Dunkeld Bridge.
Mobility: Easy
Your day is planned to cover all the sights and attractions Loch Ness and Inverness has to offer at your pace, with no waiting for other passengers.
As it is your day if there is something you really want to see Aura will ensure it is added to your itinerary.
With so many places to visit our sightseeing tour allows you to sit back and relax in luxury taking in the stunning scenery and if you want to stop you can.
Just remember this is Your Day Your Way!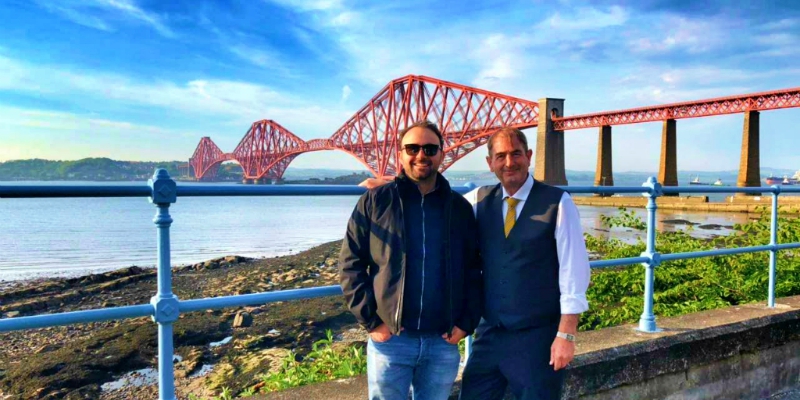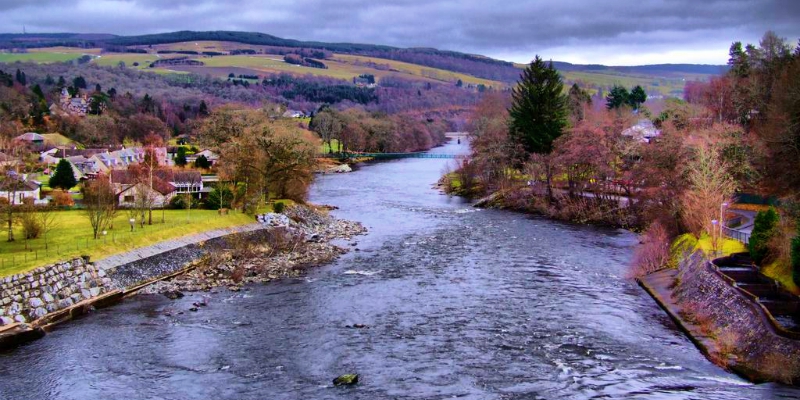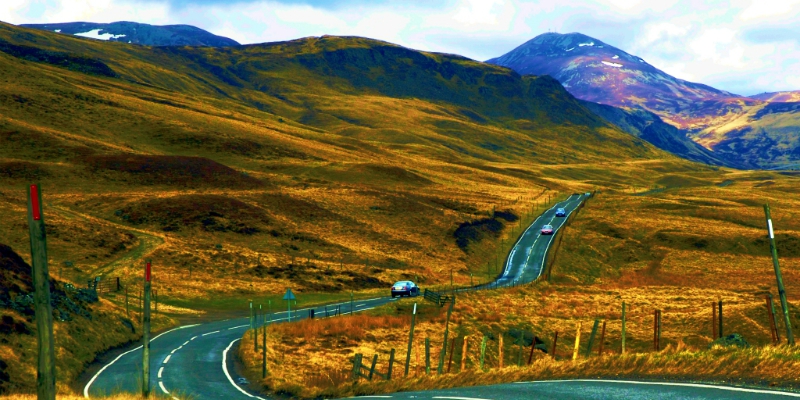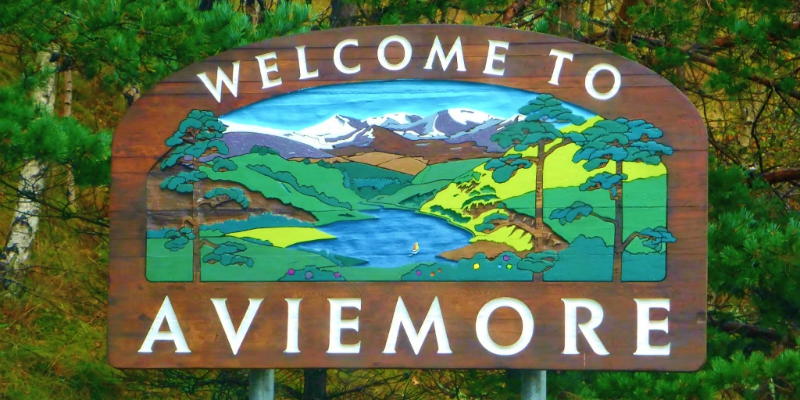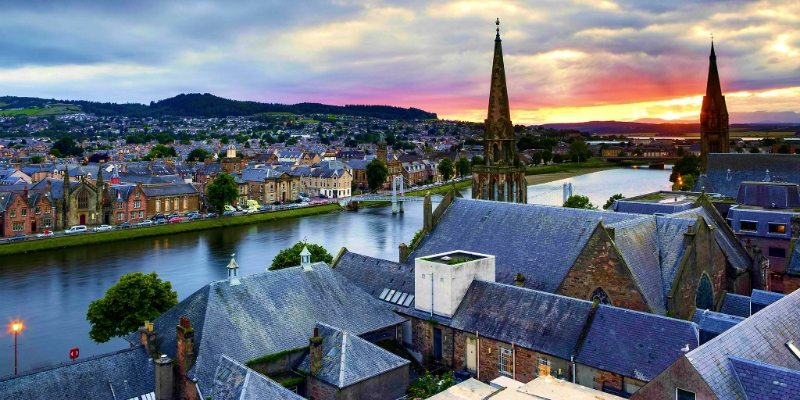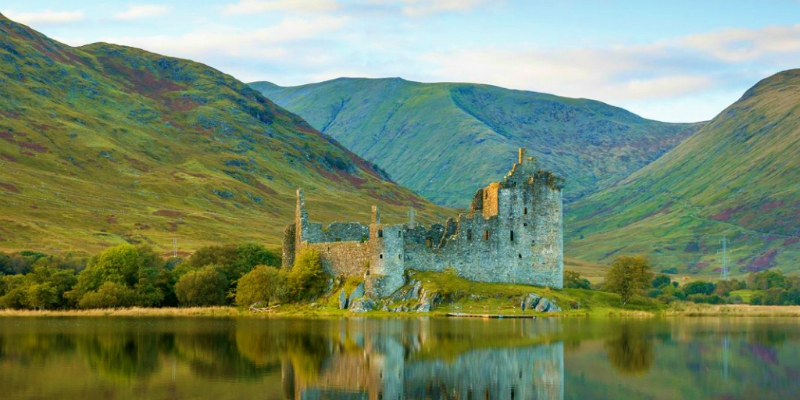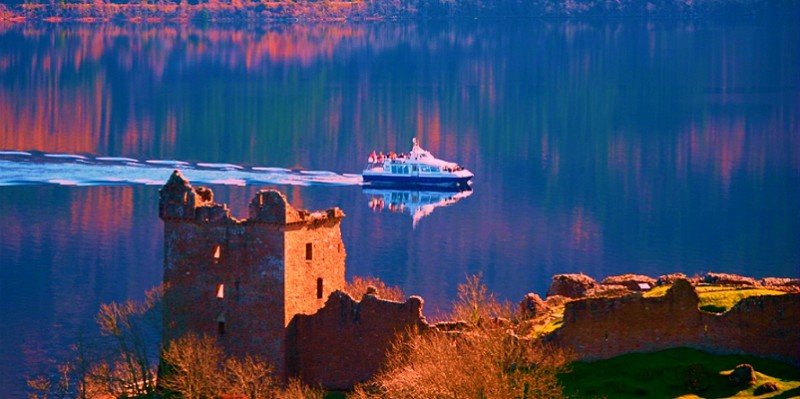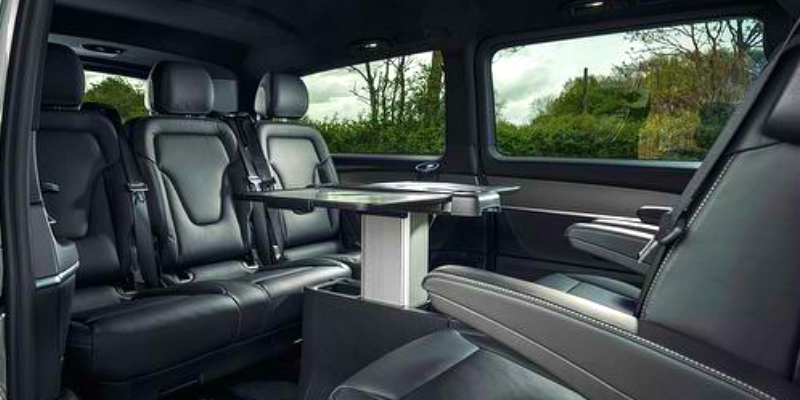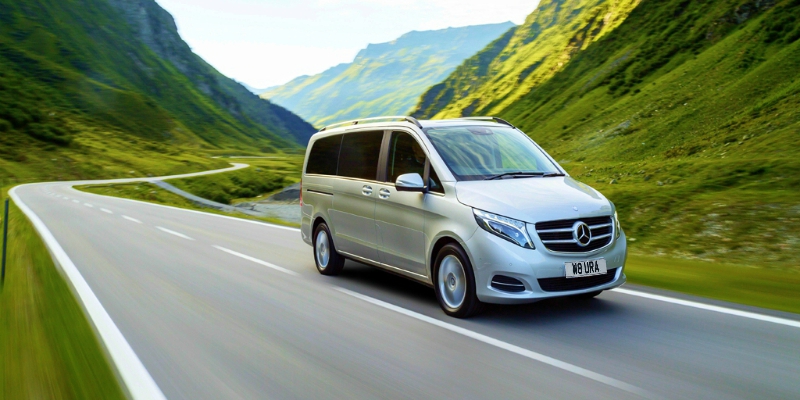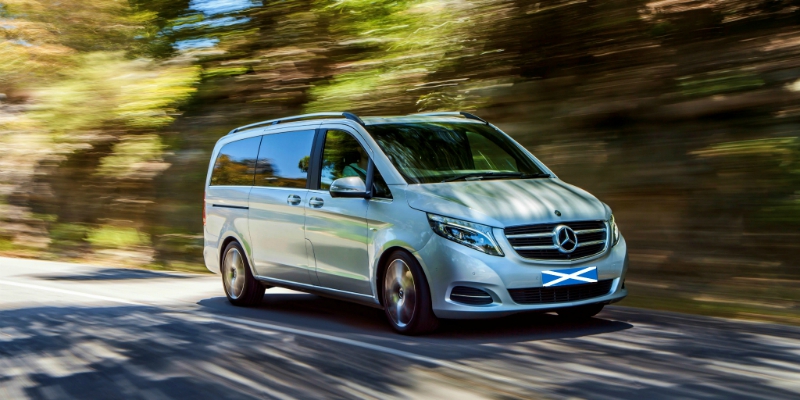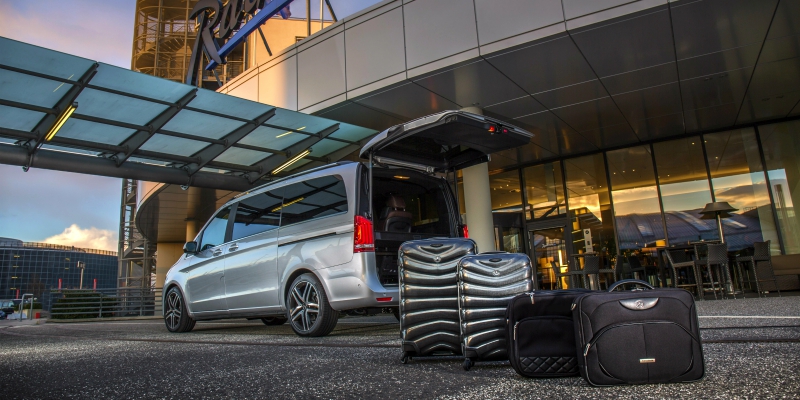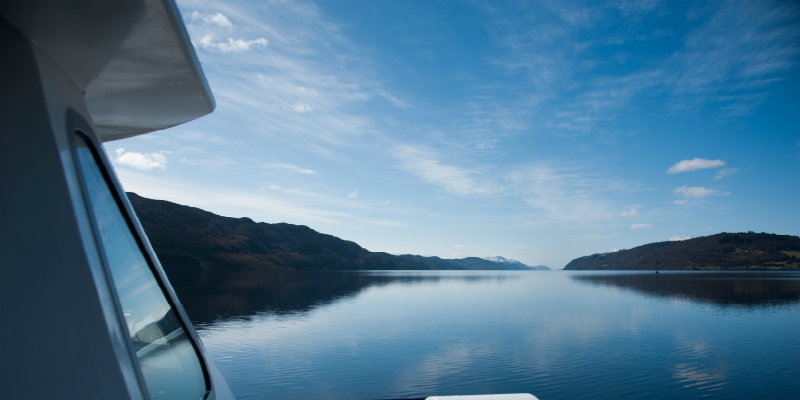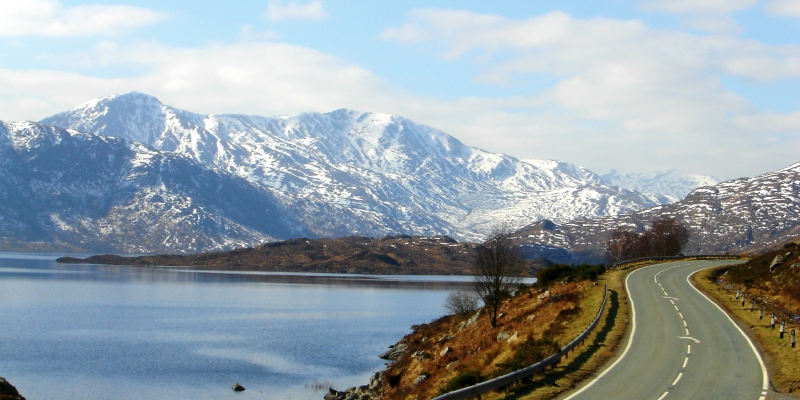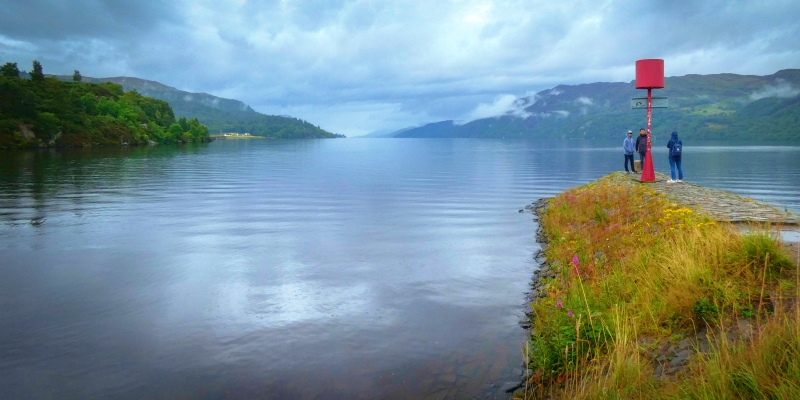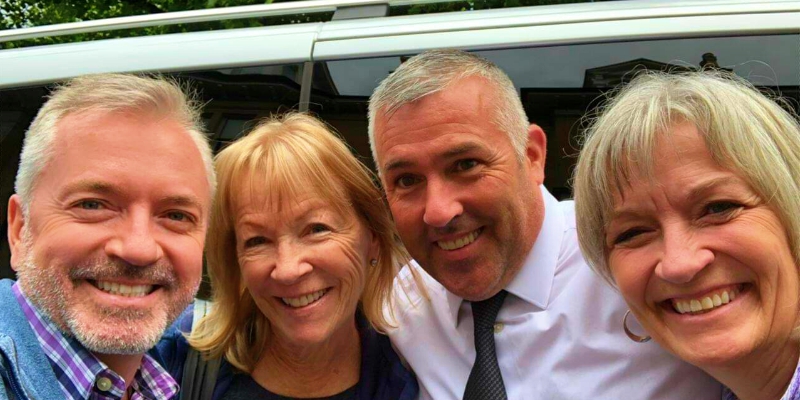 Luxury Private Tours in Scotland
Forth Bridges, Pitlochry, Aviemore, Cairngorms National Park, Inverness, Loch Ness, Urquhart Castle, Jacobite Cruises, Perth
Why choose Aura Journeys?
Private Scottish Day Tours & Shore Excursions from Edinburgh
Years of experience providing Private Day Tours and Shore Excursions in Scotland from Edinburgh.
We pride ourselves on the High Quality service given to every client and traveller, from first contact to Journeys end.
Local Scottish Drivers provided with every Journey, Tour and Shore Excursion.
Drivers have completed the Aura Journeys driver training program which has continual reviews and assessments.
Vehicles all offer complimentary Wi-Fi and Bottled water along with being valeted prior to your journey.
Our Tour and Shore Excursions are available to all visitors to who require a reliable professional service in Edinburgh.
Luxury Private Tours in Scotland