Start Time
Client To Confirm
Explore Glasgow in style by having a Luxury Private Tour with a Local Scottish Driver.
Your Own Private Day Tour of Glasgow no waiting around for other travellers.
Save time and see many of Glasgow's top attractions in a day including Glasgow Cathedral and Clydeside Distillery,
Avoid busy public transport and crowded group tours with your own Luxury Private Scottish Driver
Save time and see multiple major Glasgow sites and attractions in a one day at your pace
A Luxury Private Excursion means you can customise your experience, a hassle-free day
Door to Door Collection and Drop Off Service included, from any Edinburgh location
Your day starts at Glasgow Cathedral, also called the High Kirk of Glasgow, St. Kentigern's or St Mungo's Cathedral, where the patron saint of Glasgow, Saint Mungo, allegedly built his church with their tomb in the lower crypt.
Mobility: Medium
In the shadow of Glasgow Cathedral is the Provand's Lordship, built in 1471, which stands as a medieval-period historic house museum located at the top of Castle Street and is the oldest remaining house in Glasgow, the cathedral itself being the oldest building. Today the house is furnished with a collection of seventeenth-century Scottish furniture donated by Sir William Burrell.
Mobility: Medium
Visit St. Mungos Museum which houses exhibits relating to all the world's major religions, including a Zen garden and a sculpture showing Islamic calligraphy.
Mobility: Medium
The entire area was a planned civic development of magnificent houses, shops and warehouses. In the last 15 years the area has undergone significant development with many of the warehouses being converted into stylish apartments and the growth of shops, bars and restaurants. The area takes its name from the great traders of the 18th century whose warehouses were filled with the spoils of the British Empire; tobacco, sugar and rum.
Mobility: Medium
Glasgow's stills are flowing again at the Clydeside Single Malt Scotch Whisky Distillery, Glasgow's first dedicated single malt distillery in over 100 Years. Take a tour and discover the story and watch craftsmen distil, set in Glasgow's famous Queens Docks a great spot to same our water of life and grab some lunch.
Mobility: Easy
The Peoples Palace and Winter Gardens situated in Glasgow Green, a glasshouse and a museum of social history for the city of Glasgow since the 1940s, and tells the story of the people and the city from 1750 to the present day.
Mobility: Medium
Travel into the heart of the city around George Square: considered by many to be Glasgow's City Centre. It's a great place to start seeing the sights. The Square was designed and built in the late 19th century at the height of Glasgow's prosperity. The Victorian buildings, including the splendid City Chambers, are a grand reminder of yesteryear and are a point of pride for the city.
Mobility: Medium
There are many other attractions in and around Glasgow, if you wanted to change the itinerary then please get in touch.
Our aim is to give you the very best experience of Glasgow and Scotland with our Private Sightseeing Tour.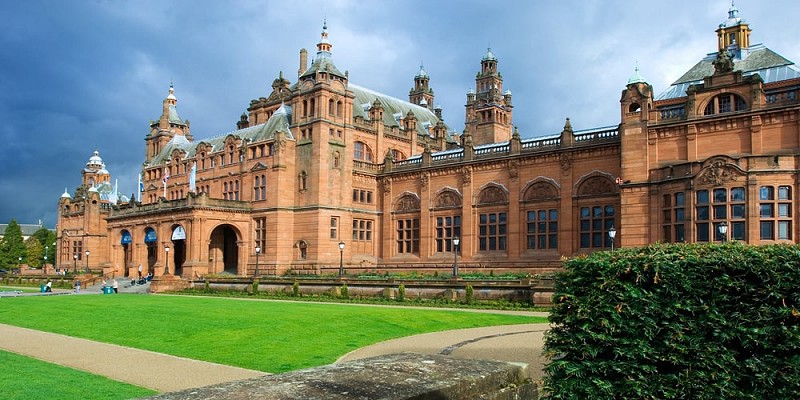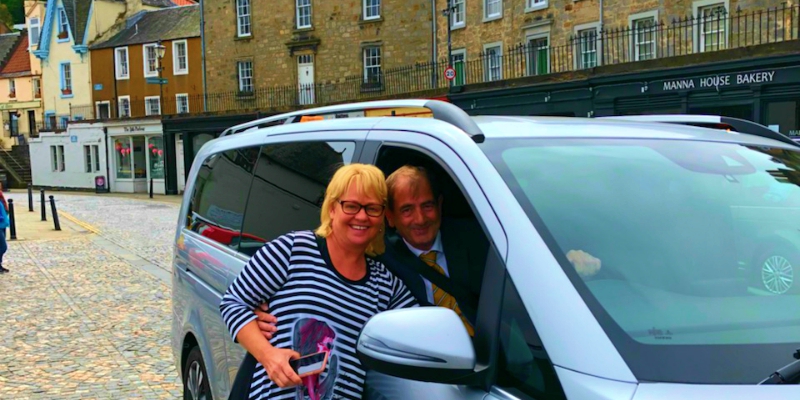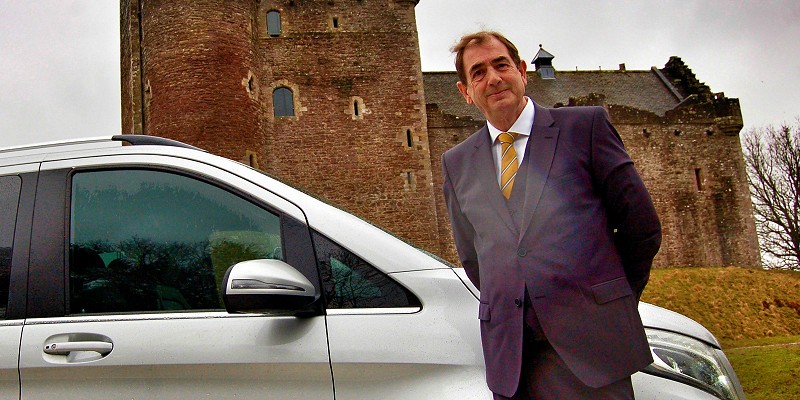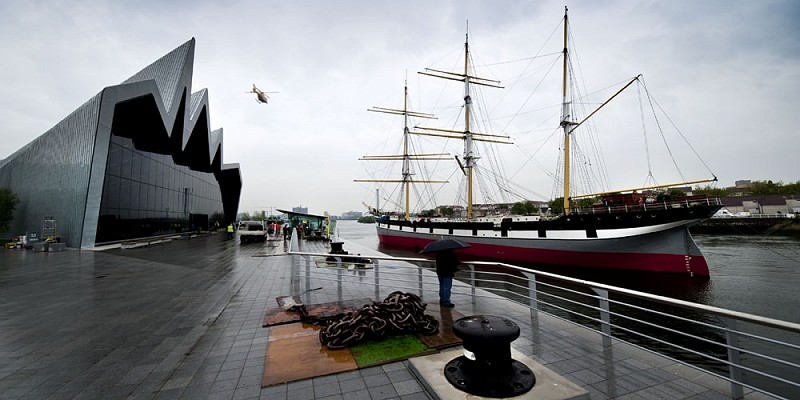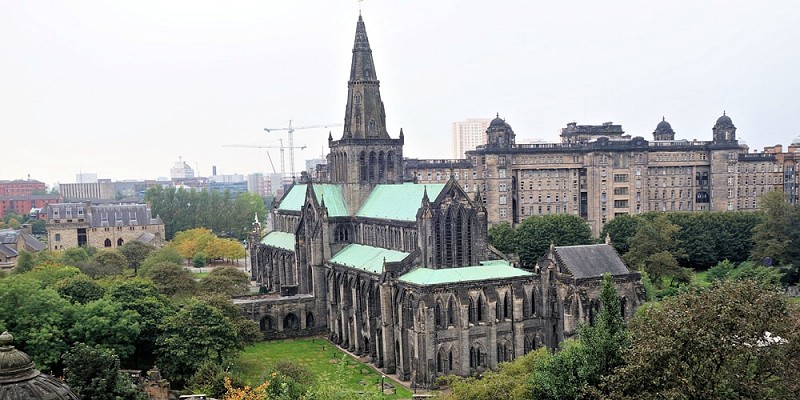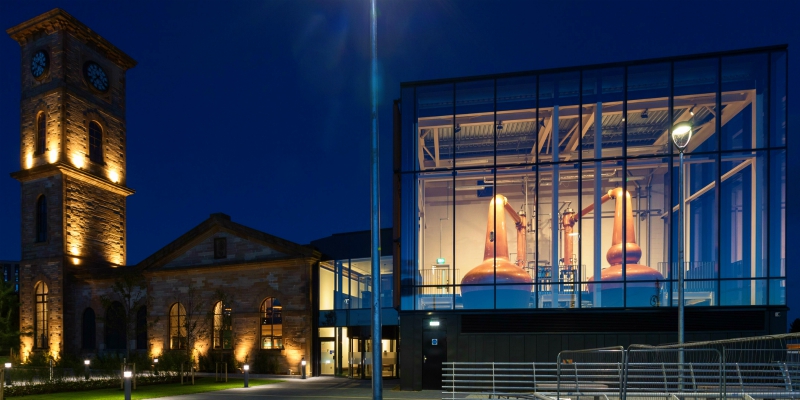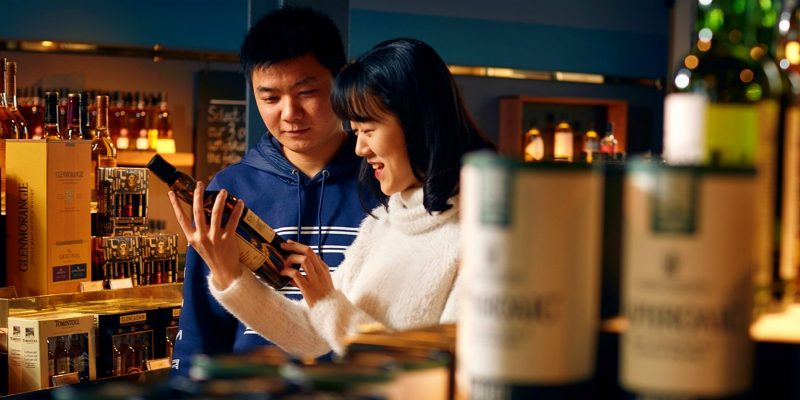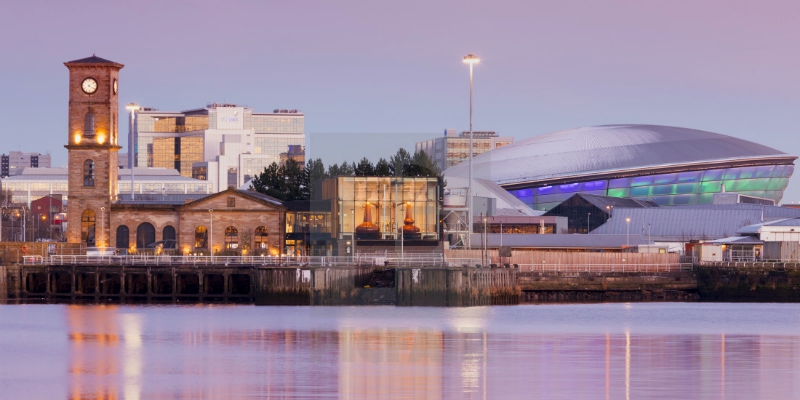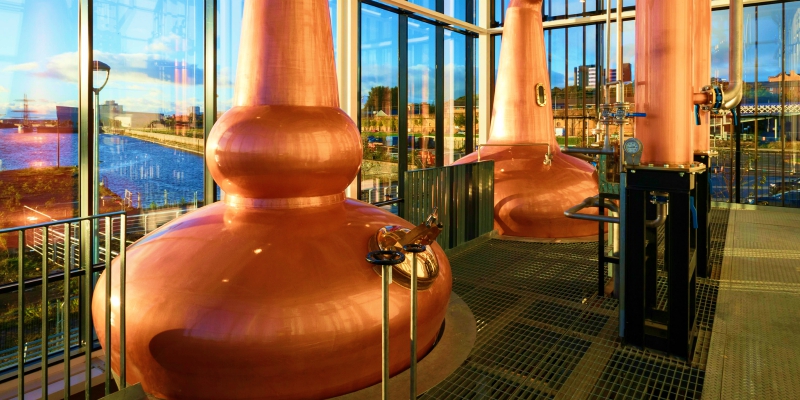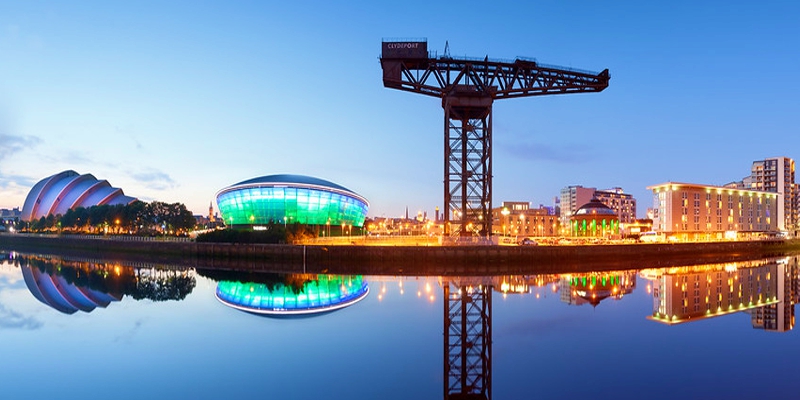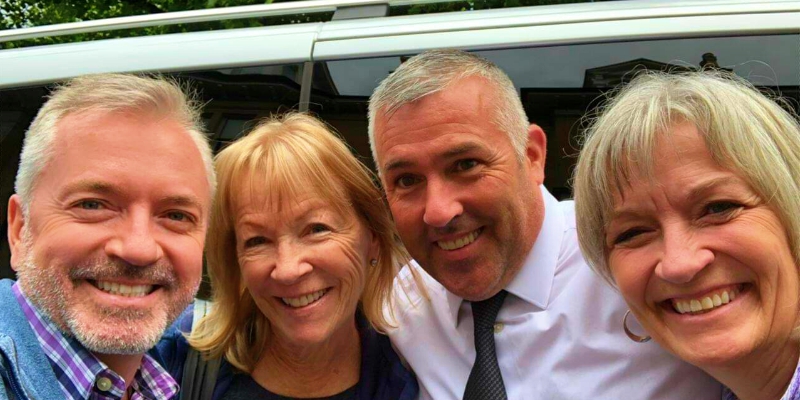 Luxury Private Tours in Scotland
Glasgow Cathedral, Botanic Gardens & Kibble Palace, Merchant City, Peoples Palace & Winter Gardens, Glasgow West End, City Chambers, The Burrell Collection, Holmwood House, Kelvingrove Art Gallery & Museum, The Riverside Museum of Transport & Travel, University of Glasgow, Buchanan Street, House for an Art Lover, The Necropolis, Clydeside Distillery
Why choose Aura Journeys?
Private Scottish Day Tours & Shore Excursions from Edinburgh
Years of experience providing Private Day Tours and Shore Excursions in Scotland from Edinburgh.
We pride ourselves on the High Quality service given to every client and traveller, from first contact to Journeys end.
Local Scottish Drivers provided with every Journey, Tour and Shore Excursion.
Drivers have completed the Aura Journeys driver training program which has continual reviews and assessments.
Vehicles all offer complimentary Wi-Fi and Bottled water along with being valeted prior to your journey.
Our Tour and Shore Excursions are available to all visitors to who require a reliable professional service in Edinburgh.
Luxury Private Tours in Scotland