Nowhere in Scotland is more riddled with mystery than Rosslyn Chapel. There's the connection to the Knights Templar and the Holy Grail. And there are even some who believe the chapel was built on a UFO landing site.
On this tour, you get a chance to explore the enigmatic Rosslyn Chapel, admire the gorgeous Tweed Valley, and visit Melrose Abbey, the alleged burial site of Robert the Bruce's heart.
So indulge in the beauty, mystery, and history of Scotland on your own Private Tour. No waiting for other passengers remember you call the shots this is Your tour, Your Way! With Door to Door service from Edinburgh along with complimentary Bottled Water and Wi-Fi Access you truly are getting that First Class experience the Scottish Way.
Your Sightseeing Tour starts in Edinburgh, ensuring a great start your chauffeur will do a full introduction and point out all the on-board facilities in the vehicle. Once the formalities are out of the way they will run through the itinerary for the day and ensure all the passengers are comfortable and answer any questions before setting off.
Your tour takes you south to the beautiful Scott's View, overlooking the Tweed Valley. You then get the opportunity to visit the nearby statue of the great Scottish patriot, William Wallace.
From here, you travel to Melrose where you can visit the ruined Melrose abbey, founded by the Cistercians in the 12th Century. The Cistercian monks had close connections with the Knights Templar, and legend tells that Melrose Abbey is the burial place of Robert the Bruce's heart, brought back from the crusades in Moorish Spain.
Following lunch in Melrose, you make your way to the stunning 15th century Rosslyn Chapel, made world famous in Dan Brown's book, 'Da Vinci Code'. Here you have time to explore the chapel and find out more about the myths and legends surrounding the whereabouts of the 'Holy Grail'.
After your visit to Rosslyn Chapel your private tour finishes with all passengers being taken back to Edinburgh, the Door to Door experience helps you enjoy the full tour without the worry of finding you way back after a busy day exploring Scotland.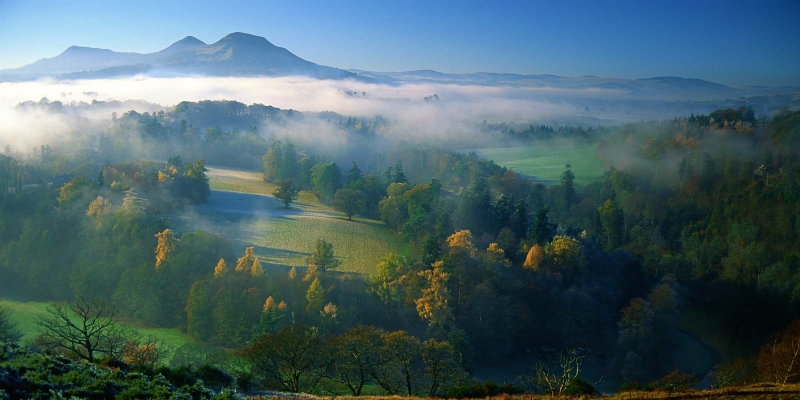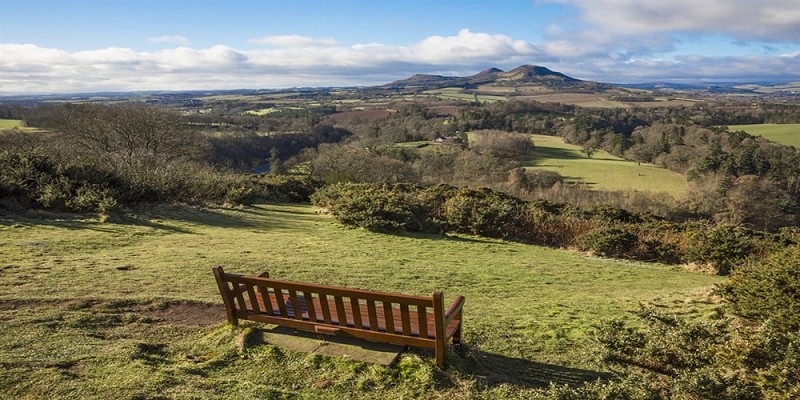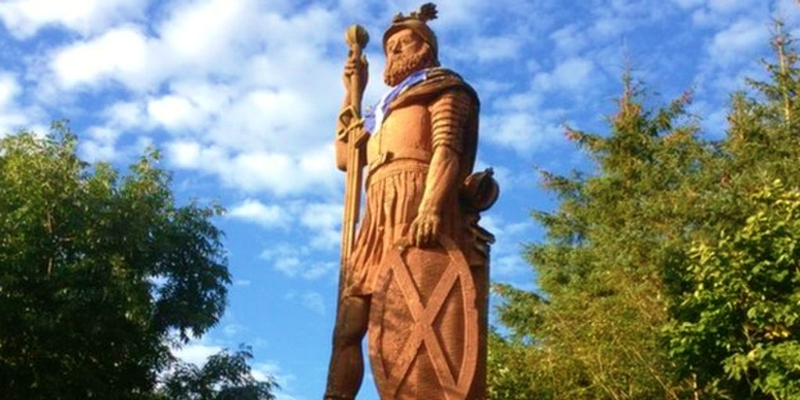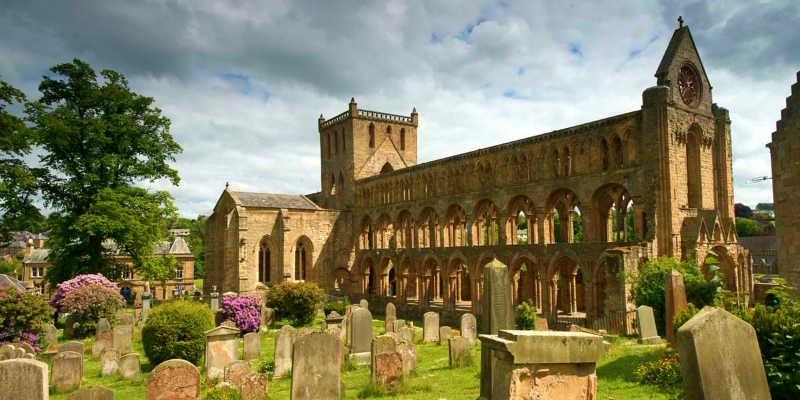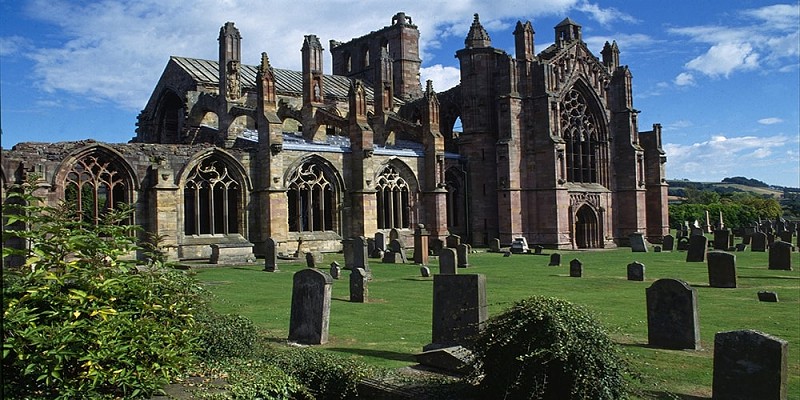 Scotts View, Melrose Abbey, Tweed Valley, Rosslyn Chapel, Scottish Borders, William Wallace Statue
The itinerary above is only a guide as other historical sites can be incorporated into a tailored sightseeing excursion of your own making. The excursions price does not include your entrance fees, lunches, dinners or the chauffeurs gratuity.