The Romans came, they saw, but they couldn't quite conquer. After centuries of raiding, plundering, and fighting the ancient north of Britannia, they decided to build a wall. But this isn't just any wall, it's an astounding achievement. It showcases the might of the ancient Roman Empire and illustrates how the Roman's interacted with tribal Britain. This excursion takes you to the most interesting parts and lets you learn about Rome's influence on Britain, while also giving you a chance to explore the gentle rolling hills of the borders, and visit an ancient abbey. It's perfect for anyone fascinated by the collision of cultures and quintessential British landscapes. No waiting for other passengers remember you call the shots this is Your Day, Your Way!
Private Tour for just you with No waiting around for other passengers
Flexibility to customise the day according to your interests
Hassle-free round-trip transport with Door to Door service from Edinburgh
Local Scottish driver with years of experience and knowledge
Tour Itinerary:
Jedburgh Abbey:
Your first stop on this tour is the border town of Jedburgh, a historic burgh dominated by a magnificent 12th century Augustinian Abbey.
Jedburgh Castle Jail and Museum:
On arrival in Jedburgh, you may have time to take a short walk through the narrow streets and visit this impressive ruin.
Carter Bar:
Continuing south we make a stop at the scenic Carter Bar on the edge of the Cheviot Hills. This crossing point between Scotland and England runs close to the ancient Roman road and has formed the border between the two countries for the past 700 years
Northumberland National Park (Pass By):
The tour continues through the magnificent forests of Northumberland National Park before turning west towards Hadrian's Wall.
Steel Rigg:
We follow the road that takes us along the south side of the wall, stopping at Steel Rigg. You have time to walk beside the wall and experience the isolation that Roman foot soldiers would have experienced as they guarded their empire from the 'barbarians' to the north.
Your day is planned to cover all the sights and attractions of The Scottish Borders at your pace, with no waiting for other passengers. If there is something you really want to see Aura will ensure it is added to your itinerary. With so many places to visit our sightseeing excursion allows you to sit back and relax in luxury taking in the stunning scenery and if you want to stop you can. Just remember this is Your Day Your Way!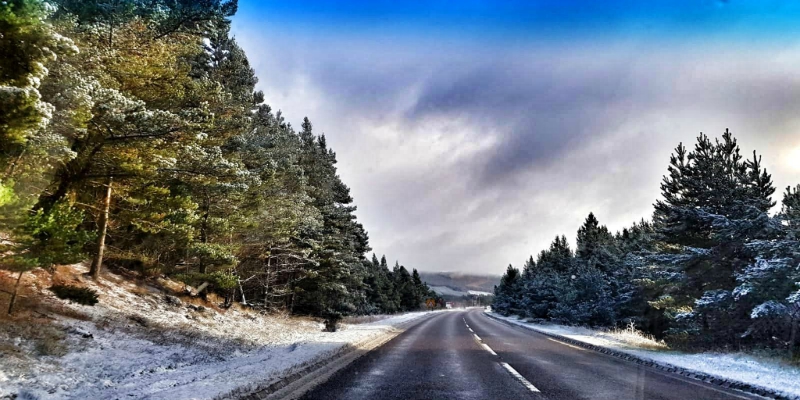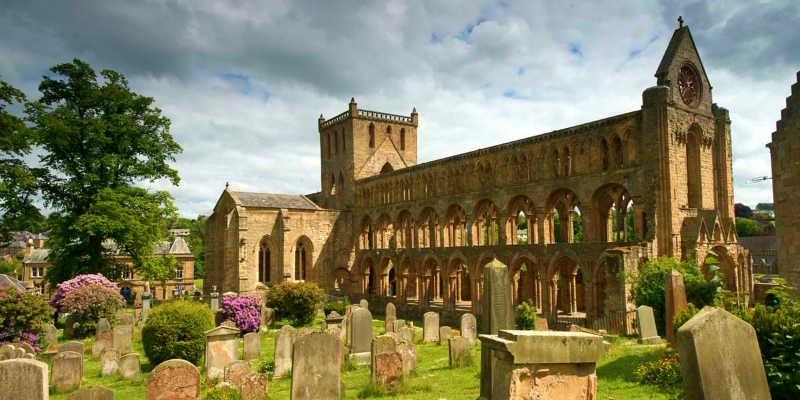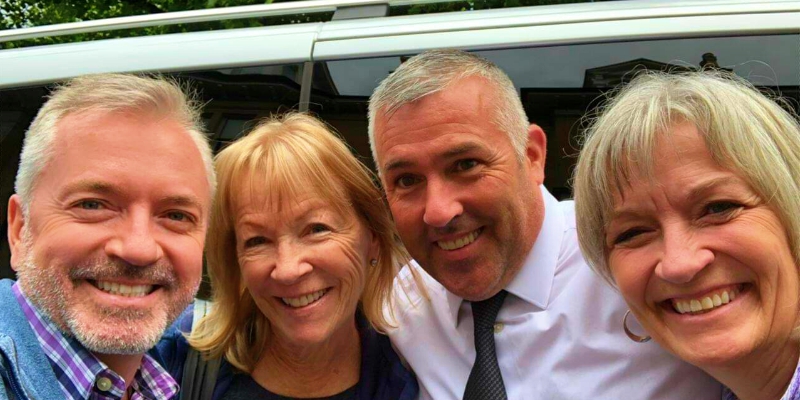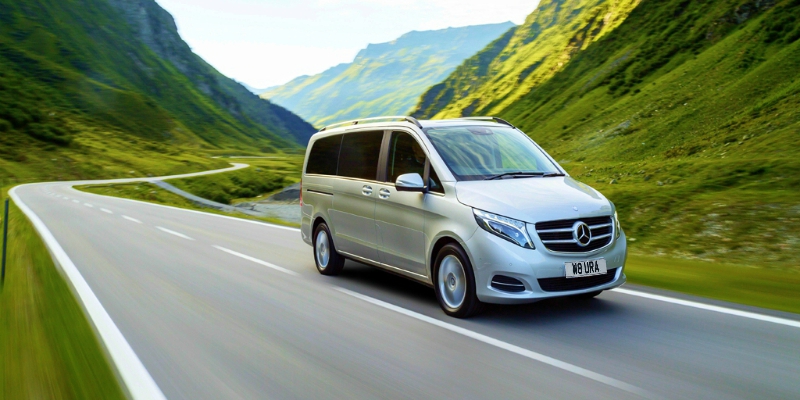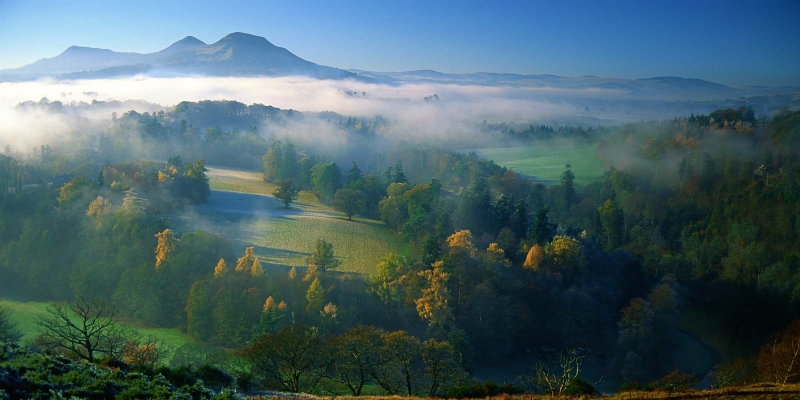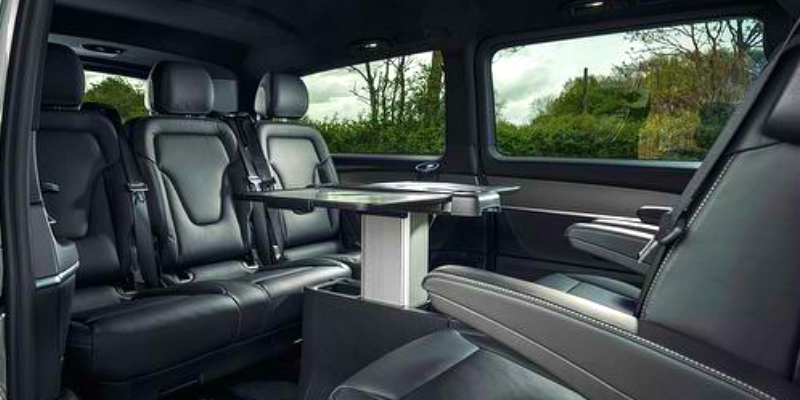 Enquire About This Tour
Hadrian's Wall, Jedburgh Abbey, Jedburgh Castle, Carter Bar, Northumberland National Park, Steel Rigg
The itinerary above is only a guide as other historical sites can be incorporated into a tailored sightseeing tour of your own making. The tour price does not include your entrance fees, lunches, dinners or the chauffeurs gratuity.
Enquire About This Tour